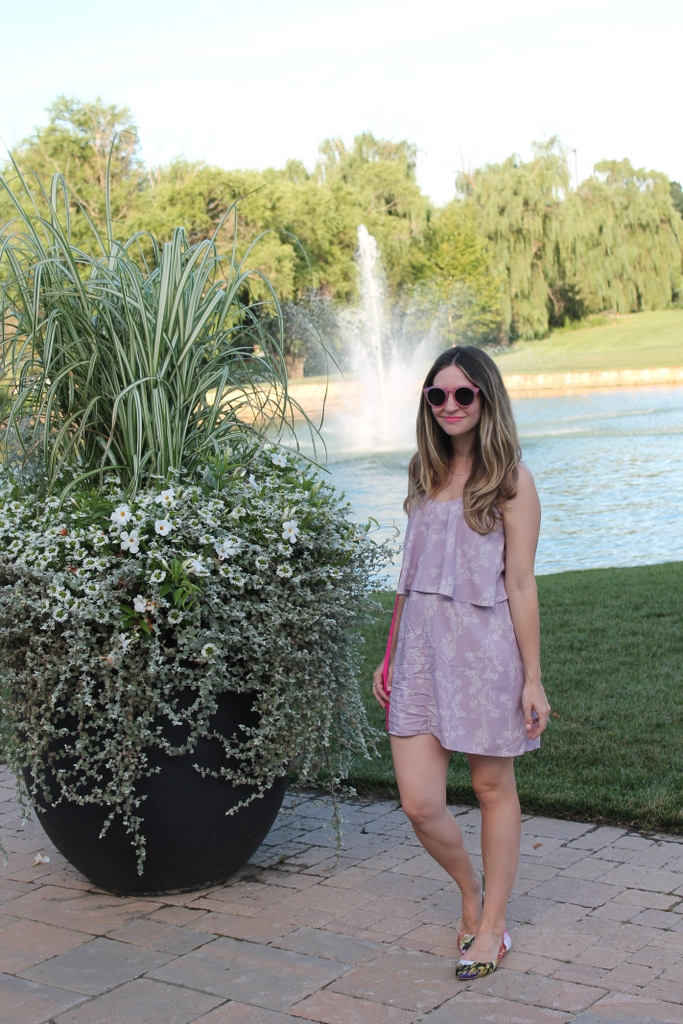 Old Navy has a ton of really cute (& affordable) dresses right now! If you're a dress girl but don't have a ton of money this season to spend on everyday dresses, or if you're pregnant like me and don't want to spend a ton of money on any item of clothing right now, I suggest you check out their selection! I got this lavender one back in the spring and I really love it- the fit, the color, the print- it's all so pretty. I always do really well for Amelia here and at Gap but not always for myself but I really was pleasantly surprised at their online collection for fall. Also, everything is 40% off right now!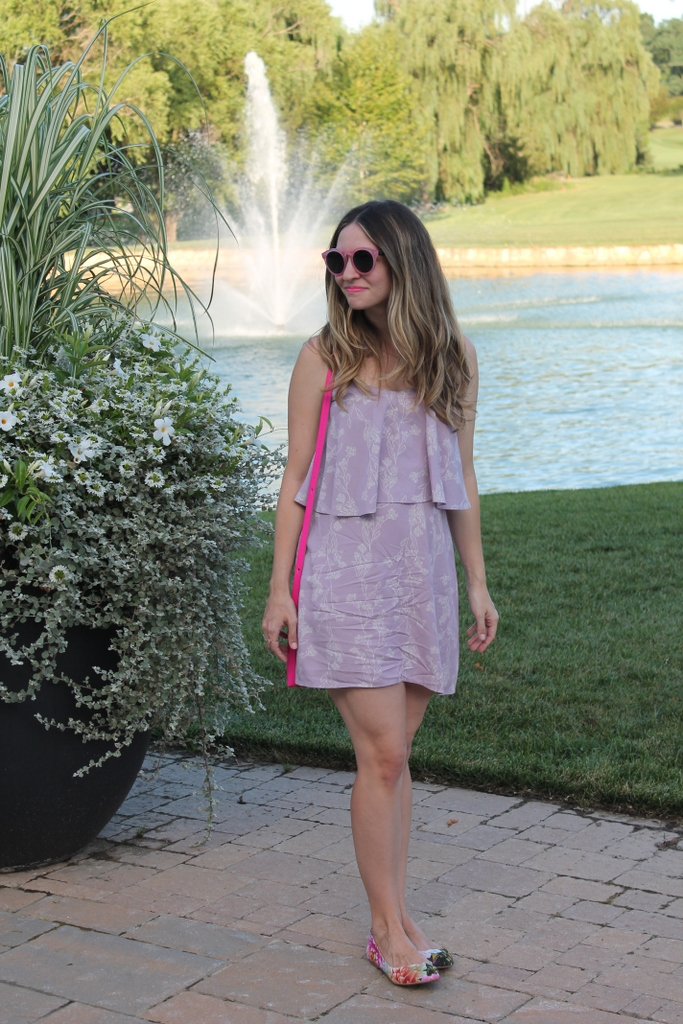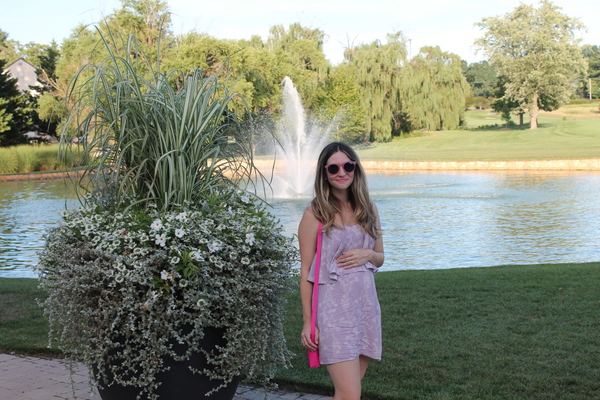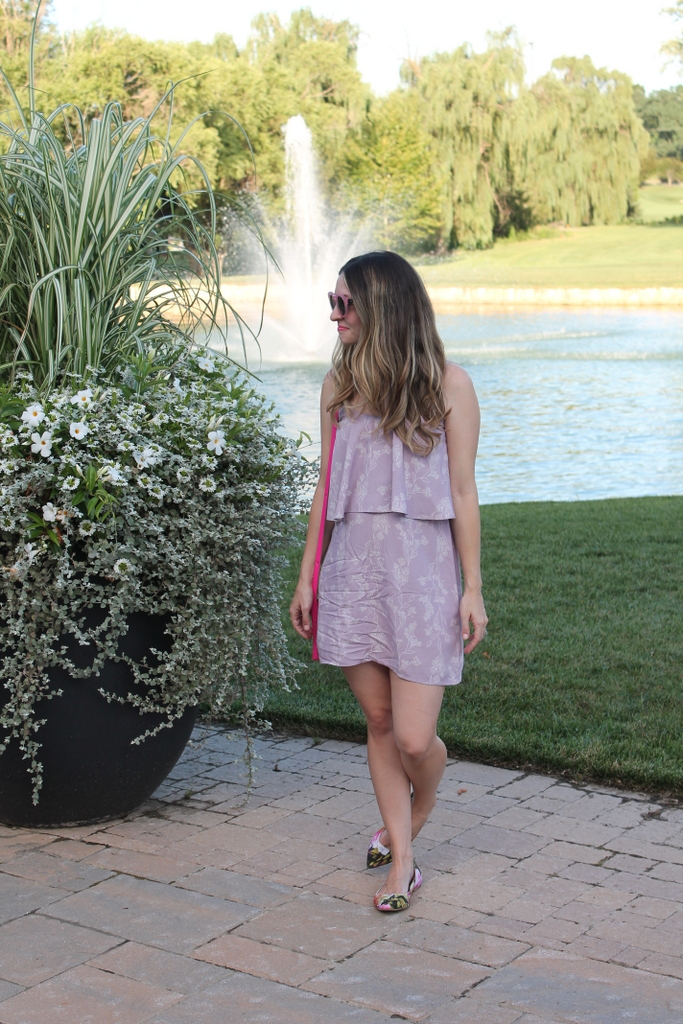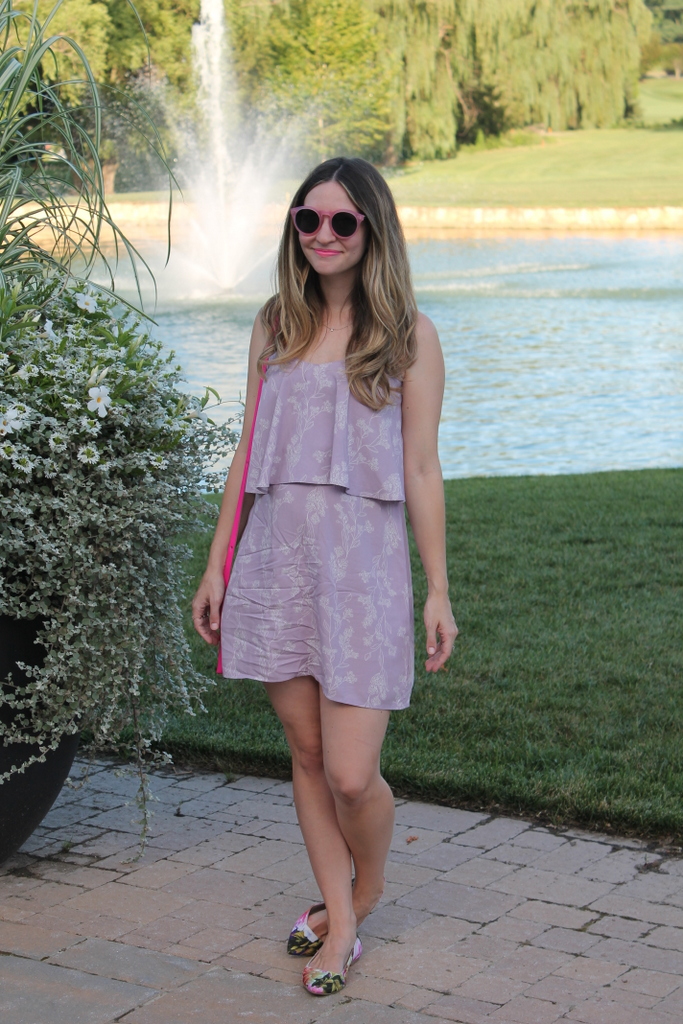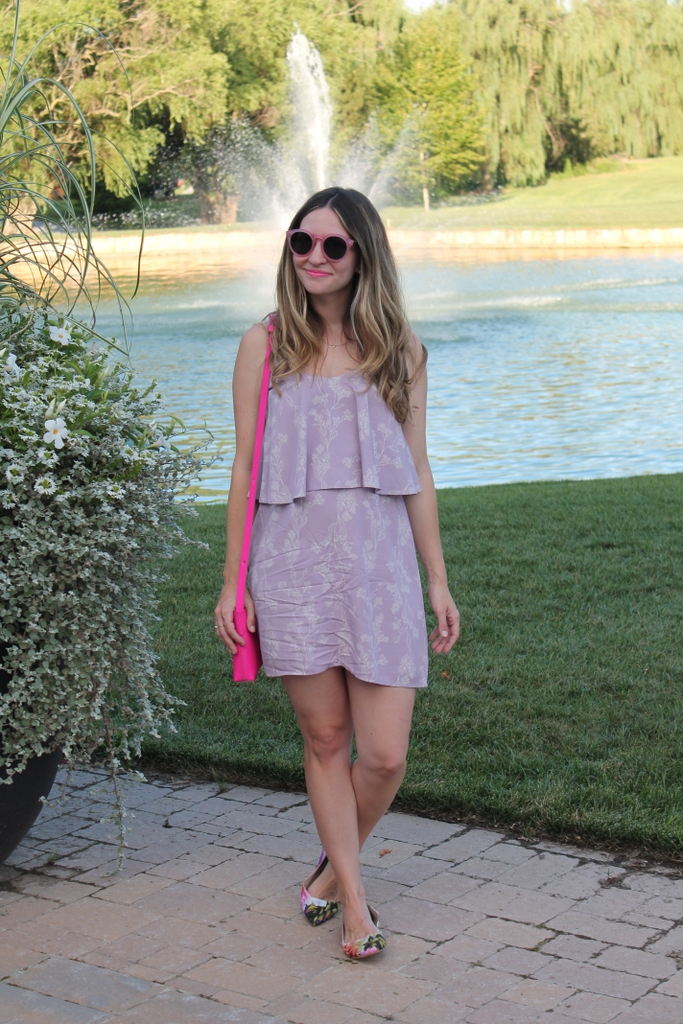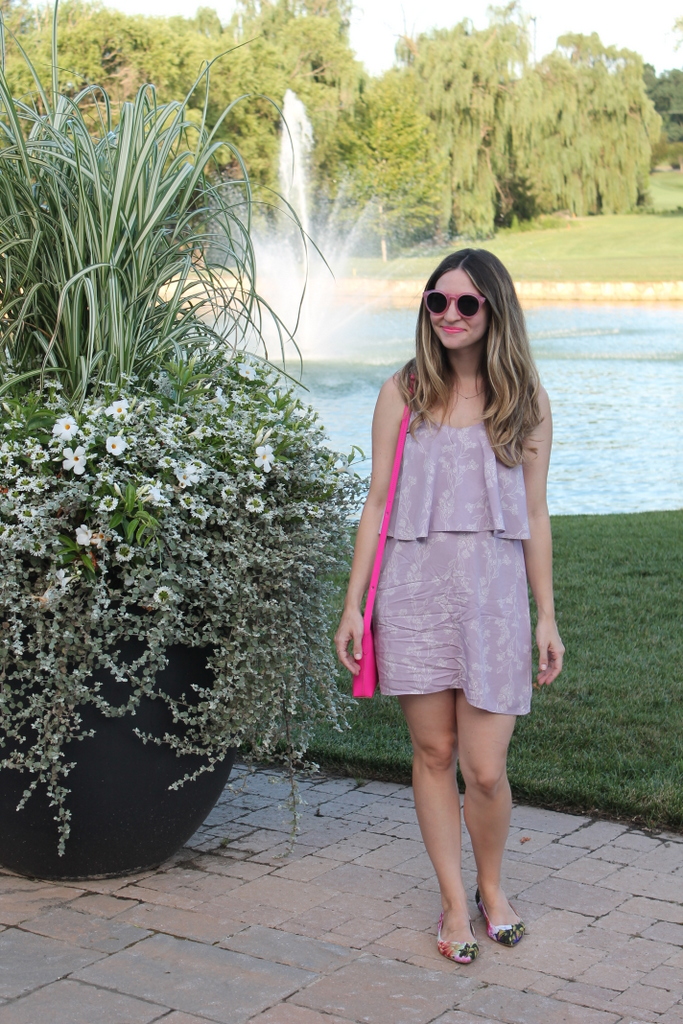 dress: Old Navy (just bought this one for fall), sandals: Sole Society (last year), sunglasses: Illesteva, bag: J.Crew (old but use code WEEKOFSTYLE for 25% off through 8/28!)
Happy Thursday! I'm hoping to have Amelia's 18 month update up here either tomorrow or Monday (I'm just waiting on pictures and can't decide what to use, as usual). Thanks so much for reading!
❤Britt