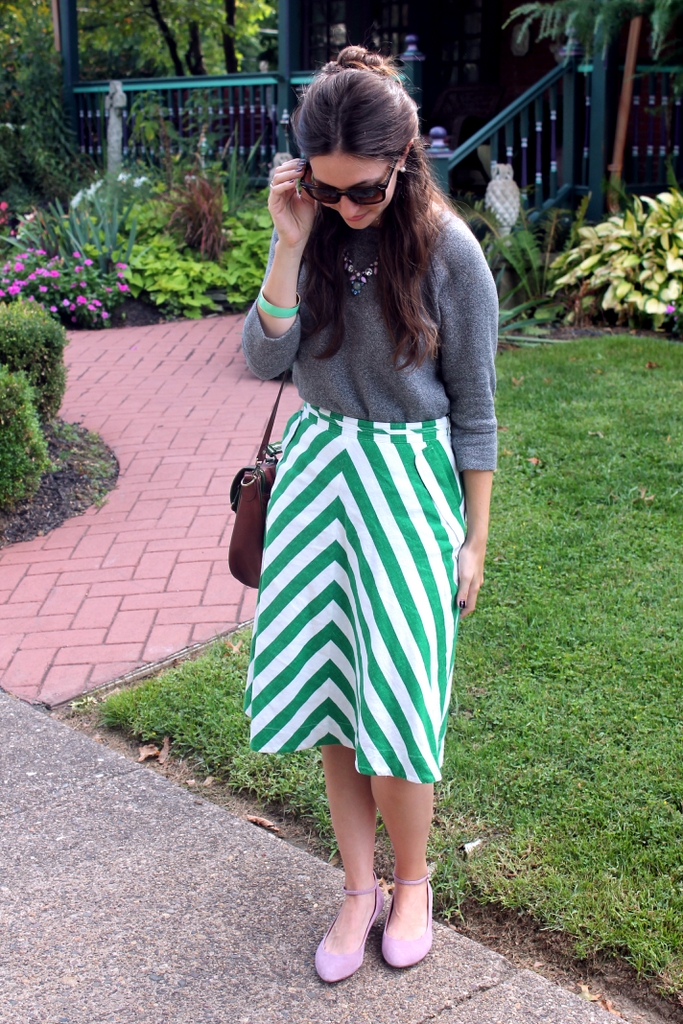 I've been loving the dressed up casual looks I've been seeing around lately, so, I thought I'd create my own here! I love the sweatshirt tucked into a skirt with a jeweled necklace. Any excuse to jazz up comfortable clothes works for me! I could have taken it a step further and added heels but I chose my lavender hued mini wedges instead. What looks are you loving lately?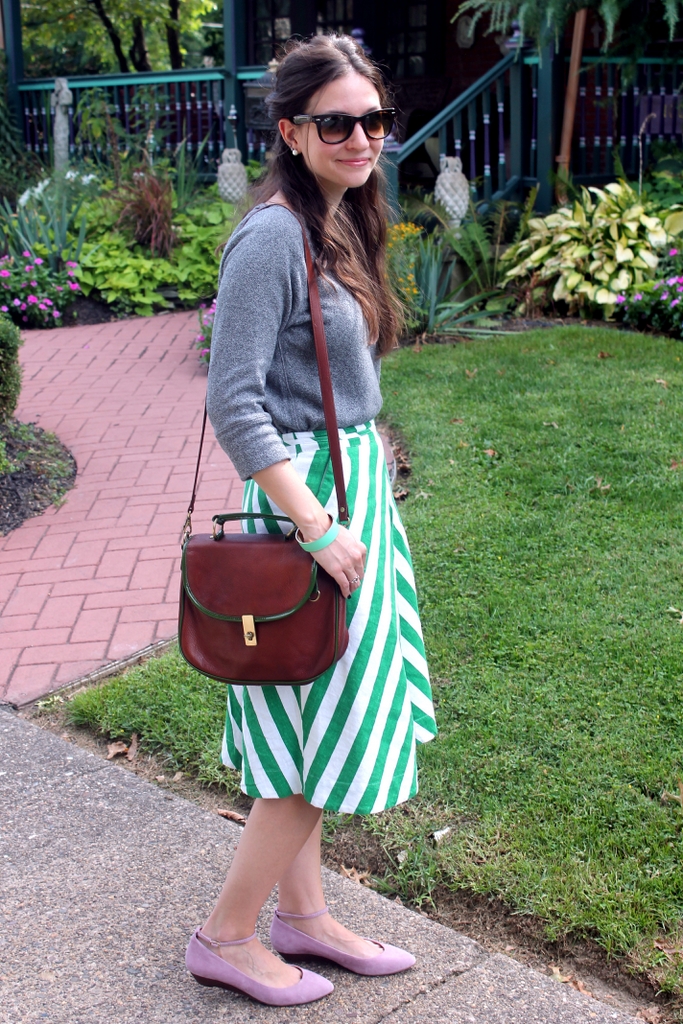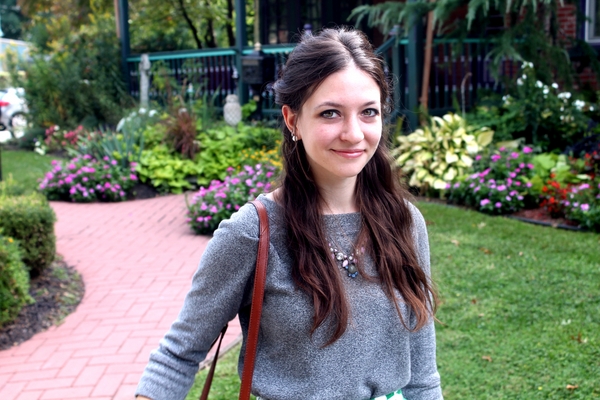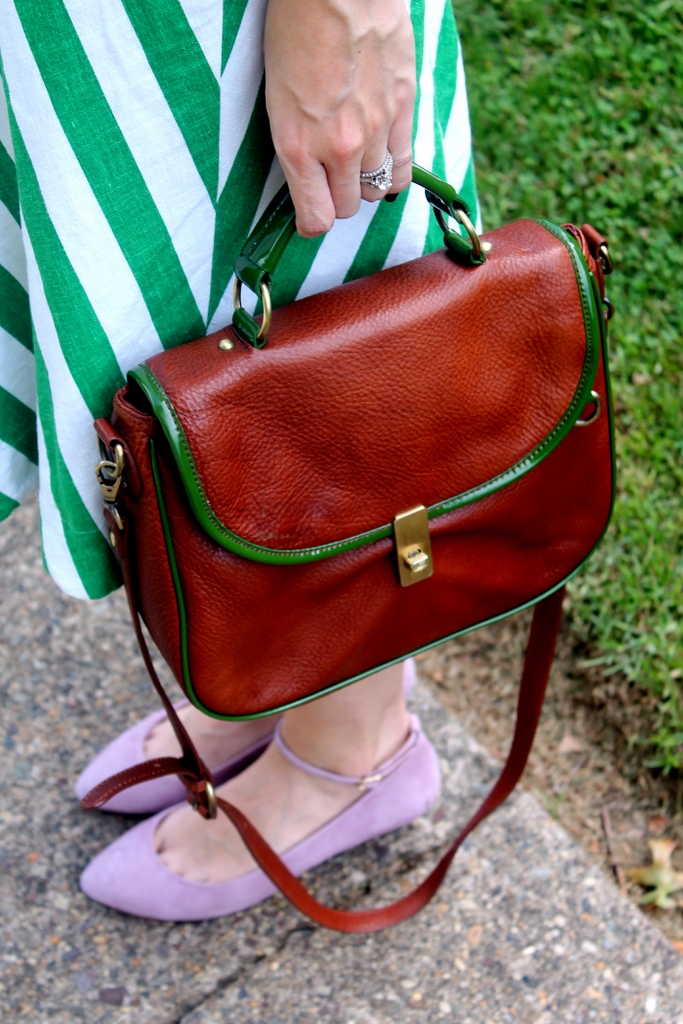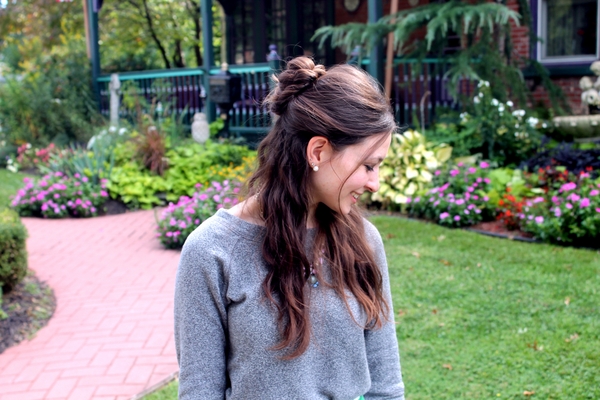 skirt- Anthropologie, sweatshirt- J.Crew, flats- Madewell, bag- Anthropologie (similar), necklace- J.Crew Factory (also love this one), sunglasses- Ray-Ban
Well, we're back! Chicago was amazing! It is such a pretty and clean city and everywhere we ate was delicious. We stayed at the Dana Hotel which was absolutely perfect and enjoyed some time at their beautiful spa relaxing. Joe was working during a lot of the trip so I would love to go back and spend some time taking tours or going to some museums (or even just more time shopping or at the spa!)!
❤Britt