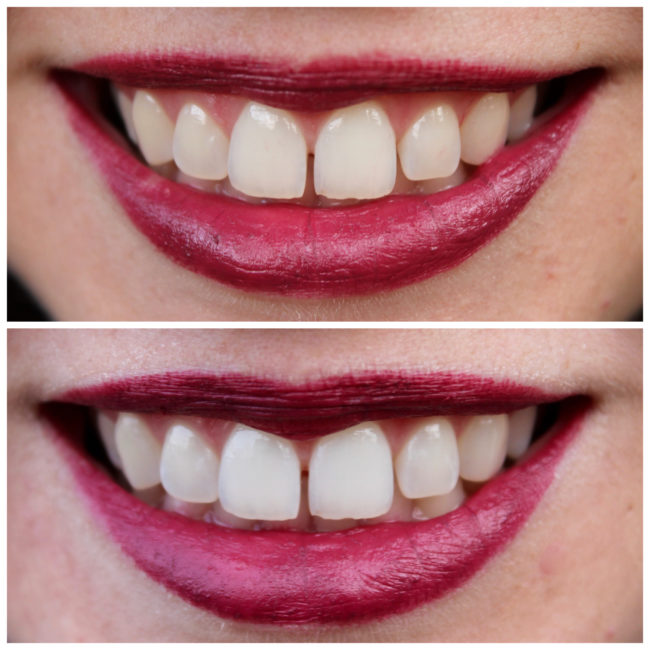 I recently had an opportunity to collaborate with Smile Brilliant and try their At Home Teeth Whitening System and I wasn't sure what to expect. I'm an avid coffee drinker and a red wine lover and have never really been comfortable with the color of my teeth. However, other than using over the counter whitening strips and various whitening toothpastes (which I felt like never worked), I'd never tried professional or extensive whitening, mostly because professional whitening always seemed so out of reach and so expensive. When Smile Brilliant reached out to me to try their system, I was so excited! I was excited because here was finally something I could do from home and it was super accessible. Also, it's so affordable (under $160 for non-sensitive and under $180 for sensitive teeth for a whole kit!) and so I knew it was something I wanted to try for myself and that I would feel comfortable promoting if I liked the product.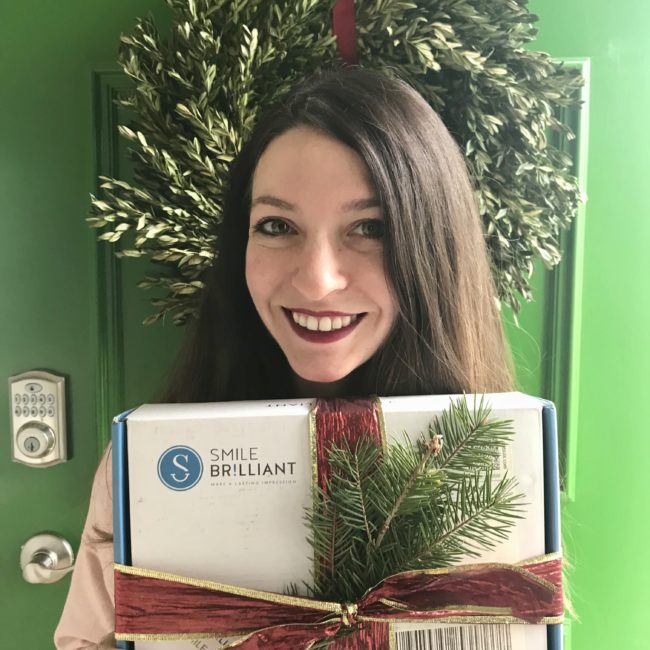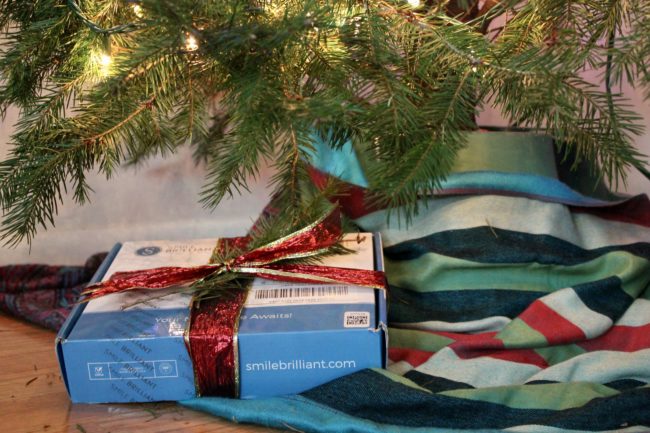 Once I got my kit in the mail, it was pretty simple to create my personalized trays. You basically just blend the catalyst paste and the base paste, press it into the provided tray, and bite and hold for 2-3 minutes. Do one at a time (top and bottom), let dry, fill out the provided card, and mail! Once you receive you personalized trays, you can start the whitening process! Though I will say that there is definitely a significant time investment involved, it really was all so easy and you can do whatever you want while you whiten.
What's in the box?
Whitening before bed is recommended and typically produces the best results but after the first two sessions, I realized that whitening at night wasn't always going to be possible for me. So, I began to interchange whitening at night with whitening during my kids' afternoon naps and that was a lot easier for me to maintain. Our nighttime routines are pretty hectic so even though that is best results-wise, nap time fit much better into my schedule. Also, while it is super easy to do and you leave the trays in for 45 minutes to 3 hours (I typically did 45 minutes to 1.5 hours, usually 1 hour, though), I prefer not to have to talk much while they're in and that just isn't possible for me while getting the kids to bed and I don't stay up late enough to start once they're already in bed (you need at least 45 minutes for the whitening part and I preferred at least an hour plus 15 to 20 minutes for the desensitizing gel).
I honestly experienced little to no tooth sensitivity but it did irritate my gums a little. If my gums were bothering me, I moved whitening to every other day or skipped a couple of days until they weren't bothering me anymore (you can also line your gums with coconut oil or vaseline, I just never took the extra step) but I really tried to stick to every day or every other day as much as possible. If I were to do this again or make one recommendation, I would try to be a little more organized with my whitening schedule. Most people need between 7-14 applications so I would plan a rough schedule in advance just to get an idea of when I should start and finish because I get sidetracked easily and do better when I have some sort of schedule planned out.
I saw results after the very first session and saw progressive results with each additional session. I took a little over 3 weeks for my whitening process. Two weeks is the recommended time frame but with the Thanksgiving holiday and all of our familial obligations, it took me about three weeks to complete the system.
BEFORE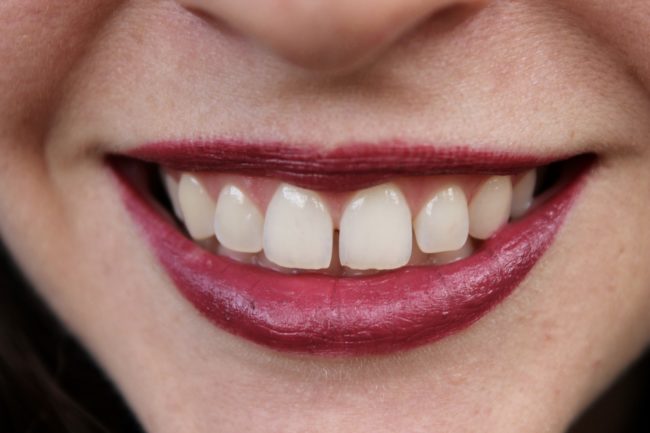 AFTER (10 treatments)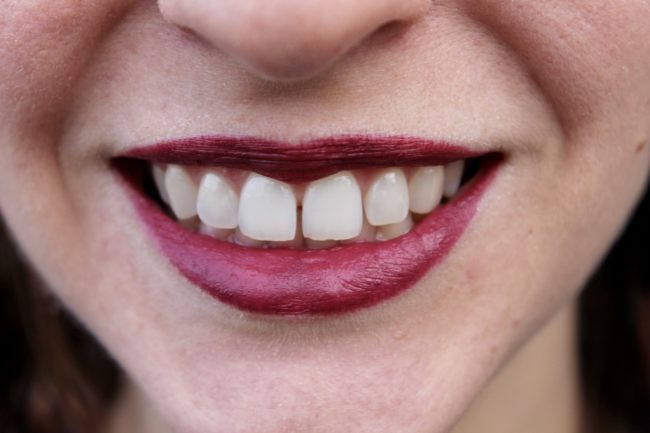 I'm SO excited to announce that Smile Brilliant is partnering with me to GIVE AWAY one of their at home teeth whitening kits to one of you! I'm pretty sure Joe wishes he could enter this giveaway because he just told me he wants to try it now! All you have to do to enter is fill out THIS GIVEAWAY FORM! Don't forget to follow me (@brittanyamonroe) AND Smile Brilliant (@smilebrilliant) on Instagram! The giveaway will run for two weeks (ends December 25! Eligible to US, UK, Australia, & Canada only.)! Good Luck! You can also use code lizzieandjaneblog15 for $15 off any tray set! You will also receive a special additional discount code just for entering the giveaway!