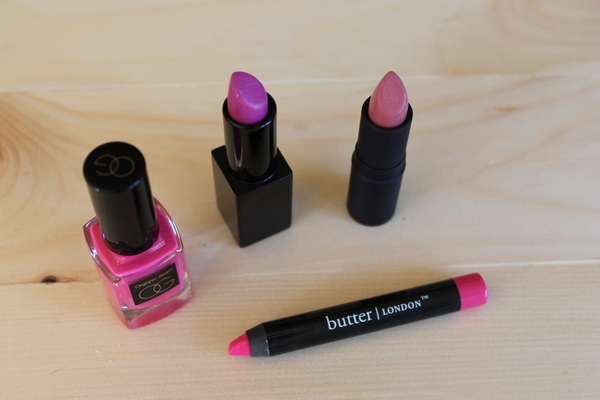 I know you all know how much I love wearing my bright lipsticks but what you may not know is that pink is one of my favorite lip colors. Since it's officially spring now and pink is the perfect color for the season (and Easter on Sunday), I wanted to do a post on "how to wear pink lipstick" because sometimes it's tough to envision how a color is going to look on your lips. I decided to choose 3 very different shades of pink from Beauty Kind, an online company that lets you give back to a favorite charity when you buy beauty products (I'm supporting The Kind Campaign- get $25 to shop when you sign up here– no minimum purchase and no subscription!). I chose one bright pink, one light pink, and one with a violet hue, to try for this post and they're all brands that I had never tried previously (but I would definitely recommend them!).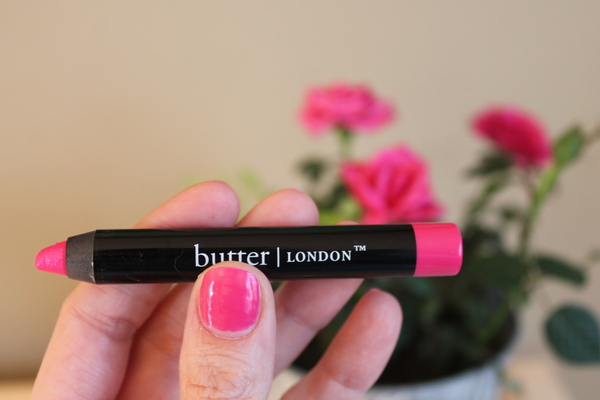 Next to my Nars lip pencil in red square, this bright pink shade is my new favorite color. The color is Primrose Picnic by Butter London and I'm obsessed! I also really love Butter London lipsticks! This is the second color I've tried from them and I love how smooth the color goes on and it stays on for hours. I wore this color out one night recently and my lips still had traces of the color on them the next morning, even after I had washed my face twice.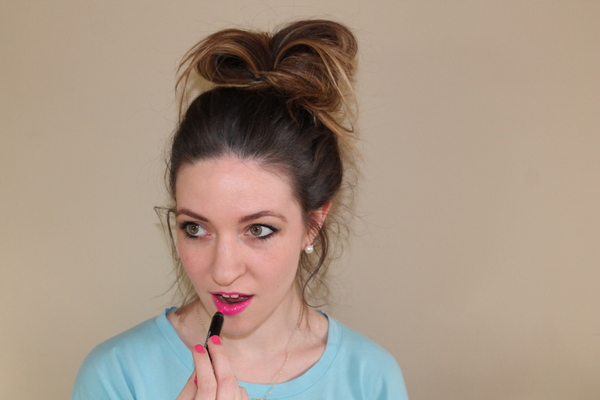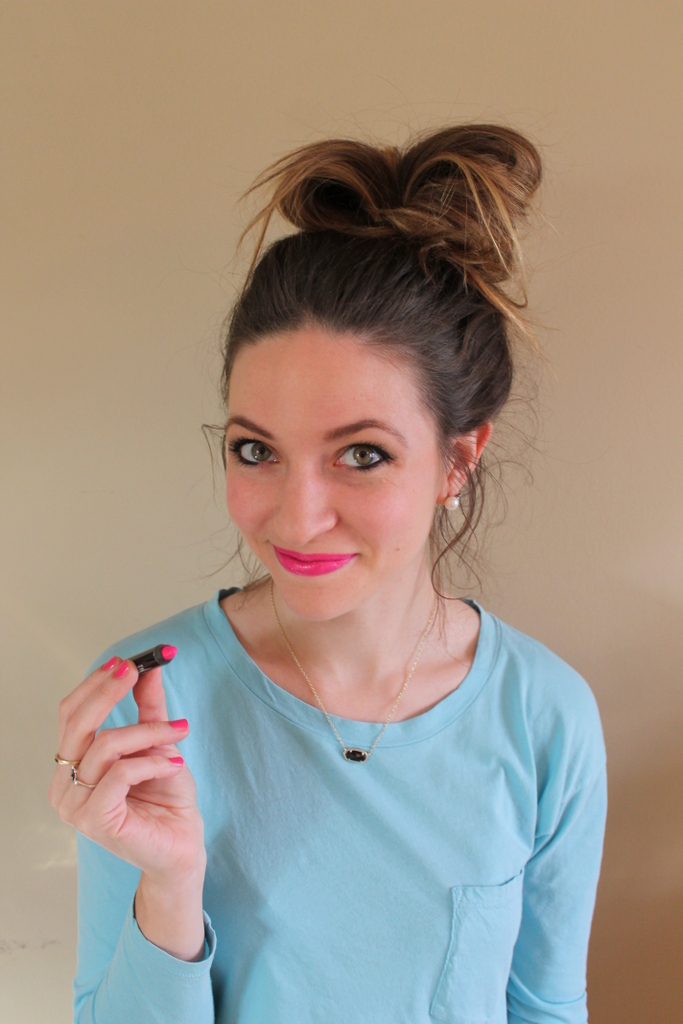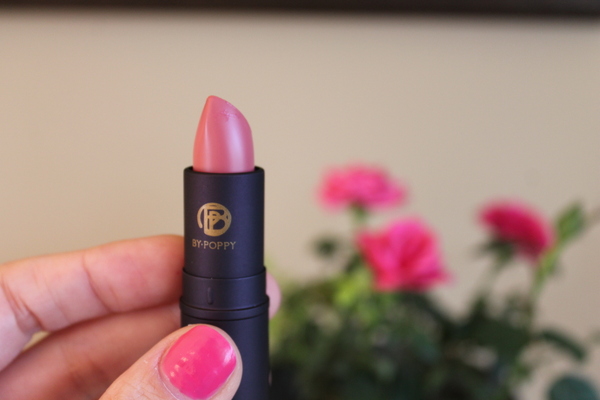 This shade is Lipstick Queen's Sinner in pink. It's a really nice shade of light pink for those of you who prefer neutrals to bolds and brights. I plan on wearing it with a really smoky eye for an upcoming date night!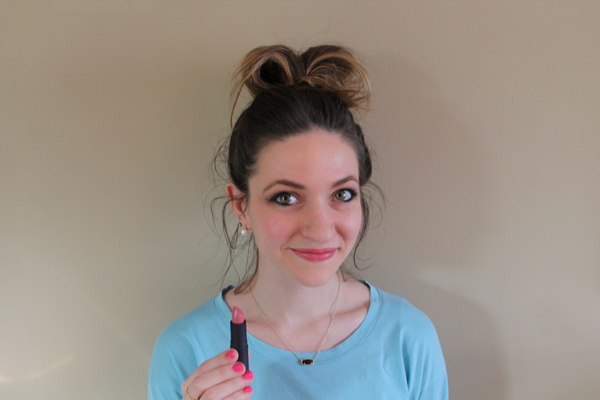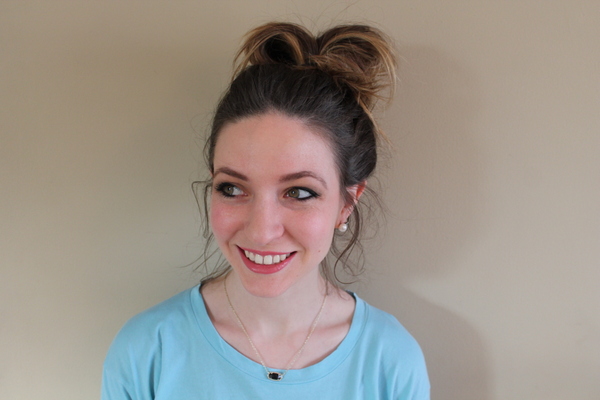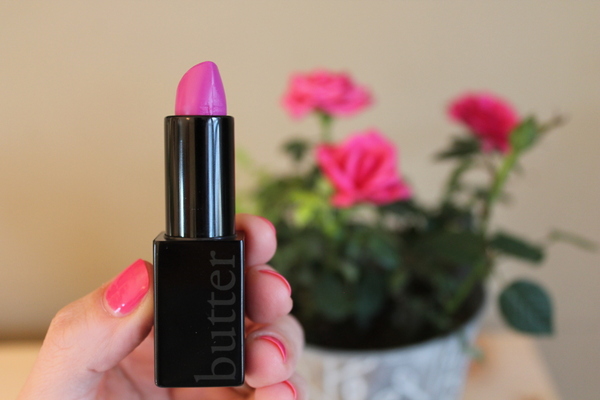 This violet-pink hue is Butter London's plush rush lipstick in !!!. I really like this color, too! It's a perfect spring and summer pink. While I do wear bold lipstick most of the time, I really like bright lip colors in the summer when you don't want to wear too much makeup (who wants to wear a whole lot of eye makeup when its hot out?!).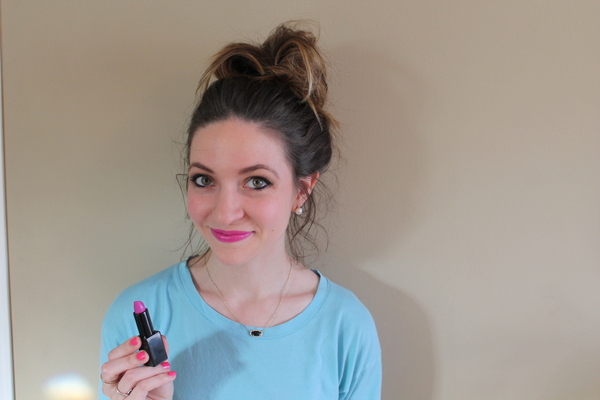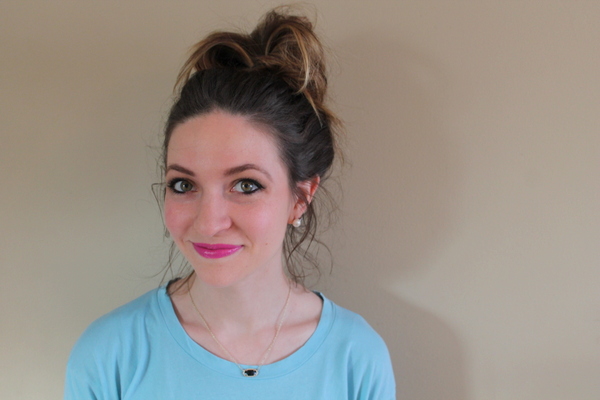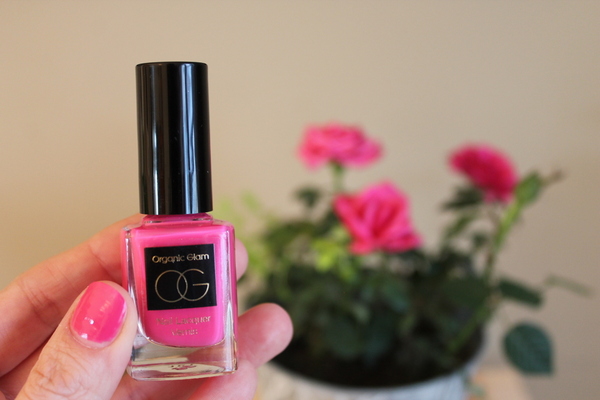 I also tried this organic nail polish in fuchsia from Organic Glam (The Organic Pharmacy). It's non toxic so I originally bought it with the intention of painting Amelia's nails but it worked so perfectly with the pink lipsticks that I had to try it first! I didn't use a base coat (because I just ran out) but I did use a top coat and it lasted for about 5 days before it started chipping to where I had to remove it. I would definitely get one of these in another color- they come in some really pretty colors for summer and I just love that it's totally non toxic!
Get $25 off you first order with Beauty Kind by signing up here!
Thanks so much for following along and I hope you have a great weekend, and if you're celebrating, a Happy Easter!
❤Britt