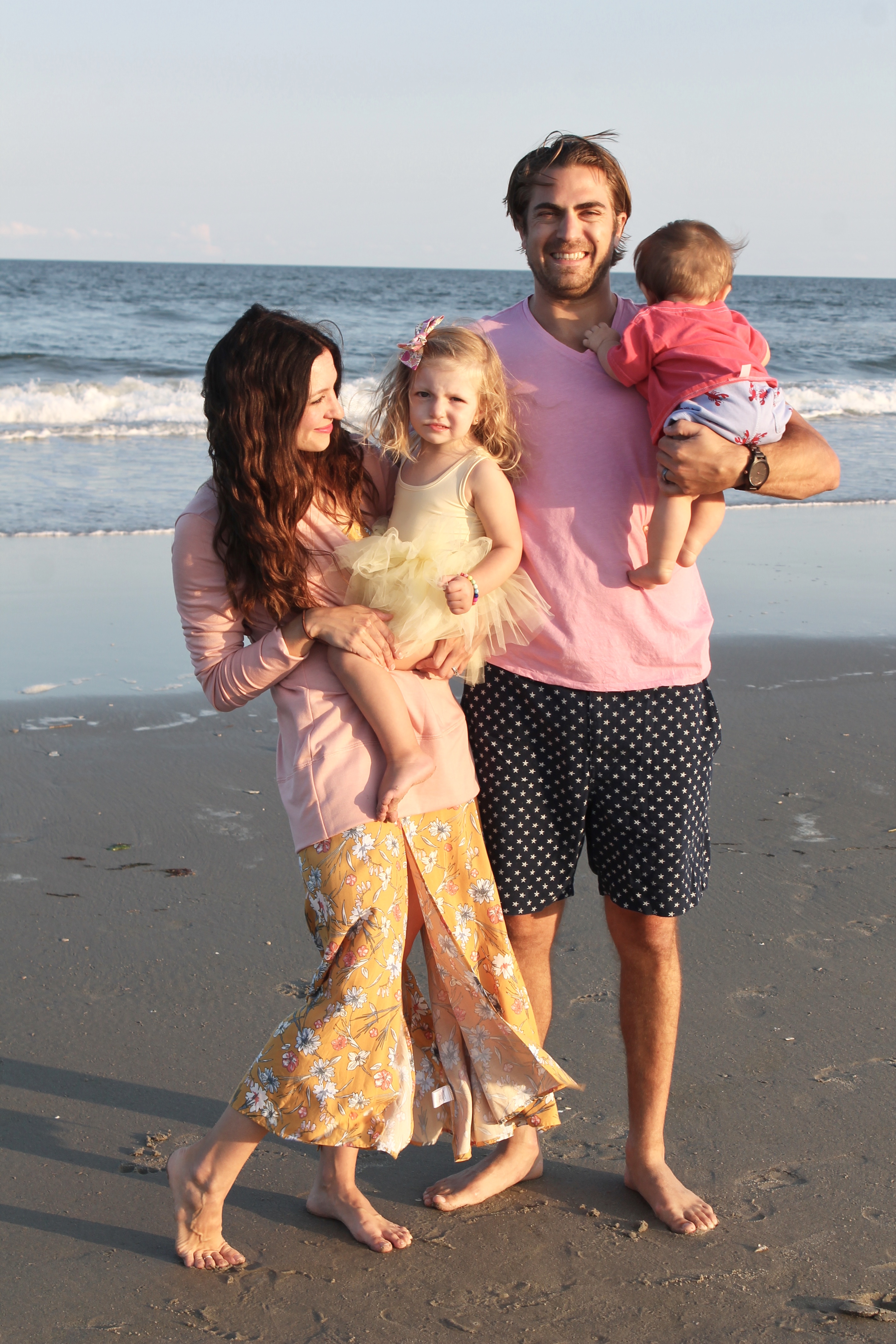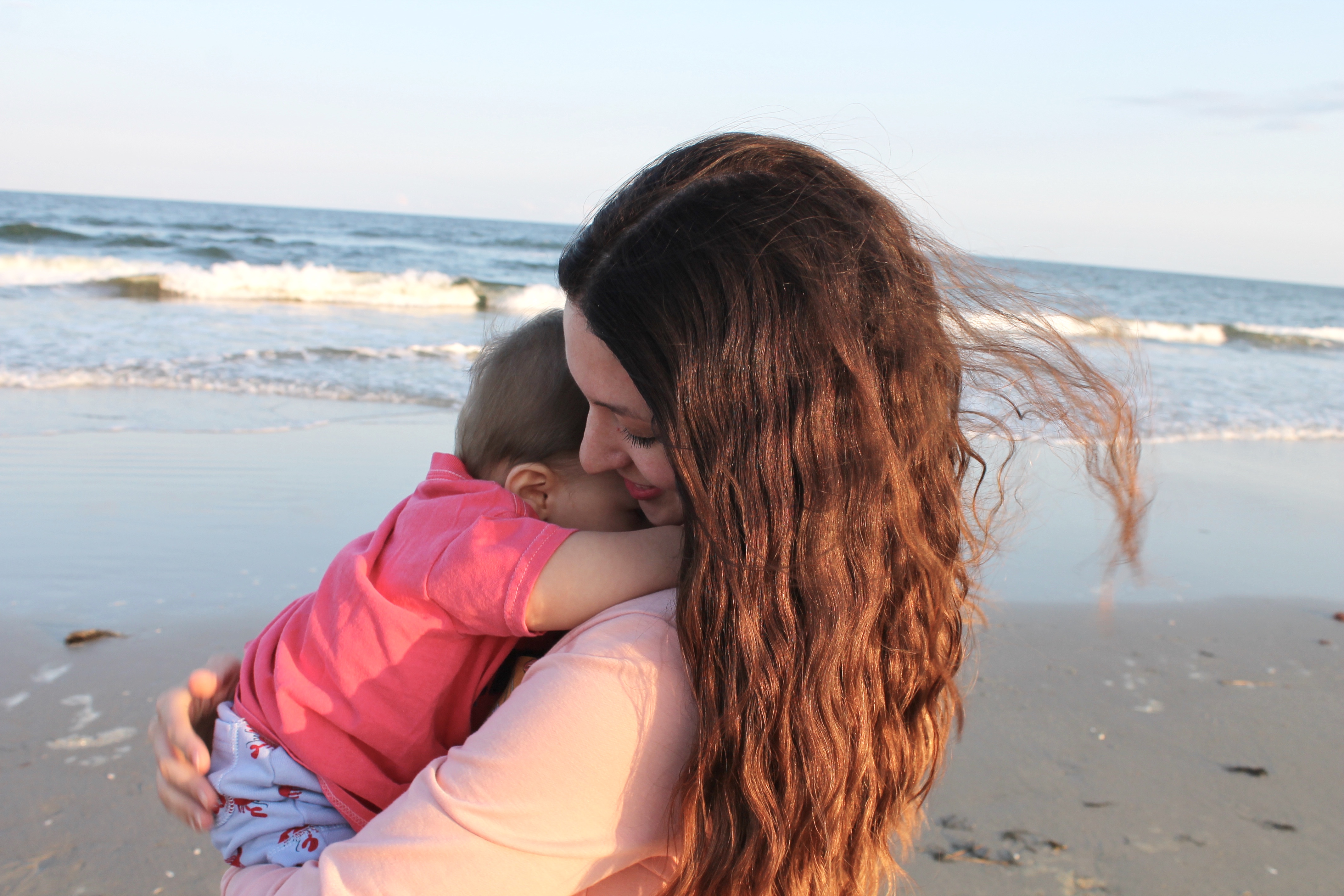 First, I have to say that Joe has hardly taken off this watch since getting it so I think it's safe to say that it gets his stamp of approval, and he's a picky watch lover, and that he would highly recommend adding a JORD wooden watch to your collection 😉 I discovered JORD wood watches on Instagram and really liked the look of them but wasn't entirely sure that Joe would. Joe is a huge watch guy but he typically prefers sleek, modern, and shiny watches (and everything else, for that matter- he's a slicked back hair, driving Mocs, and clean lines kind of guy) so I wasn't sure what exactly he would think about wooden watches.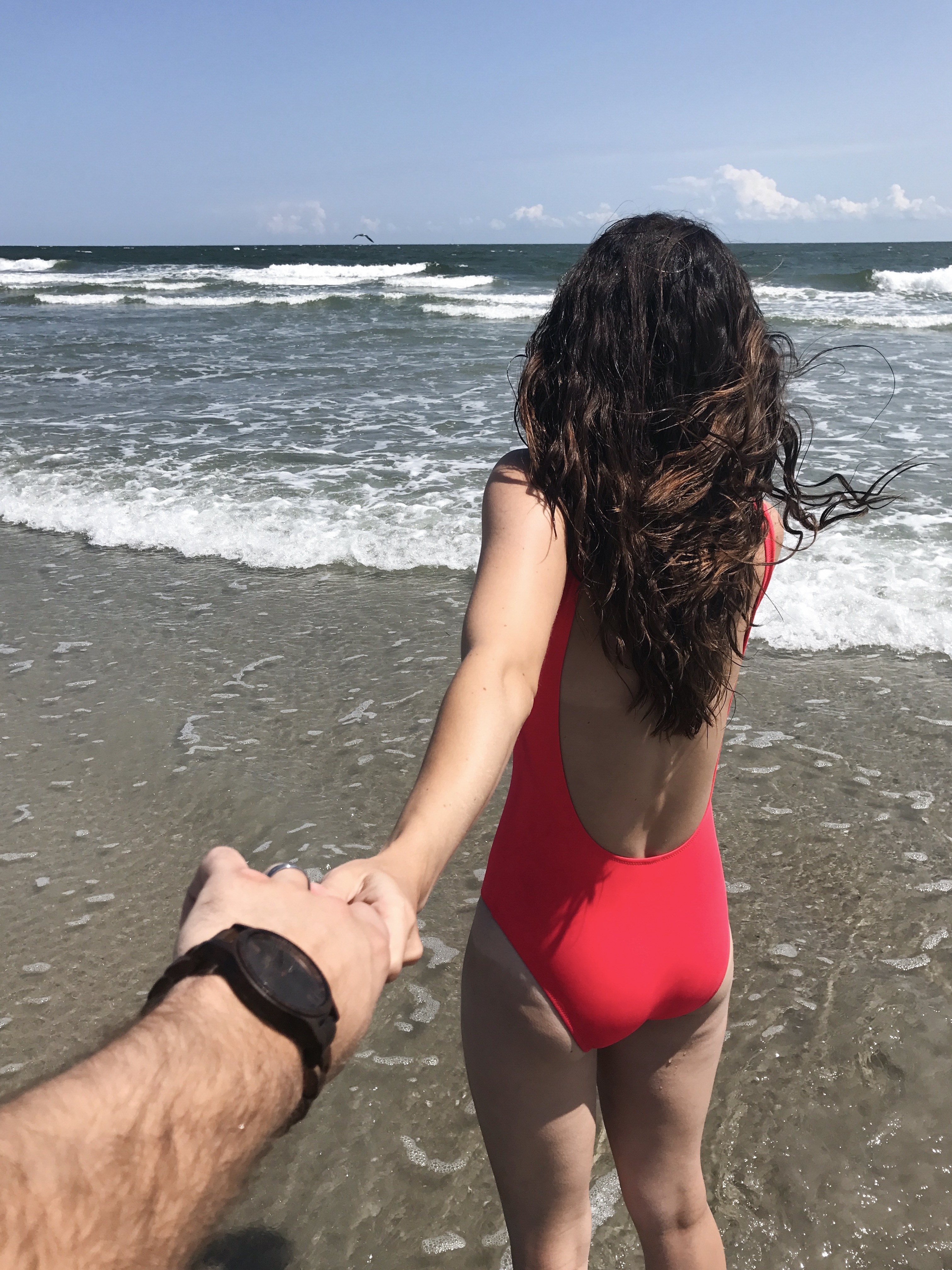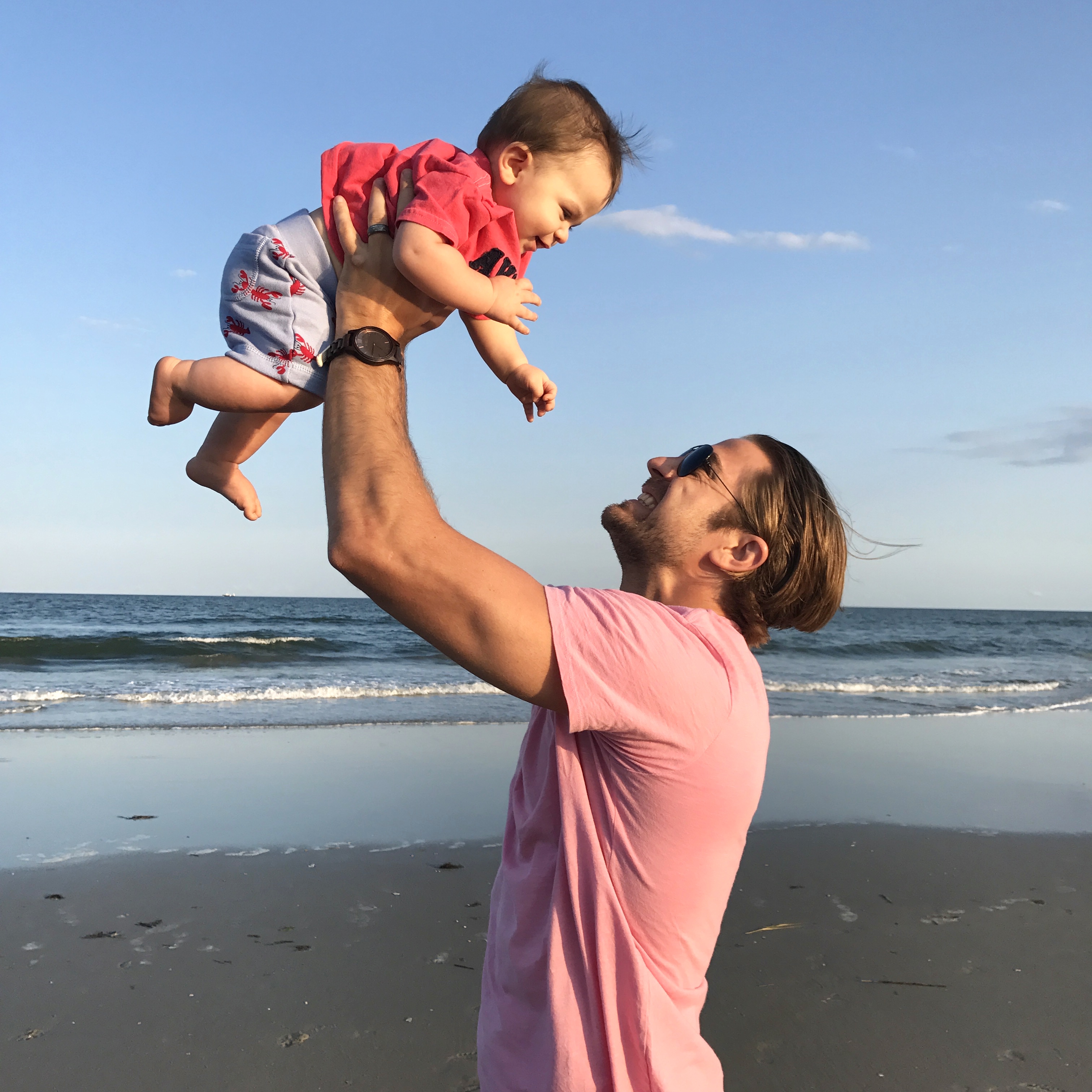 In my head I pictured something much more rustic and casual but when we saw this wood watch in person, I was surprised by how sleek and modern it actually is. It's really lightweight, which I wasn't expecting, and the wood is gorgeous. I was also pleasantly surprised at how versatile it is. Joe has worn it with a full suit for work and also with shorts and a tee at the beach and the watch transitioned seamlessly from look to look and from day to night. I really like this dark wood because I think it's easier to dress up, and in Joe's case where he wears a suit to work everyday that's important, but there's also some really fun and unique watch options that he and I loved, too!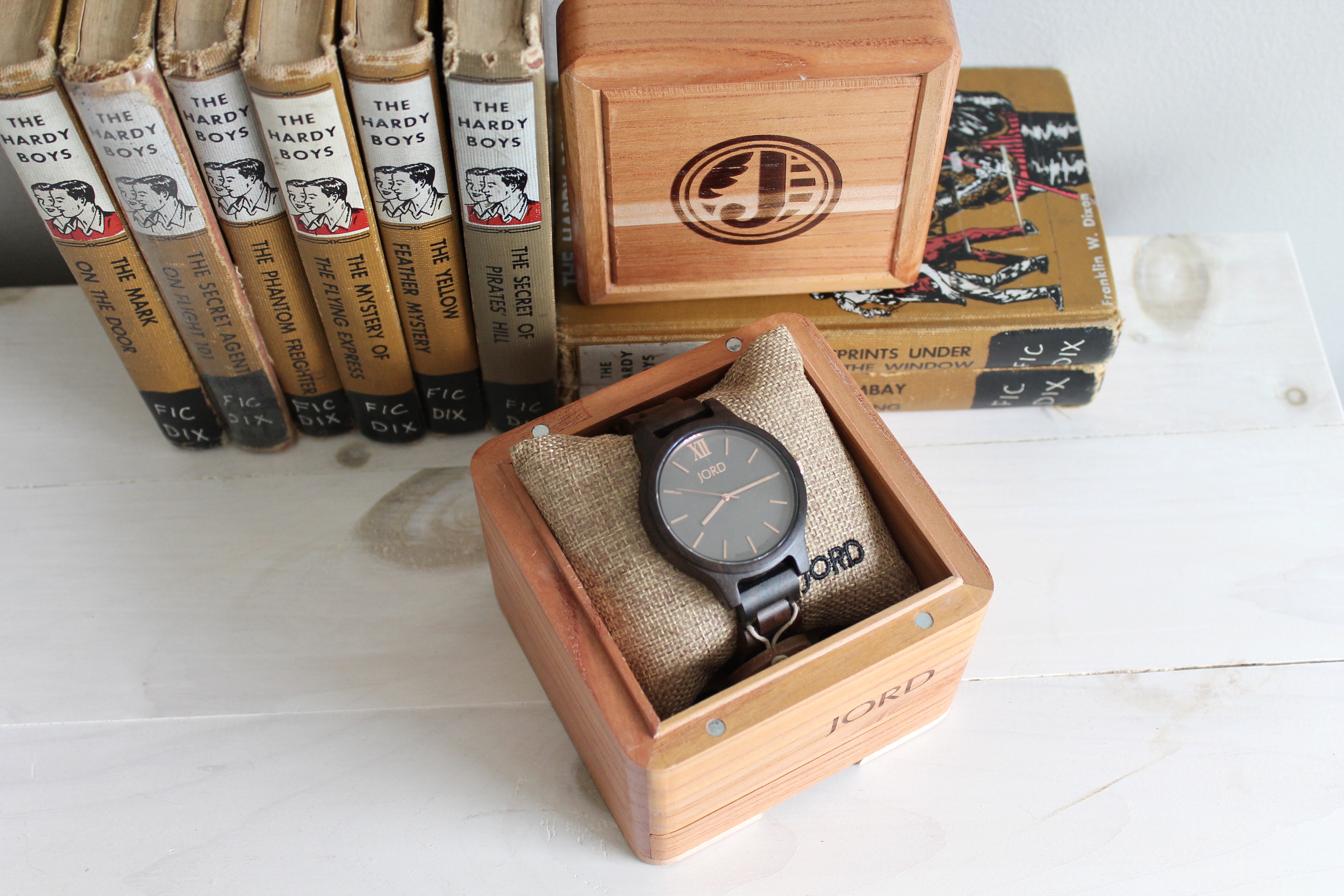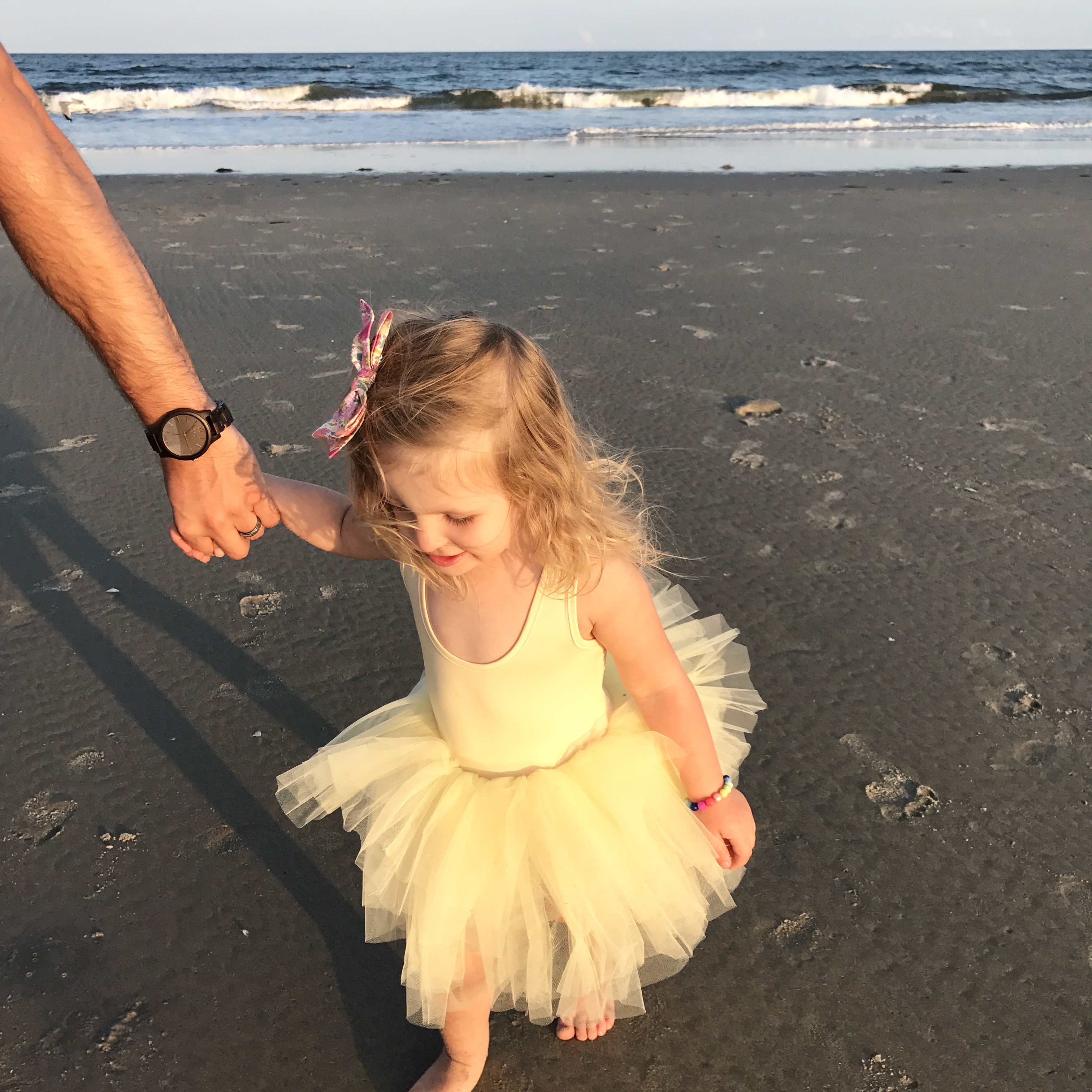 I'm extremely excited to announce that I recently partnered with JORD (pronounced YODE) to give away $100 to their site! Also, every entrant will get $25 code once the contest ends (the giveaway ends on September 24 and both codes will expire on December 17, 2017)! Check out their men's wooden watch selection here and their women's wooden watch selection here! Enter the giveaway by signing up HERE! I'll be putting the link in my Instagram bio, too! Good luck!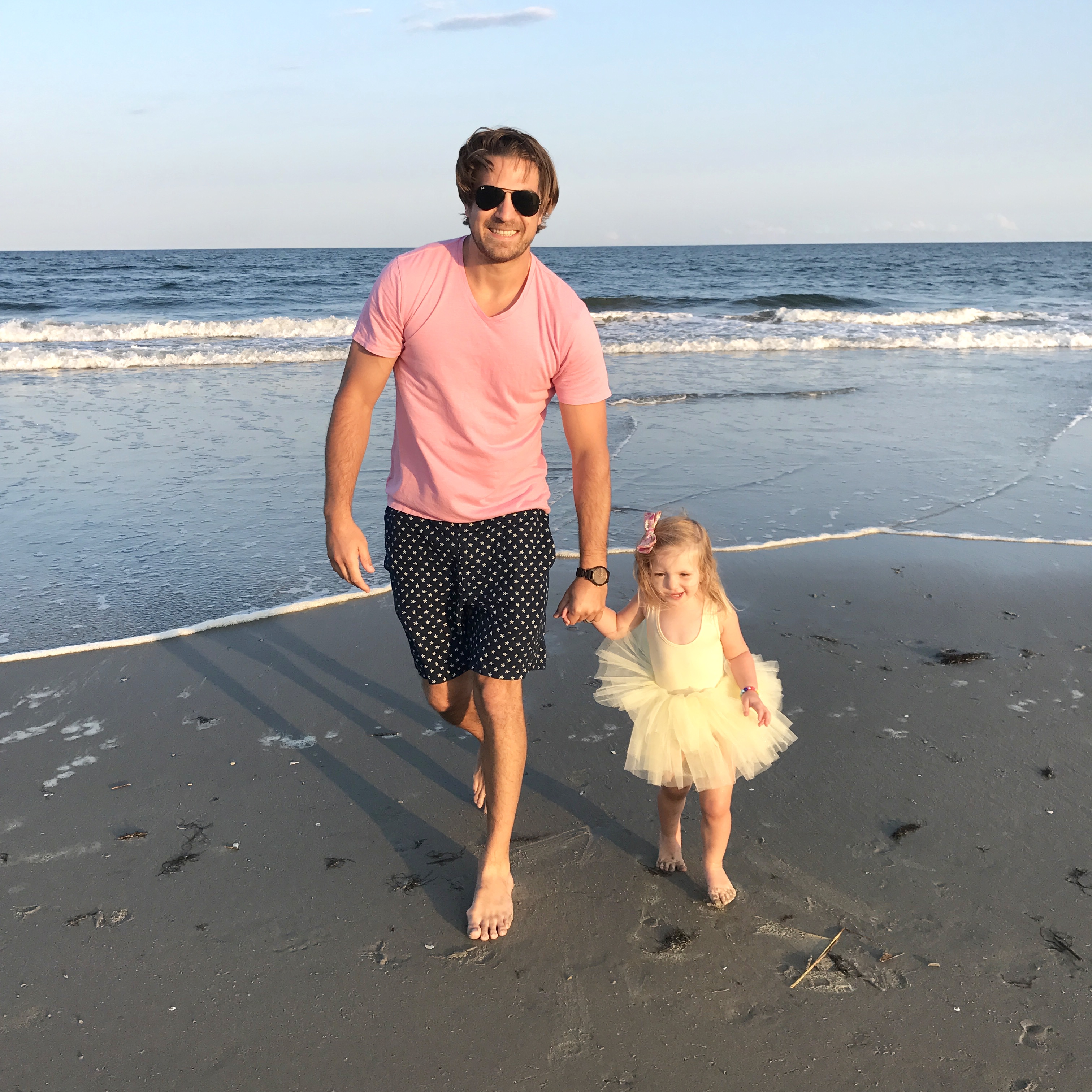 With fall almost here and the holidays coming up, there seems to be an endless list of reasons for getting a new watch (can't be late for picking up the kids from school! also, the wood elements would complement any fall wardrobe!) At the very least, they have some really cool watches that would make a great gift AND they even offer engraving… yes, I got Joe's engraved and surprised him with it- he loved it! He's a III so I love to get special items engraved for him (I got him a pair of Ray-Bans for our anniversary last year and had them engraved, too). It's even more special now that he can hand these pieces down to Joseph when he's older.