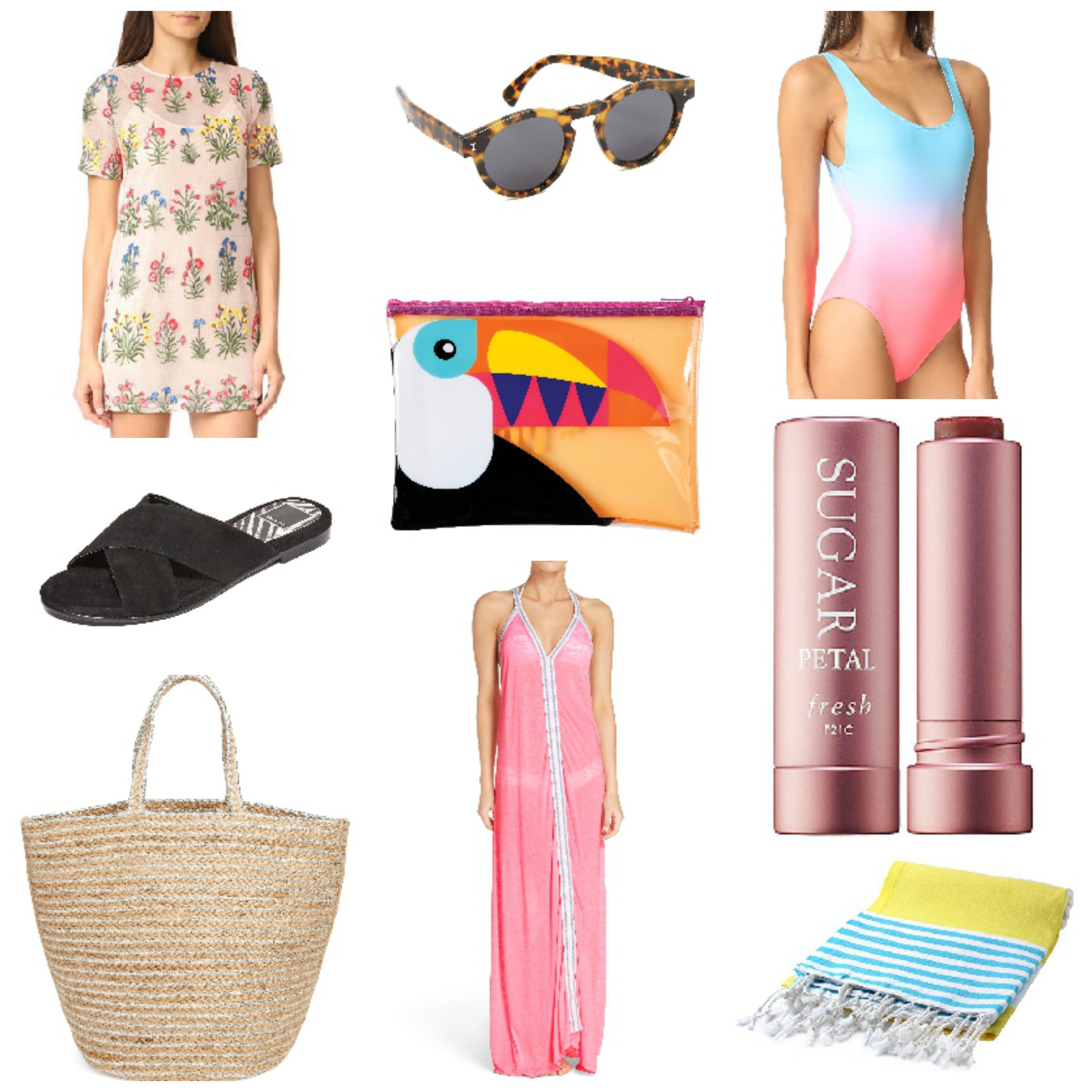 dress, sandals, tote, sunglasses, bag, coverup, swimsuit, lip treatment, towel
With Memorial Day and summer right around the corner, my May wish list is looking bright and beachy. I'm more than ready for strings of sunny days spent by the water smelling of sunscreen and the ocean in my hair. I also can't wait for Amelia to experience the beach again this summer and it will be fun to take Joseph to the beach for the first time!
On a material note, there are so many things I "need" this summer that I've been putting off for too long so now it feels like too much at one time. However, I'm in actual need of a beach bag, I'd really like a new swimsuit since I'm not pregnant this summer ;), and I could use a new coverup and some neutral slides. But a little bit at a time, right?! I'm thinking about trying a one piece this summer but I also still love the high waist styles!
Are you doing anything exciting for the long weekend? We still haven't decided and are going back and forth between spending a few days at the beach or the bay or getting some projects done around the house. I know the housework will be here when we get home but we've been staining our deck and fence for probably two months now and it really just needs to be done! Somehow we haven't even had time to talk about it yet (Joe doesn't get home from work until close to 7 and by the time we have dinner and get the kids ready for bed, I'm usually ready for bed, too!) but hopefully today we'll decide.
❤Britt