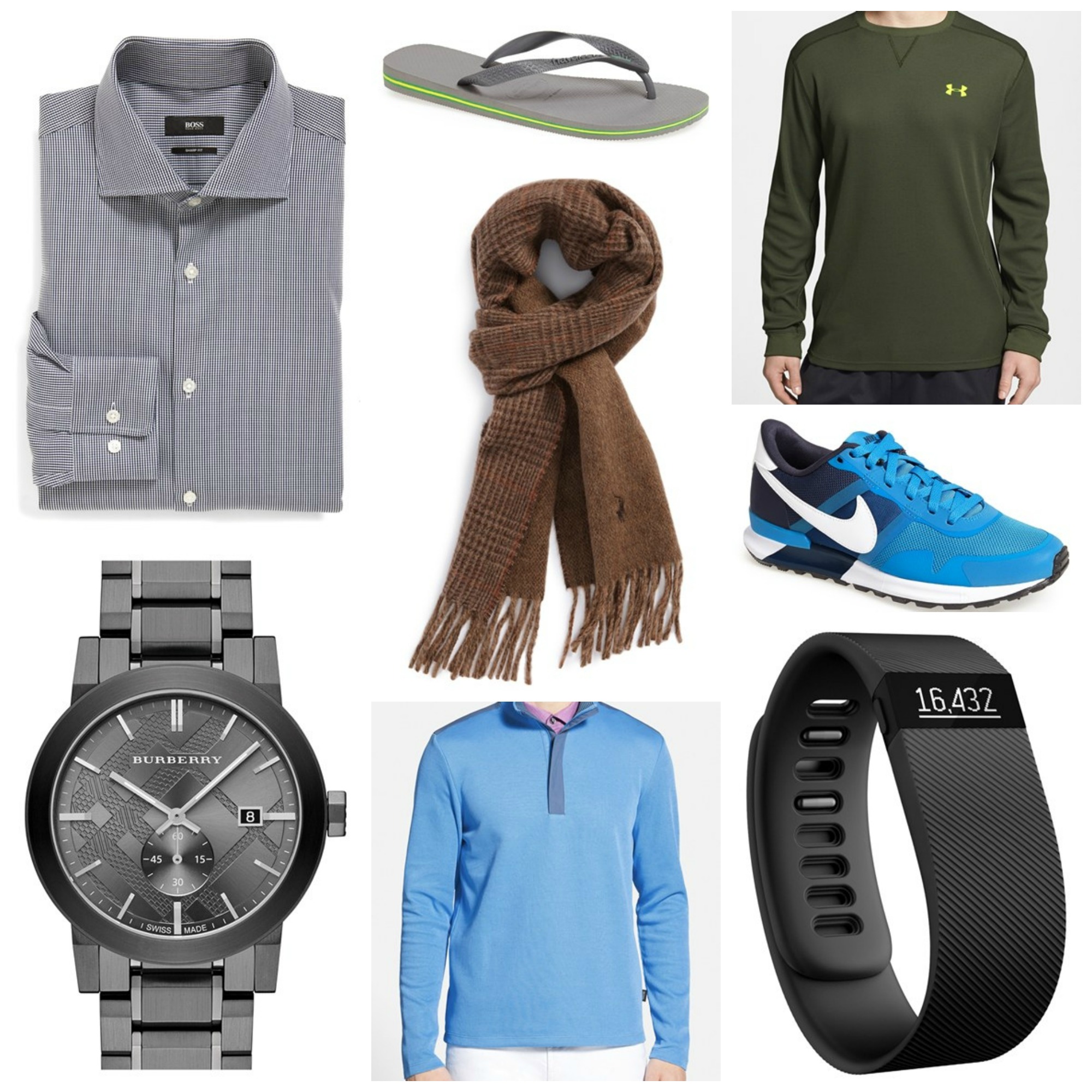 shirt, watch, flip flops, scarf, pullover, tee, sneakers, fitbit
I had Joe put together this men's gift guide because while I love picking out gifts for him and the other important men in our lives, I figured Joe would have a bit more insight into what men actually want. I love everything he put on this list and while I already bought most of his gifts for Christmas, I still need one or two more gifts so this will be more than helpful!
Have you guys entered my giveaway with Undercover Mama yet? Make sure to check it out here and enter! It's just in time for the holidays and would make a perfect present for you or someone else!!
Have a great day, guys! Thanks so much for reading!!
❤Britt
Shop men's gifts: