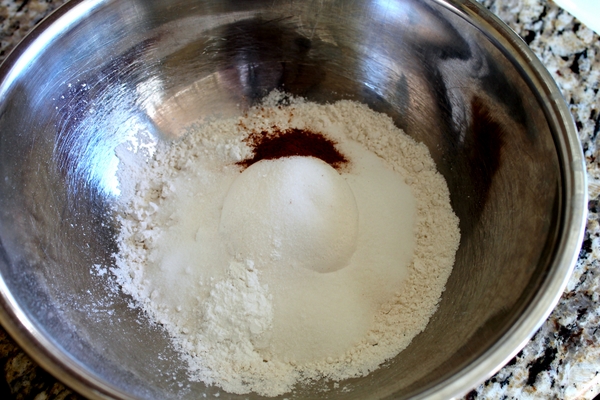 I think I'd have to say that scones are my favorite breakfast treat, or at least in my top 3 (I love fruit in the morning, too)! We had scones quite often when we were in Ireland so now when I make them, it reminds me of our trip 🙂 The scones, bread, and soups there were amazing because everything was handmade from scratch using fresh ingredients! I can't wait to go back but until then, aside from daydreaming and obsessing over my pictures here, here, and here, my homemade scones will have to do (though I have to admit, they're pretty tasty too)!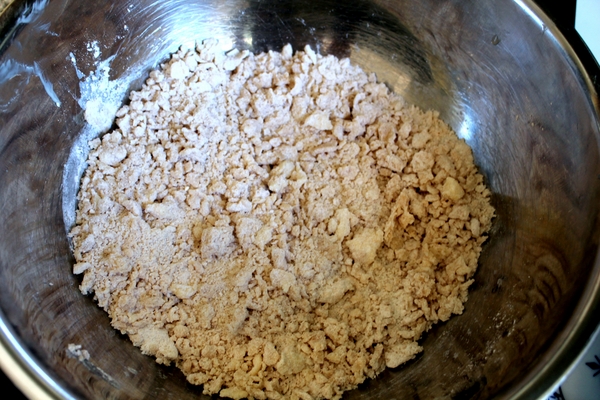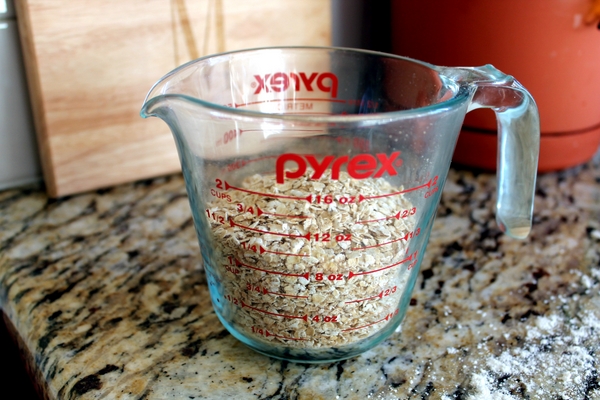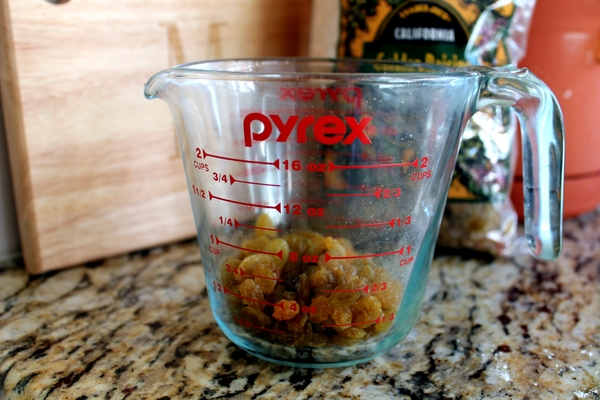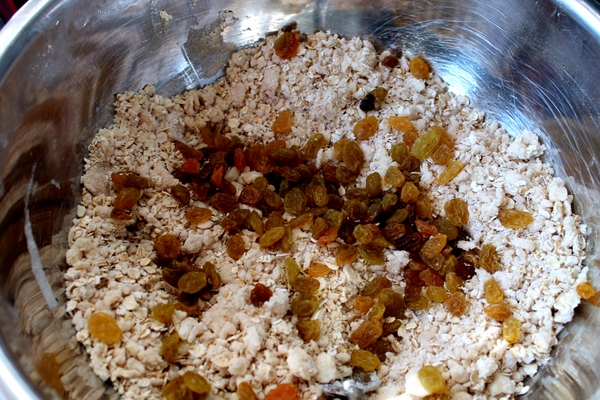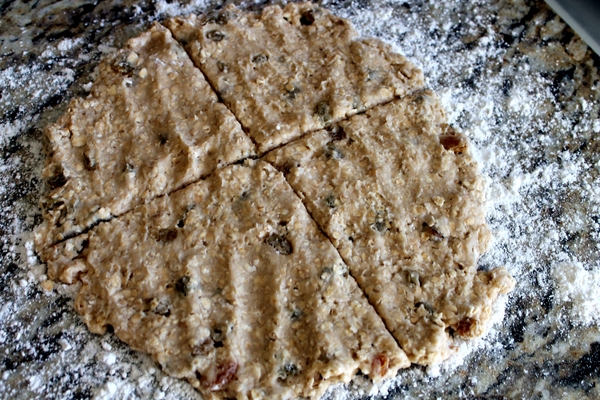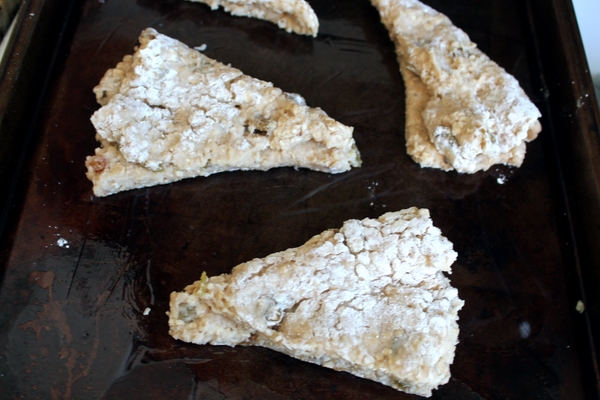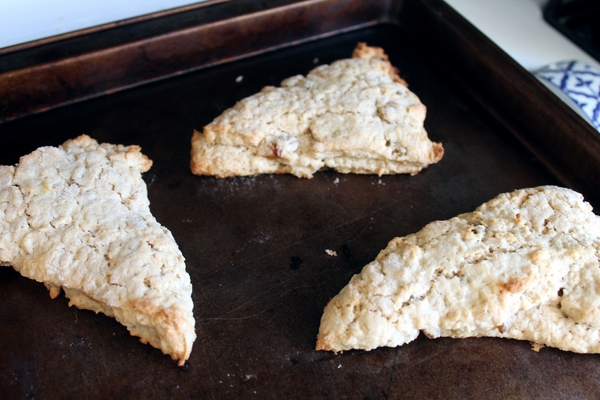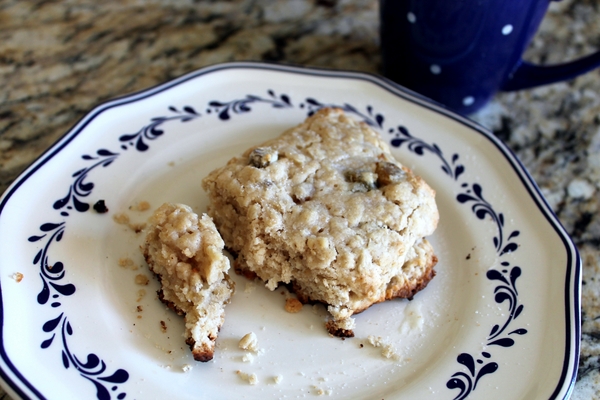 recipe adapted from Sweet Pea's Kitchen
Ingredients:
1 1/2 cup quick oats (the original recipe says you can also use old-fashioned rolled oats, also I only used 1 1/4 cups)
1/4 cup whole milk (I used 1%)
1/4 cup heavy cream (I used half and half)
1 large egg
1 1/2 cups all purpose flour (I've seen some recipes use wheat flour, too)
1/3 cup sugar
2 tablespoons baking powder
1/2 teaspoon salt
1/2 teaspoon ground cinnamon
10 tablespoons cold, unsalted butter (I used salted, as usual) cut into small cubes
1/2 cup raisins (I used golden raisins)
1 tablespoon turbinado sugar, for sprinkling (I used regular granulated sugar here, too)
3 tablespoons maple syrup
1/2 cup confectioners sugar
Directions:
Preheat oven to 450 degrees. * Butter the baking sheets or line with parchment paper.
Whisk together the milk, cream, and egg and set aside. Remove one tablespoon to a small bowl and reserve for glazing.
In a large bowl, combine the flour, sugar, baking powder, salt, and cinnamon and stir until mixed well. Add the butter and cut in with a fork or pastry cutter until the mixture is crumbly. Add the oats and raisins and stir to combine. Fold in the milk mixture until the dough begins to form.
Dust the counter (or wherever you plan to roll the dough)and coat your hands with flour. Take half of the dough and turn it out onto your surface. Knead with your hands or roll with a floured rolling pin into a circle about half an inch or so thick. Cut into 4 wedges and fold over before placing on the baking sheet. Repeat with the other half of the dough.
Brush the scones with the reserved milk mixture and sprinkle lightly with sugar. Bake until lightly golden brown, 12 to 14 minutes (I took mine out at 12 minutes and they were perfect). Serve warm or set aside to cool.
Note: If you are not as impatient as I am and can actually set them aside to cool, I suggest making the maple icing! Simply mix the powdered sugar and maple syrup together until smooth. When the scones are cool, drizzle the icing over each scone and allow to dry before serving, about 1 hour or so (I'm sure you can see by now why I didn't wait to make the icing!).
*In the original recipe, it says to toast the oats first for 7-9 minutes at 375 degrees. Follow the link under the last photo to see the original recipe and directions.
Happy Friday guys! Any exciting plans for the weekend?
Enjoy!
❤Britt