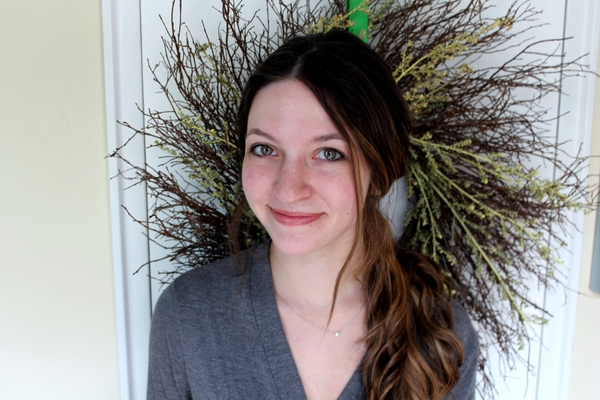 Day 5
I've never been one for using complete skincare lines or having much of a skincare routine (I've always wanted to try Proactive but never did… and funny enough, Rodan & Fields are also the creators of Proactive!) so when one of my oldest friends approached me about trying a kit from Rodan & Fields, I was a little leery. I've always just washed my face morning and night and used spot treatments for blemishes as necessary and I try to get a facial once a season (even though my last one was probably a year ago at this point). So, I used the Rodan & Fields online solution tool to find out what product was right for me and I got Unblemish (I have combination skin but it tends to be oily and I do have a decent amount of breakouts). There are 4 kits: Redefine, Reverse, Unblemish, and Soothe but you don't have to start with a kit. Honestly, as much as I've been loving the Unblemish kit, my favorite product has been the Micro-Dermabrasion paste!
There's also a 60 day money back guarantee (that's how long the kits are supposed to last) on all products so you can't really lose!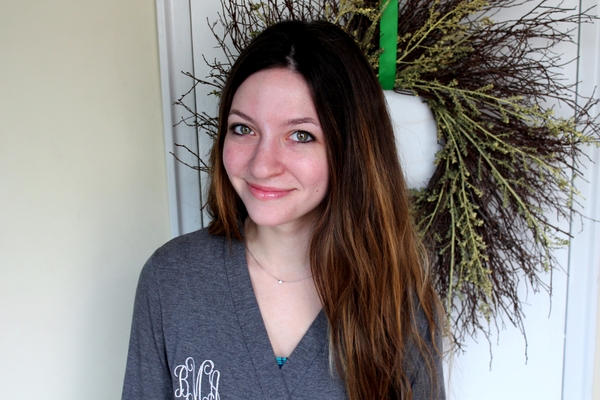 Day 30
Here's how it has worked for me so far:
Week One:
My skin started really drying out so I started using the product every two days instead of every other. I also felt like my face was breaking out a little more than usual but the product was just bringing everything to the surface.
Week Two:
I went back to every other day and my skin started to clear up a bit.
Weeks Three & Four:
I'm now using the system every morning (& have been using the microdermabrasion scrub once a week) and my skin has gotten pretty used to it in that it's not super dry anymore. I'm really noticing that it's clearing up more and more. I've hardly had any breakouts, my skin is a lot less oily, and my skin tone looks much more even!
It's so hard to tell in these pictures without getting extremely close up- trust me, breakouts are not my only skin problem- but this product really does work! If you're looking for a new skincare regimen and you'd like to learn more about Rodan & Fields, feel free to contact Robyn here- she's a longtime friend of mine and will be able to set you up with your own personal skin care routine! Feel free to ask me any questions- just leave me a comment below or ask me on Instagram (I'll be able to reply much faster there)!
Happy Friday and thanks so much for reading!
❤Britt
Rodan & Fields products c/o Robyn Cartlidge but all thoughts and opinions are my own. Thank you so much for supporting my sponsors!