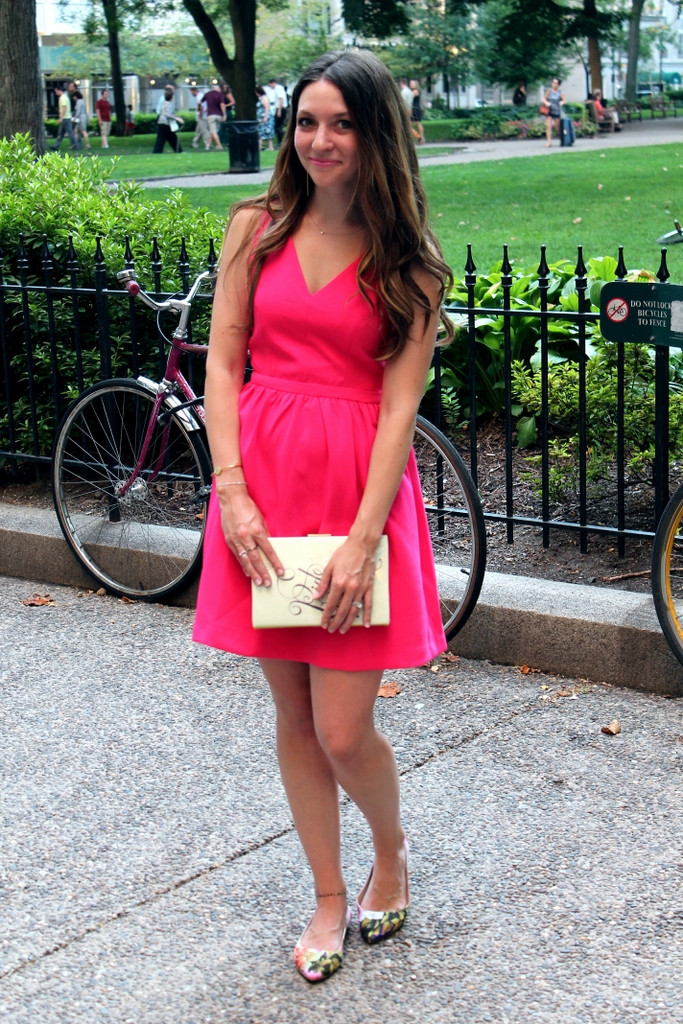 I've been trying to build my arsenal of dresses this summer and I really love everything I've added so far. I've gotten most of them from Nordstrom- they've had a pretty great selection and all at really good prices (this dress is on sale for $31!) Though I'm still drawn to color, I've been leaning towards classic silhouettes but I love how this one is classic with a twist! It's skater style so I know it will be in style for years to come but the bows on the back give it an on trend feel. It also comes in yellow!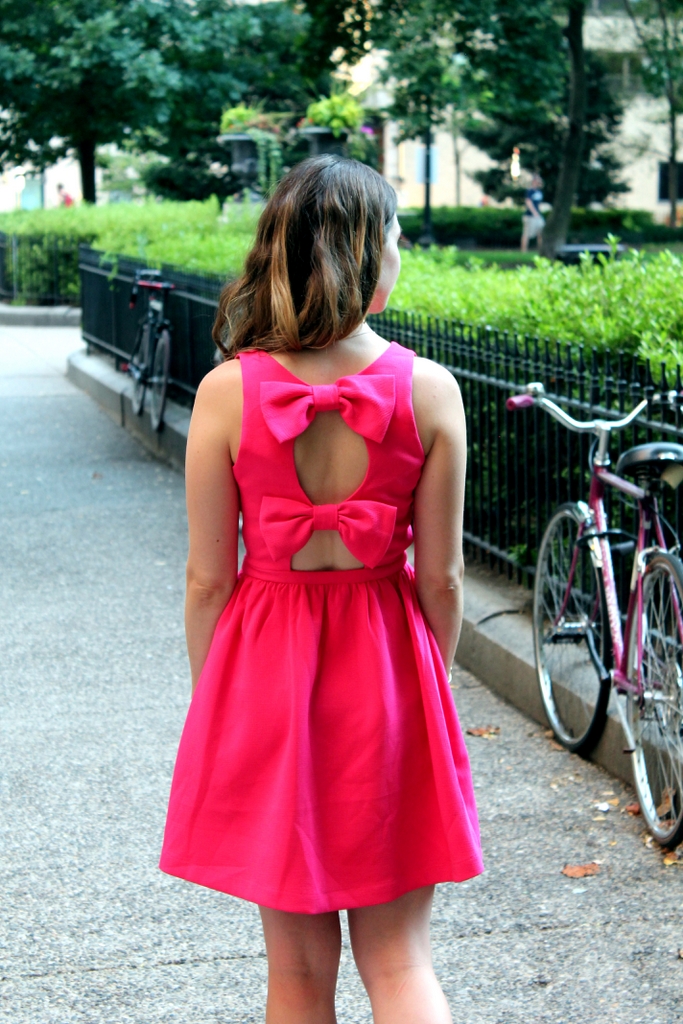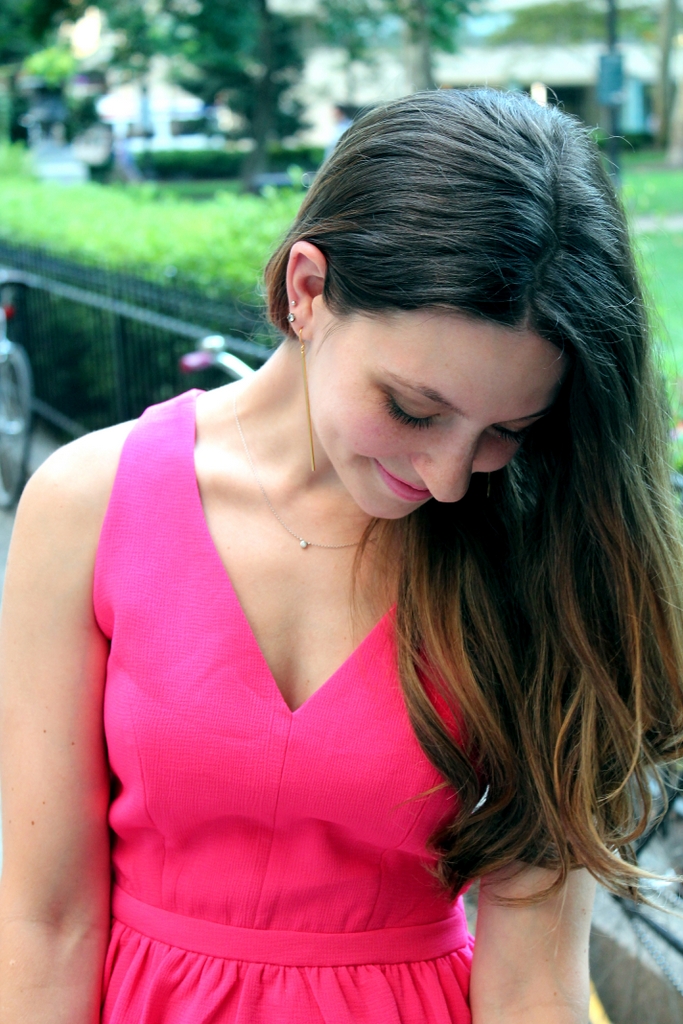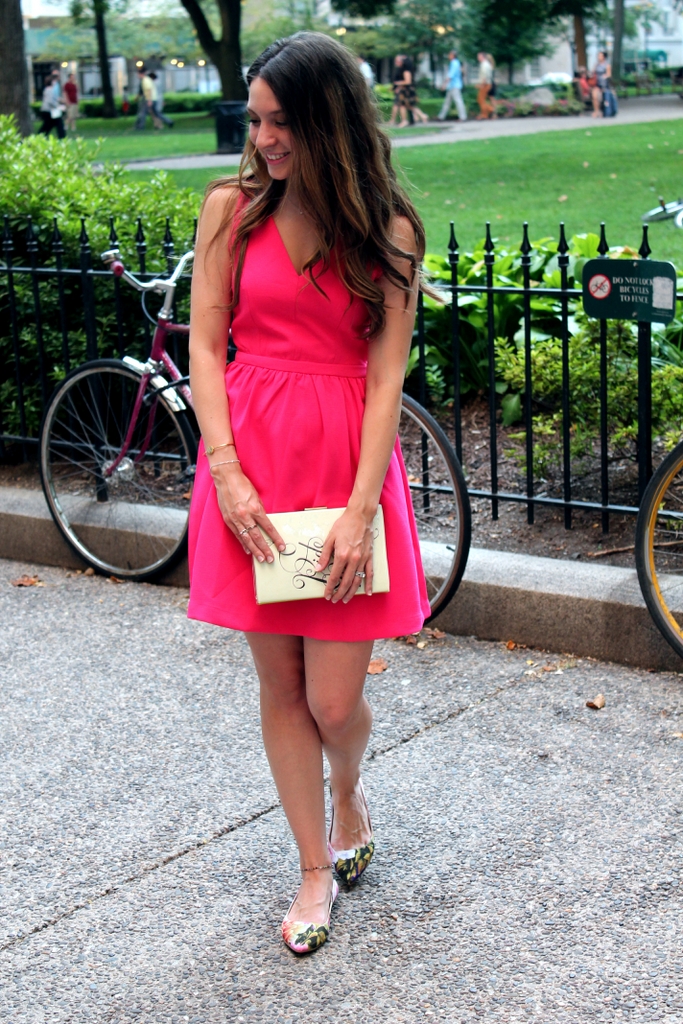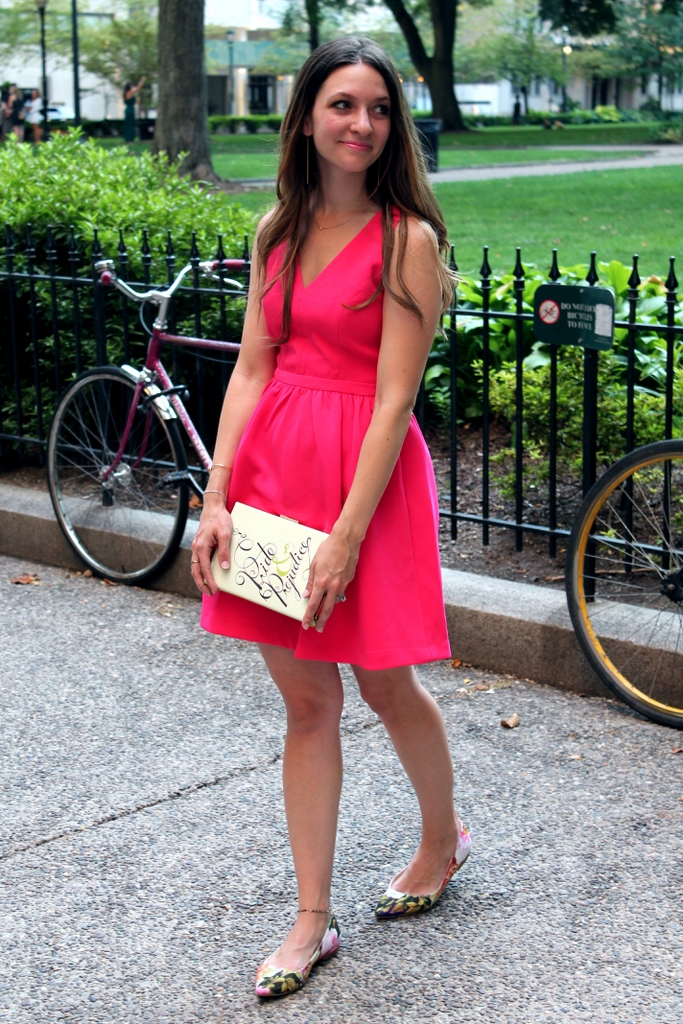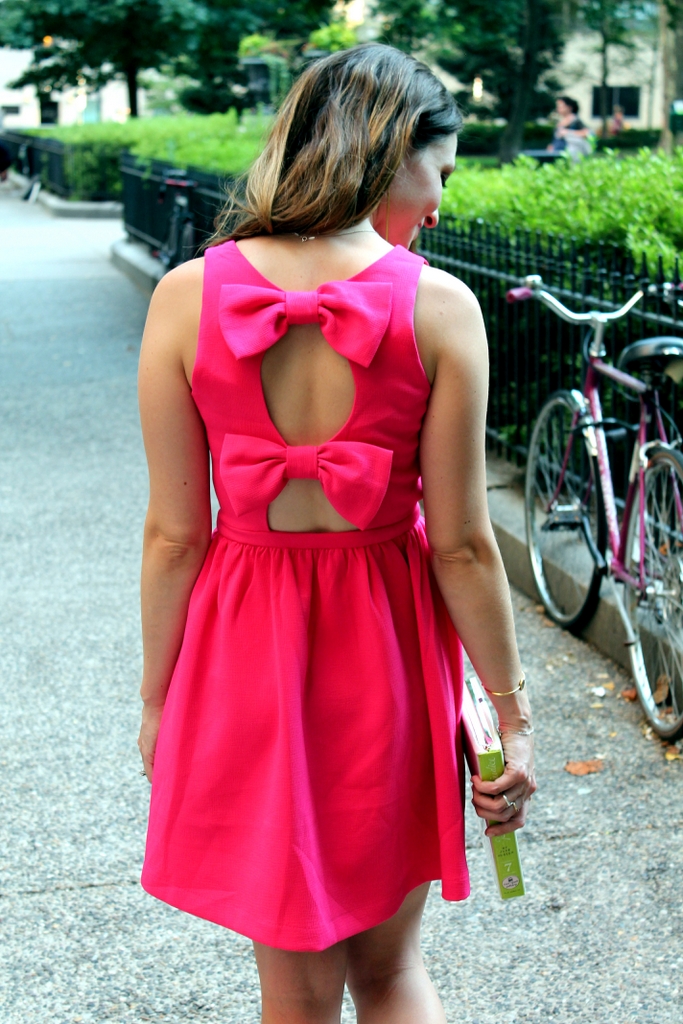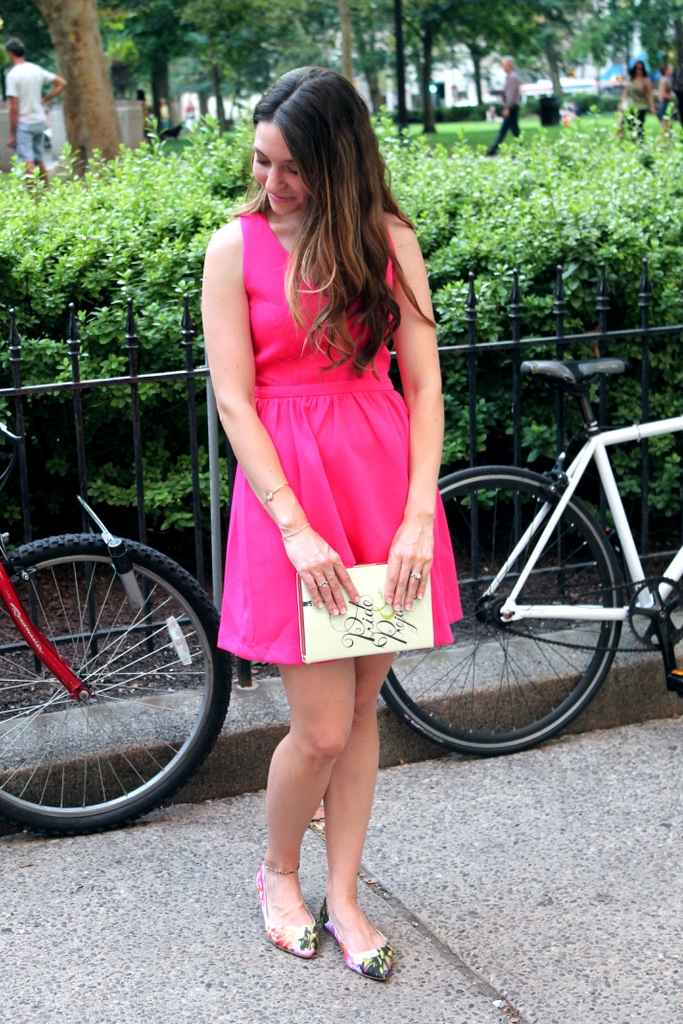 dress- Nordstrom (on sale!), flats- BC Footwear, clutch- Kate Spade, earrings- Gorjana via Rocksbox (use code lizzieandjanexoxo for a free month!)
I don't know about you but unless I'm buying a dress for a specific occasion, I want something that I can dress up and down. Usually, the dressiest I have to be is to go to a nice dinner (not including weddings), so I want something I can also wear with booties or flats during the day and something that is practical (oh, and not too expensive as now there's endless possibilities for what Amelia can get on it). I've put together some of my favorites below! Happy shopping!
❤Britt
Shop dresses: