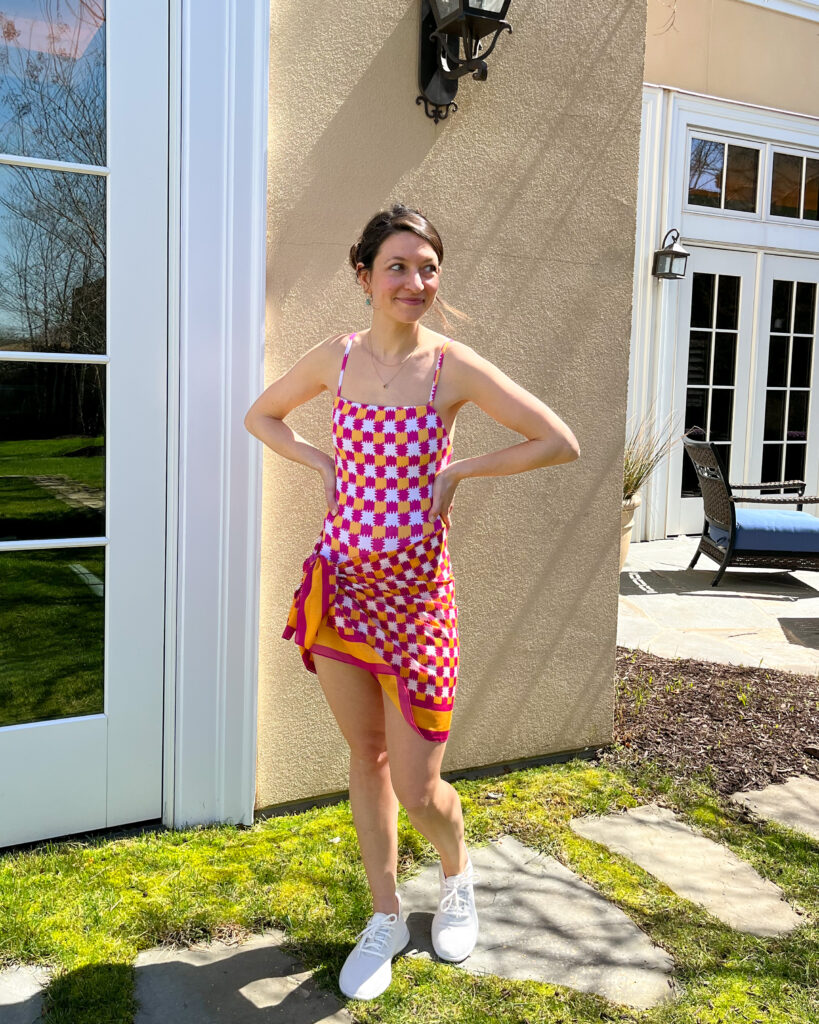 Adding colorful pieces into my wardrobe this spring has made me so happy so it's no surprise that I've been coveting colorful swimwear, too. I don't always do a great job of sharing "in the moment" sales (I try to share more frequently on my LTK) but I'm almost always on the hunt for a good sale. I keep a list of things I'm looking for and I try to keep an eye out frequently to see if I can catch something that I'm looking for or that I've been coveting on sale!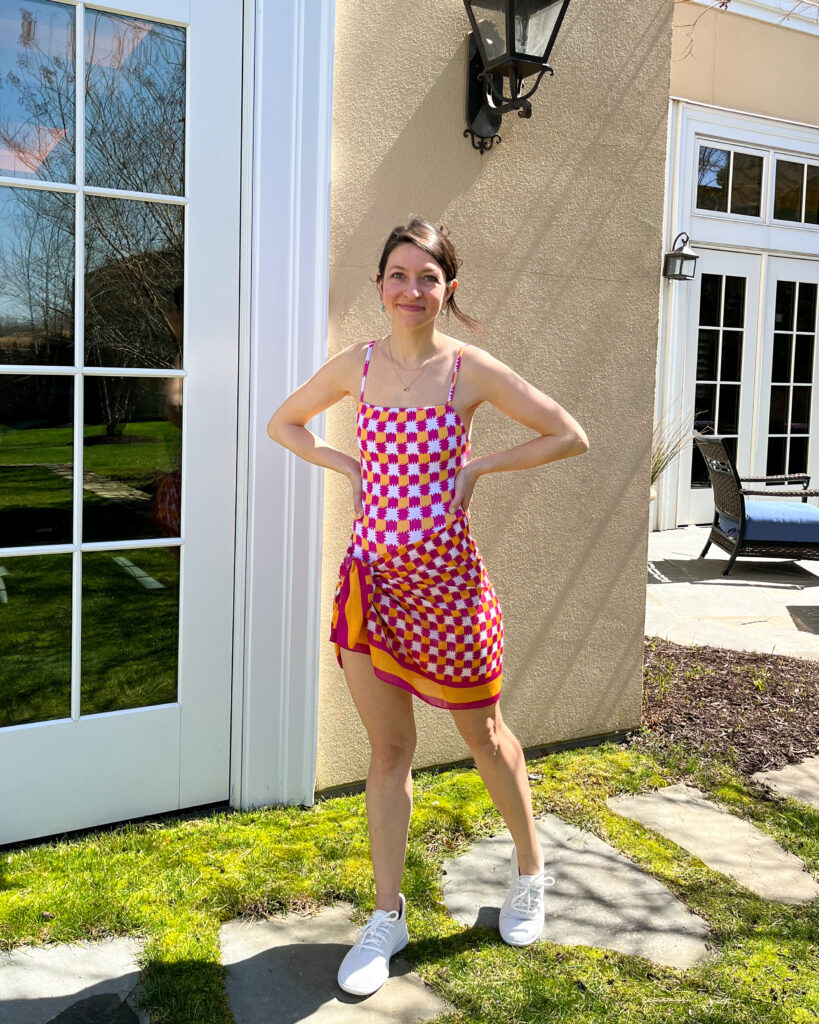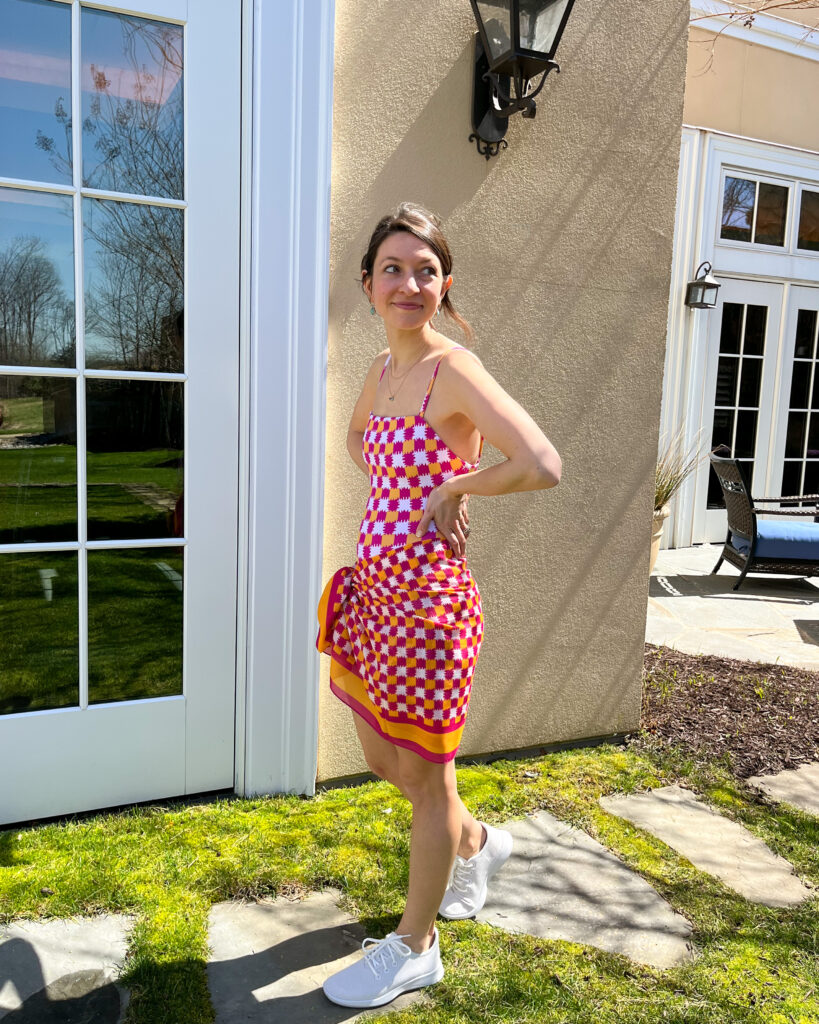 I'm wearing one of my favorite tried and true brands, Solid and Striped, and they're actually having a flash sale today! Use code FLASH25 for 25% off your order 🙂 Some of their suits are sustainable, so make sure to look for that (they're clearly marked "sustainable") if it's important to you.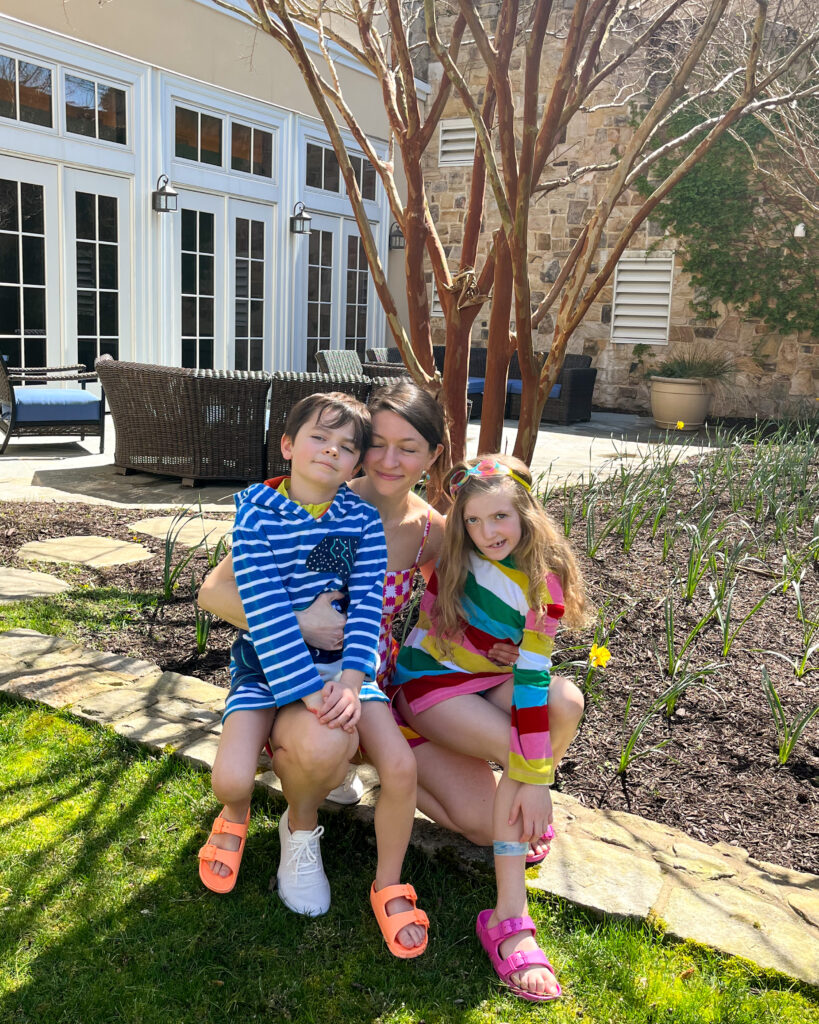 We're opening our pool next week so I think this weekend needs to involve me taking inventory of all of our swimsuits, towels, and accessories. Happy swimming!
Shop more swim:


Shop kids' swim: