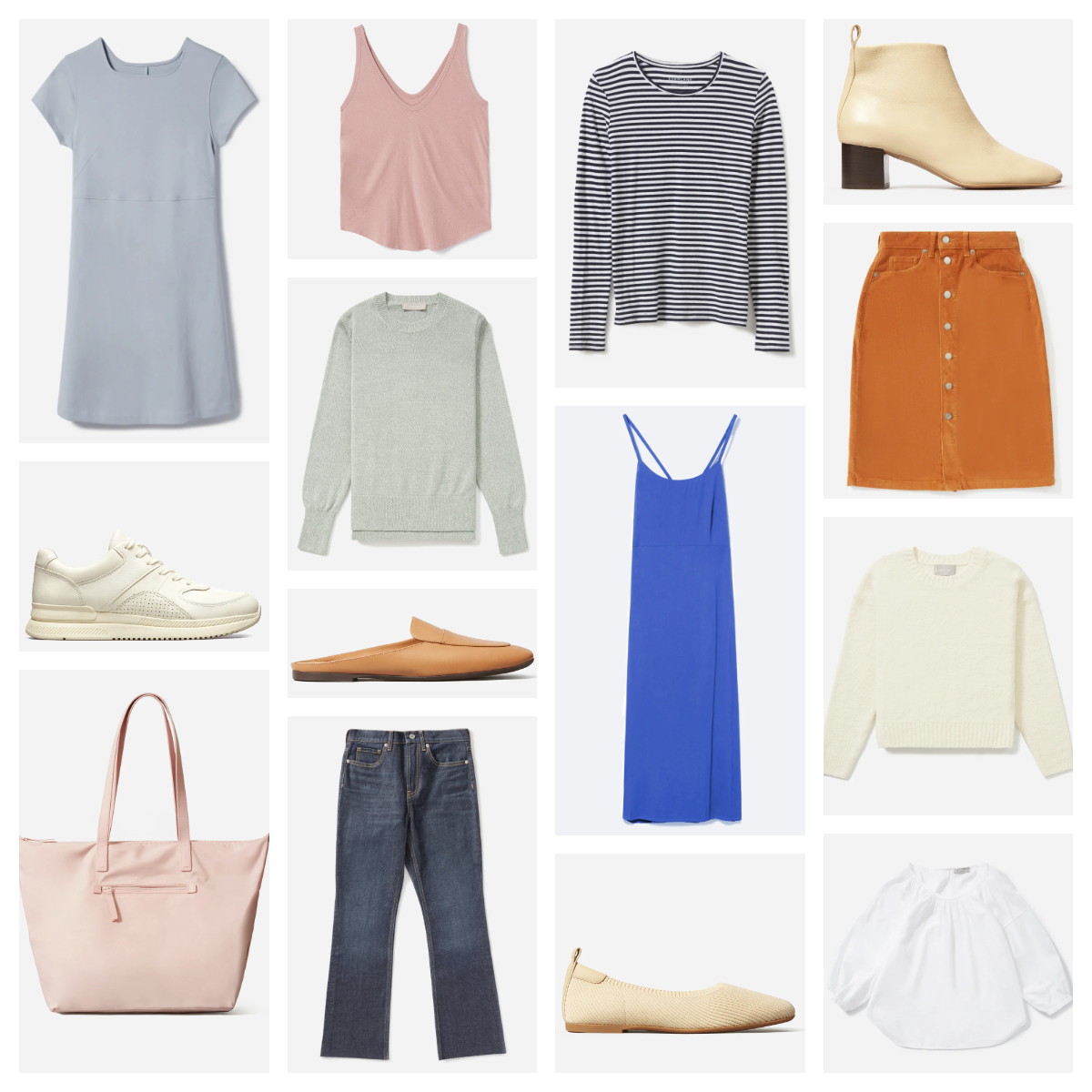 dress, sneakers, tote, tank, sweater, mules, jeans, tee, strappy dress, flats, booties, skirt, teddy sweater, blouse
I have this dress in the tank version and this one is currently sitting in my cart. It's perfect for wearing around the house barefoot, tossing on sneakers (my favorite pair is also on sale!) to walk the dog, or with sandals and a lightweight sweater for a summer barbecue (if it's safe to do so where you are!)! I also really love this mint green sweater (green is my favorite color and it can be tough to find pretty green clothing items!), these jeans that have been on my wish list since they came out, and these booties (I desperately need a new pair this season!)! I have these mules in red but I really like the tan color and am also considering these slip on shoes in black or these day loafers in caramel because the mule version is SO comfortable!
As much as I've been drawn to neutral shades lately, a bold shade still grabs my attention. I'll always love a good pop of color and the pretty royal blue of this strappy dress is perfect just as it is for summer! I would also wear it into the fall with a chunky gray or cream cardigan and black or cream booties.
Wear NOW:


Wear LATER:


Also, check out the Men's sale! Joe has a bunch of their t-shirts and their performance chinos and he said they're his favorite pair of the 3 different brands he owns.