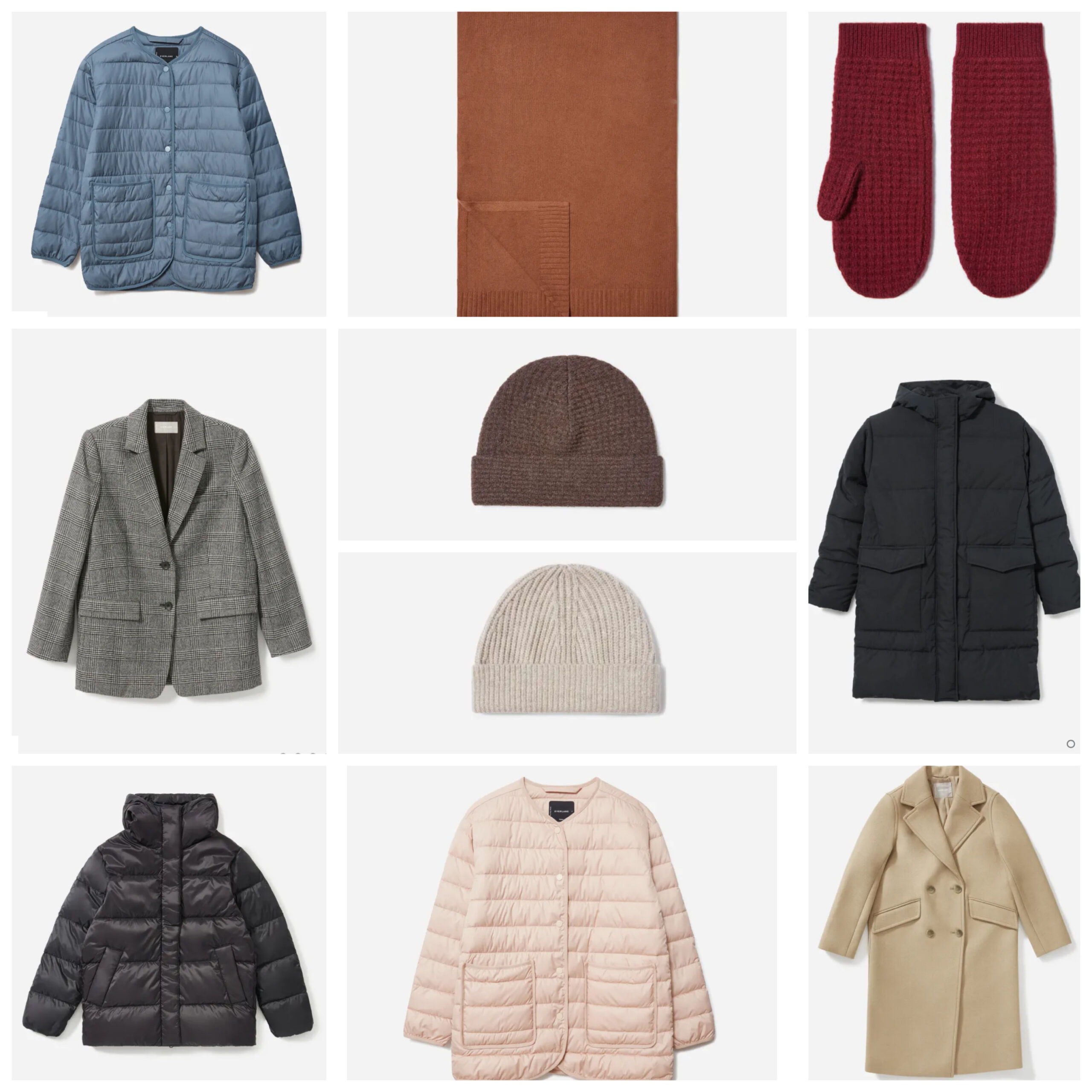 blue liner, oversized blazer, puffer jacket, cashmere throw, waffle beanie, ribbed beanie, blush liner, waffle mittens, long puffer coat, overcoat
More favorites on sale:

Happy Monday! I just posted this on my LiketoKnow.it account but wanted to post it here, too, because this sale is SO good! I hope this helps you pick out a few last minute gifts! There are lots of ideas at different price points and the best part is that most of these items are sustainable! So many of these pieces are made using recycled materials so you can feel good about your purchase! Sustainable style doesn't have to be boring!
As always, thank you SO much for your support! I do make a small commission on most products purchased through my links and so I truly appreciate every read, click, and purchase (if you're able!)! I never want to make anyone who comes to my site feel compelled to buy anything they don't need or want, I just honestly enjoy sharing my favorite brands and products, talking about life and motherhood, and sharing fun style ideas with you! So, thank you again for being here… it means the world to me!