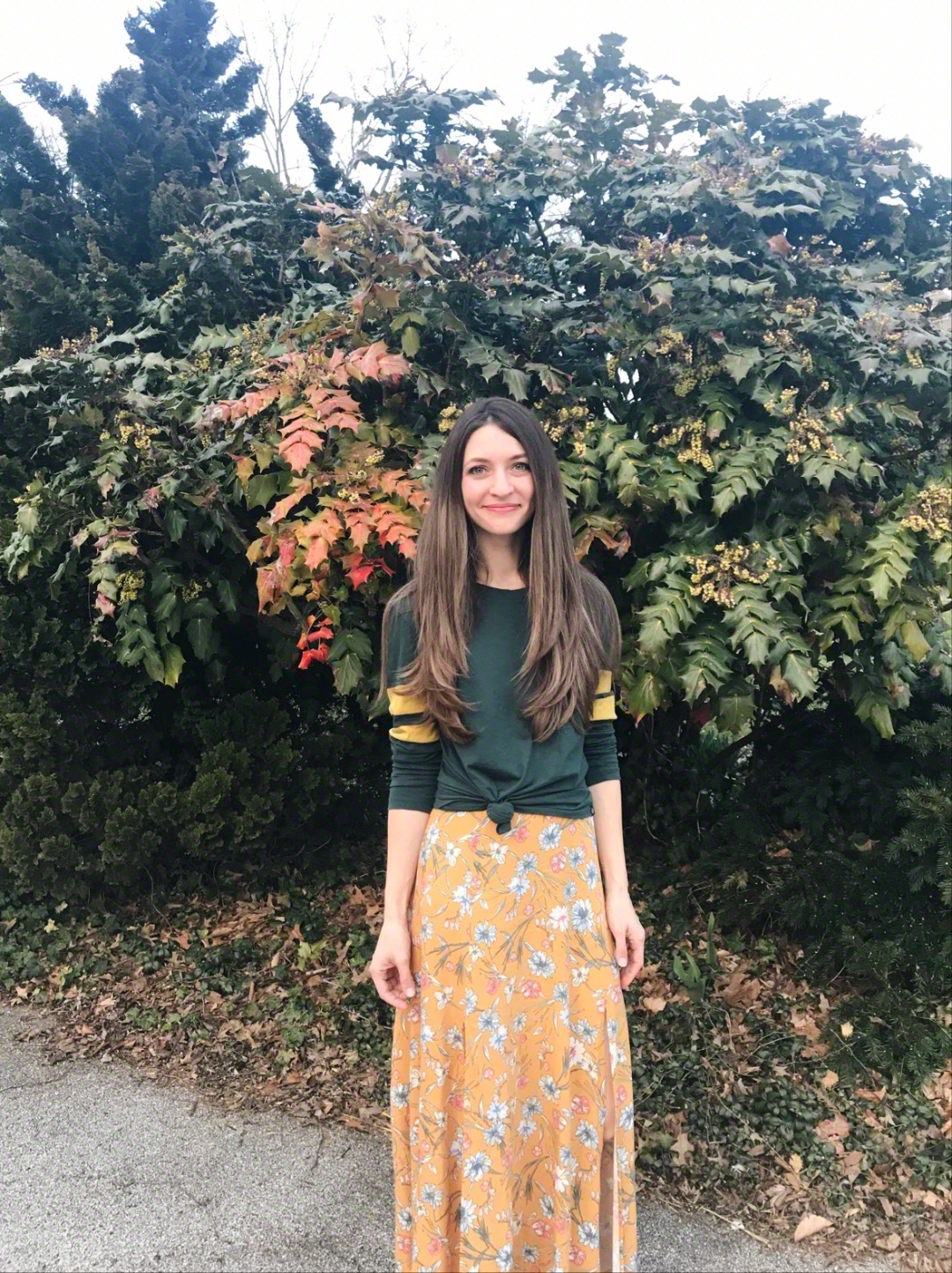 It's kind of crazy looking back on these pictures because they're all within the last month or two so it really shows you just how wild our spring weather has been! Anyway, I wanted to do an Instagram roundup because I've been posting way more over there than on here lately, just because I haven't been able to get my act together (I will get back to posting here more regularly, though!)! If you're following along on Insta, you know we're selling our house! I've been trying to be home as little as possible because it's almost impossible to keep it "show ready" with a 3 year old and a 1 year old running around, so at night or during nap times, when I would usually write, I've been a little more preoccupied than usual!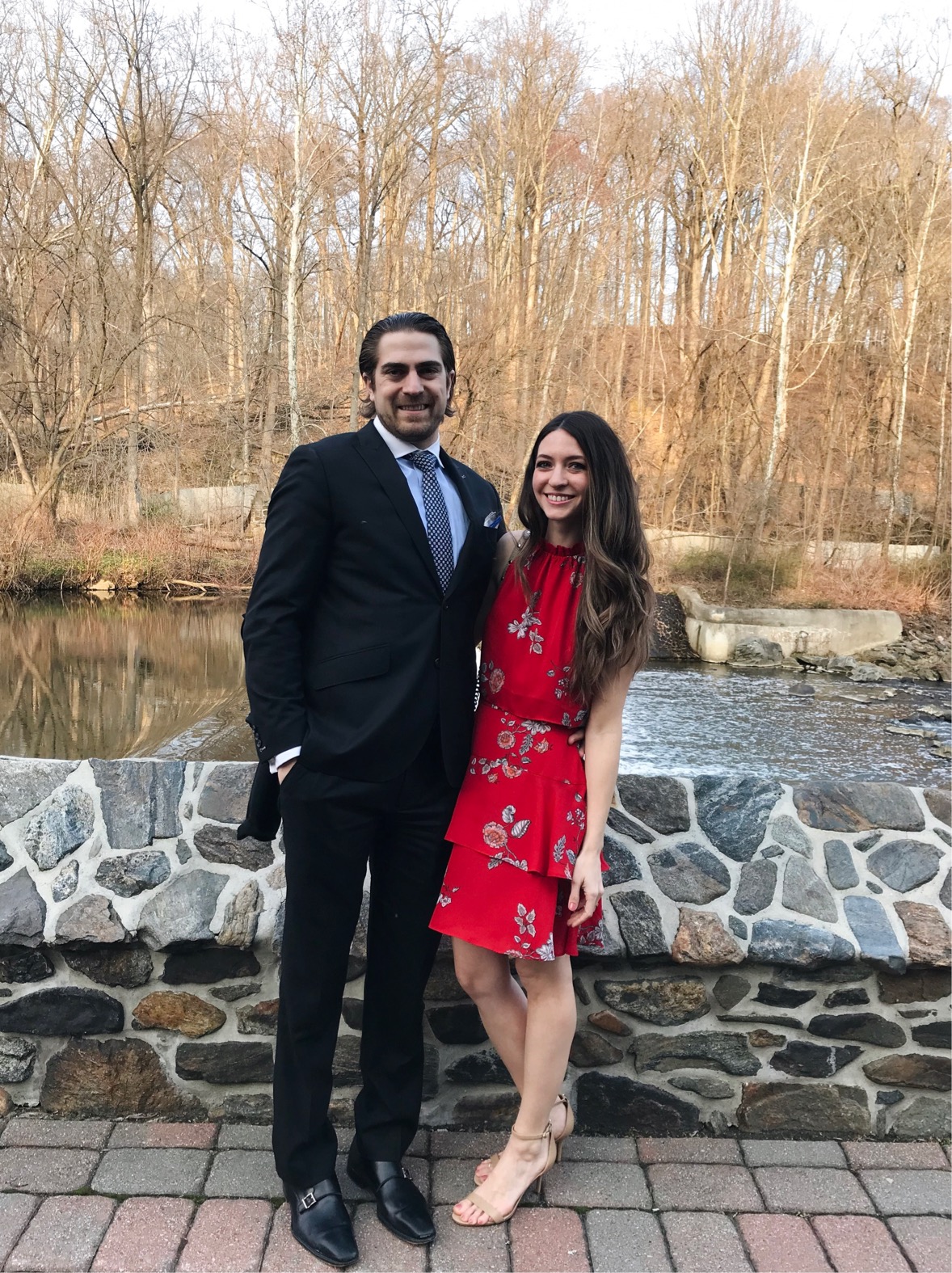 dress: BB Dakota via Shopbop (same print different style here), shoes: Sam Edelman, bag: Rebecca Minkoff (mine is gray)
I try to link all of my looks under my shop tab OR you can shop my looks by following me on the LiketoKnow.it app, screenshot my look on Insta to use in the app, OR at the bottom of my blog are all of my LTK images and you can click those, too!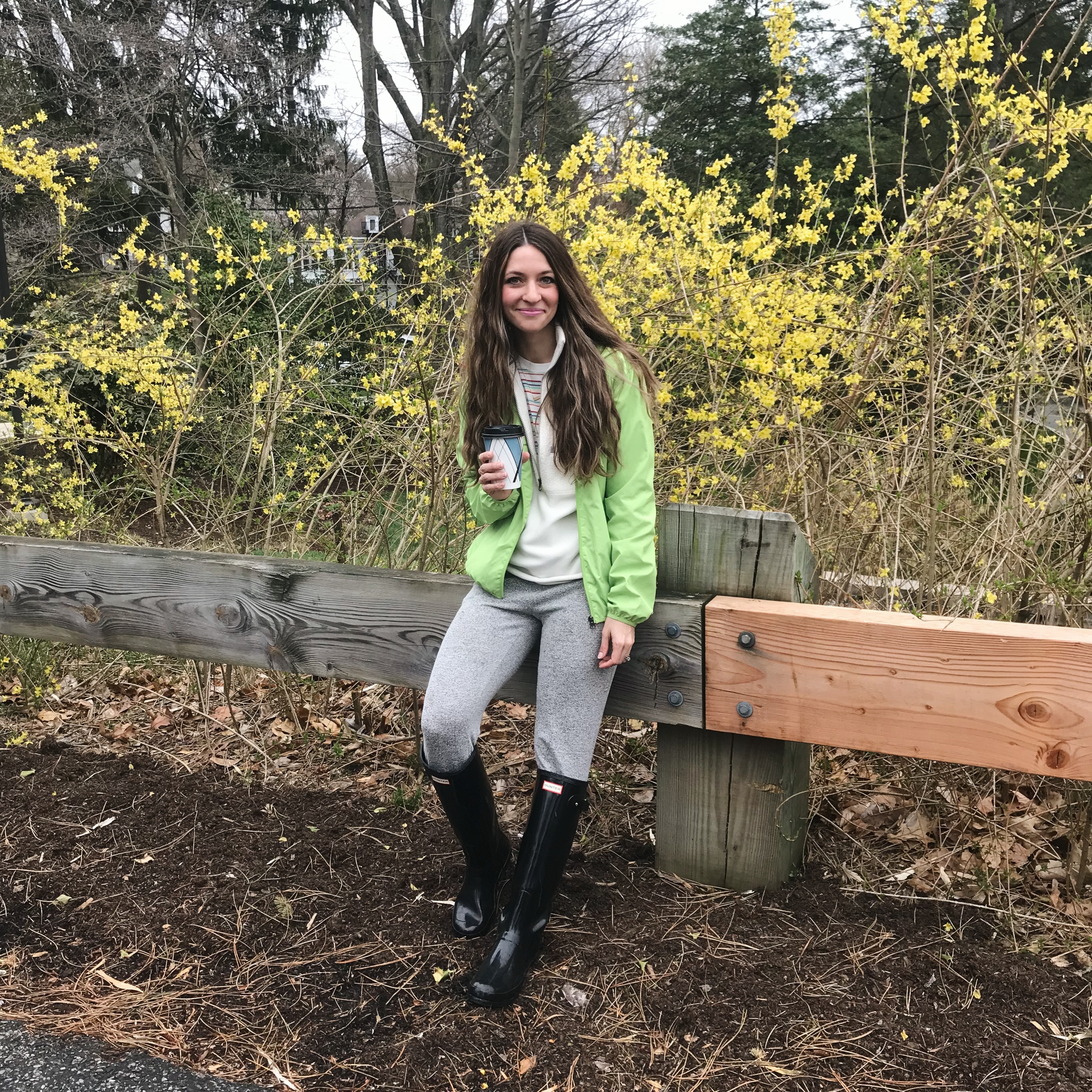 joggers: Shopbop (also love these), tee: Shopbop, (love the sweatshirt version!) fleece: LL Bean, jacket: Joe got this from the last local PGA tournament here, boots: Hunter Boots
I love these joggers! I've been really wanting to get a pair from Lou & Gray but I haven't bought a pair yet. Has anyone tried their joggers? They look so soft and I love the colors they have!
dress: Asos, scarf: Madewell (very similar here), sunglasses: Ray Ban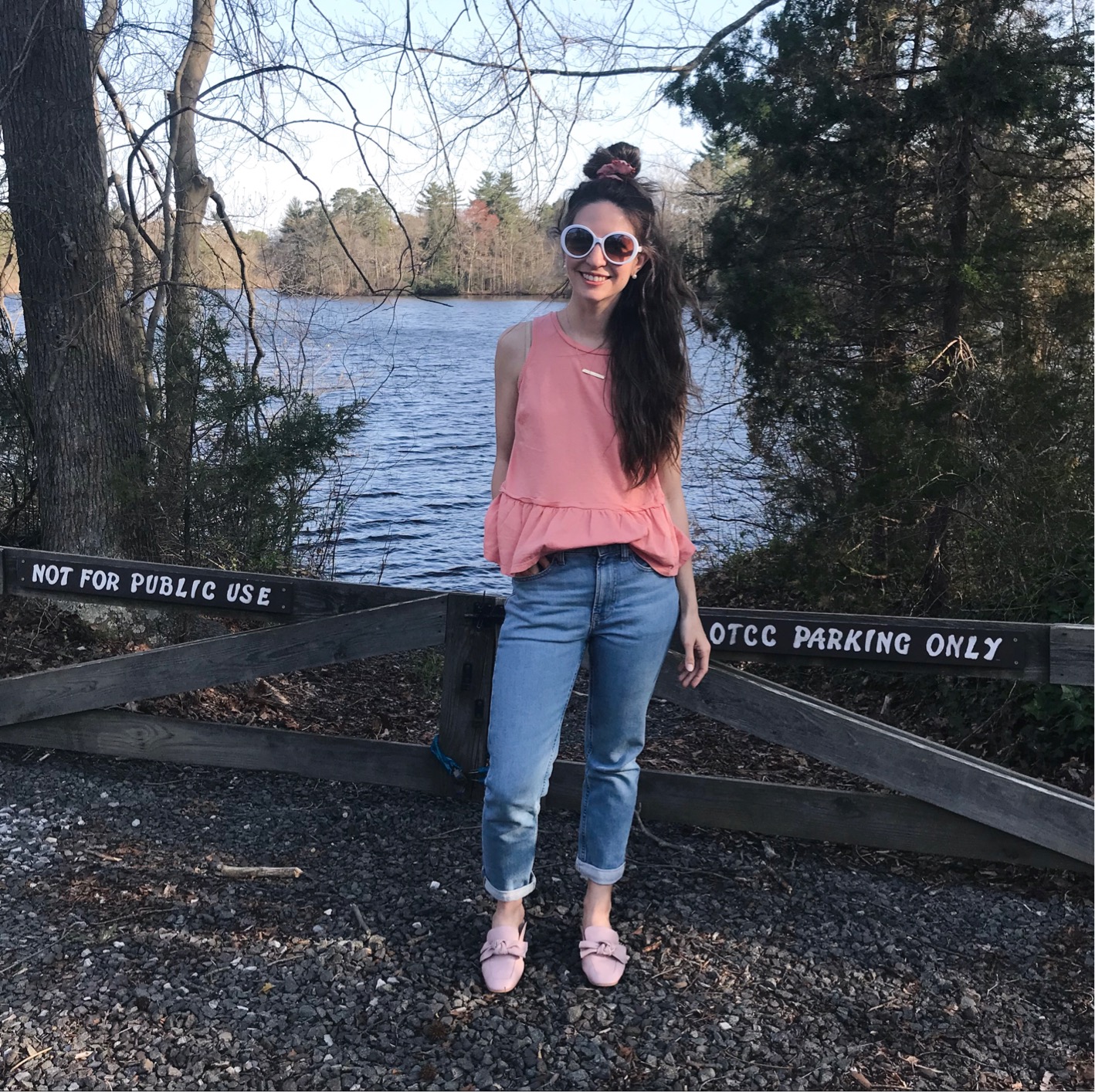 tank: Old Navy (old), jeans: Everlane c/o, shoes: Nordstrom, sunglasses: Nordstrom (sold out but similar here), scrunchie: Nordstrom
I was feeling very 70s here and I loved it! Love the sunglasses trend happening right now!
Sunglasses Under $25: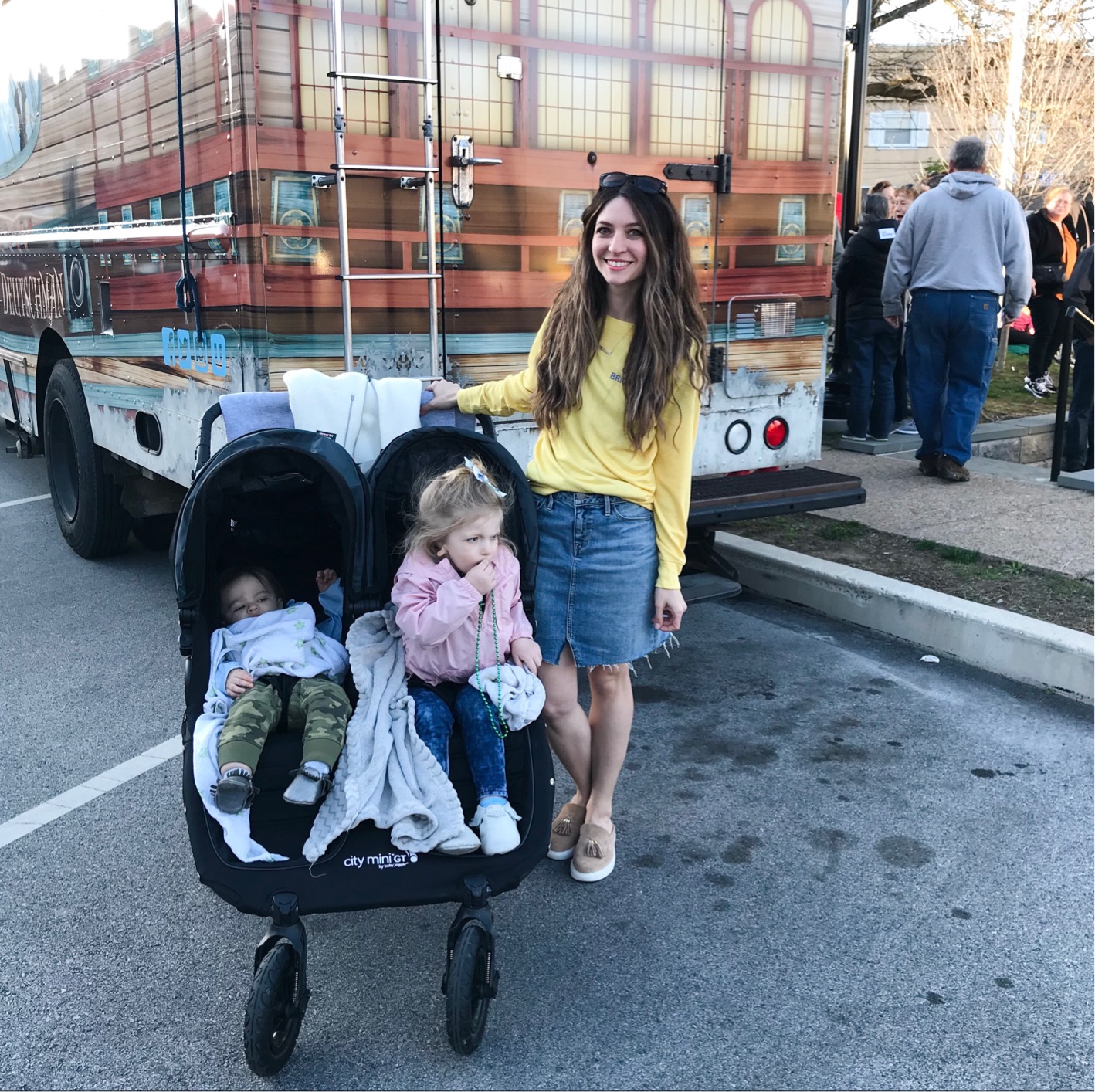 sweatshirt: J.Crew, skirt: Nordstrom, shoes: Nordstrom
stroller: Baby Jogger
I sized up in this sweatshirt because they didn't have my regular size and I loved it and I'm glad I did. I like the way it drapes and it's just really comfortable. Amelia's and Joseph's windbreakers are from Gap.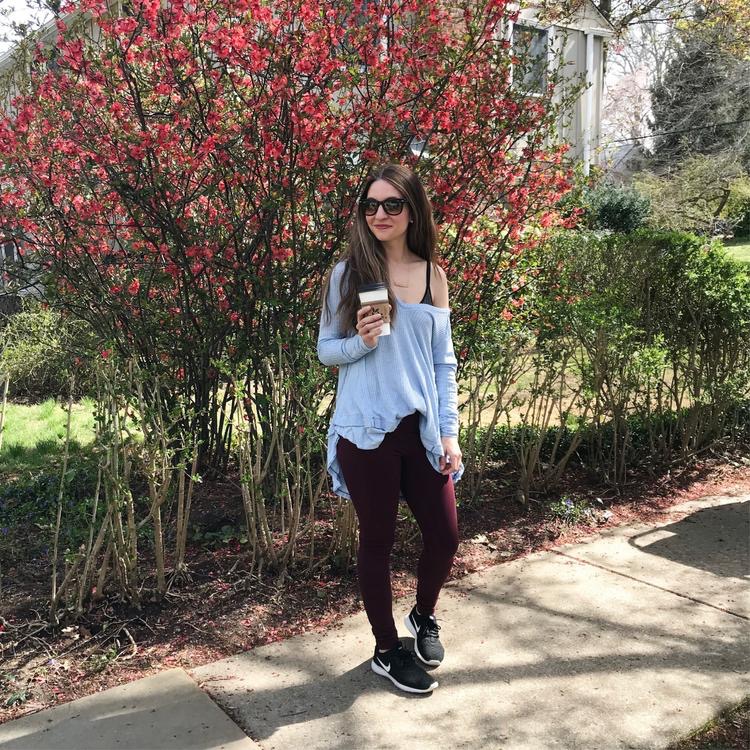 tee: Free People (on sale!), leggings: Nordstrom, sneakers: Nike (also here), sunglasses: Ray Ban, bra: Wear Lively c/o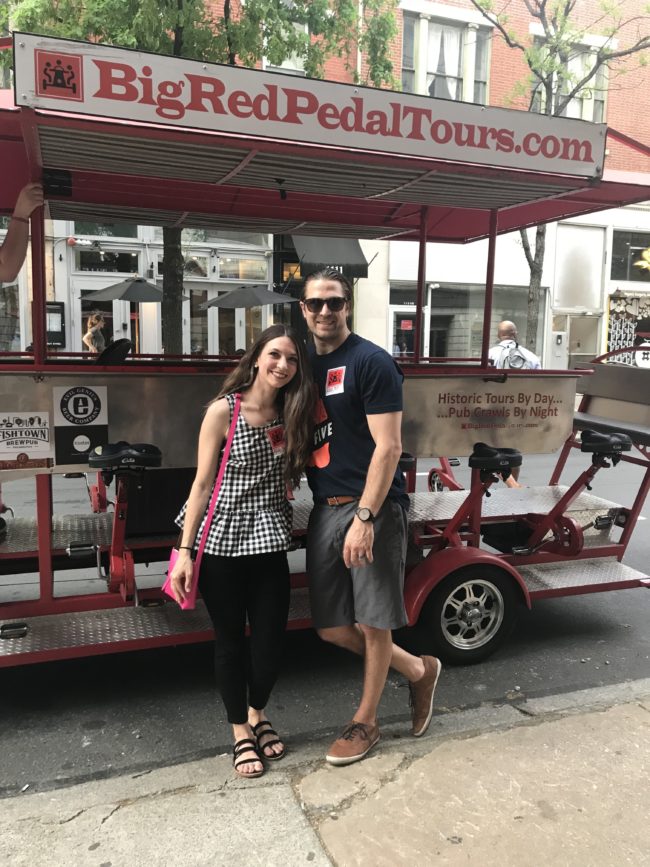 tank: BB Dakota via Shopbop, jeans: Paige Denim, sandals: Shopbop, bag: J.Crew (old, similar here)
Joe's sunglasses: Nordstrom
Happy Friday! Joe took off today for a quick overnight trip to Inn at Perry Cabin and I'm really looking forward to getting away for a night and seeing somewhere new! It's been a stressful week so it will be nice to get away, even if it is only one night! I'm planning on taking it easy for the rest of the weekend including lots of family walks for coffee and the park and a barbecue at my mom's for Mother's Day on Sunday. I hope you have a great weekend! Do you have any fun plans?!
SaveSave