If you know me, you know that LAKE Pajamas are my absolute favorite pajamas so I'm VERY excited to be able to say that their Happy Everything Sale is here for you to enjoy 25% off sitewide! I started collecting LAKE pajamas about 3 or 4 years ago and have donated pretty much everything else in my pajama drawer…they're that good. I truly was never a "pajama set person" until I discovered LAKE's classic stripe sets but now I can't get enough! The Pima Cotton is super soft and feels like a dream to sleep in, the colorful stripes make me happy when I look at them, and the company is women-owned! I've even gotten Joe hooked on the men's pajamas and bought the kids their first set of LAKE pajamas from their holiday collection this season!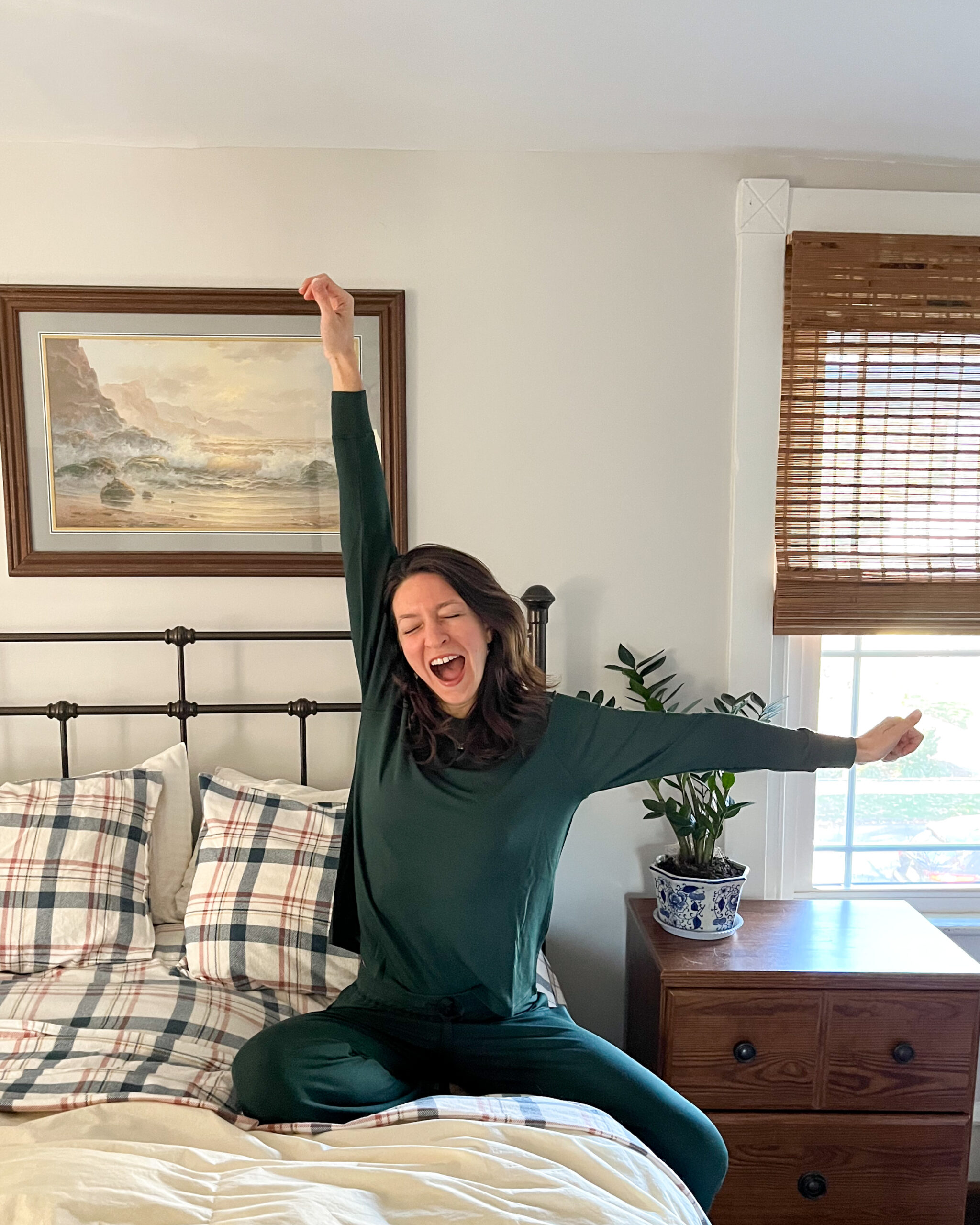 I've always thought that the best gifts are little luxury gifts that other people wouldn't buy themselves (apparently Town & Country agrees) and LAKE pajamas fits into that gifting category perfectly. Their pajamas are also machine washable (they do shrink a little in the dryer so either air dry or maybe even size up to ensure your best fit if you want to throw them in the dryer, especially if you like your pajamas a little bigger!) so they're luxurious and practical which makes them even more giftable (dry clean only is not my favorite!)!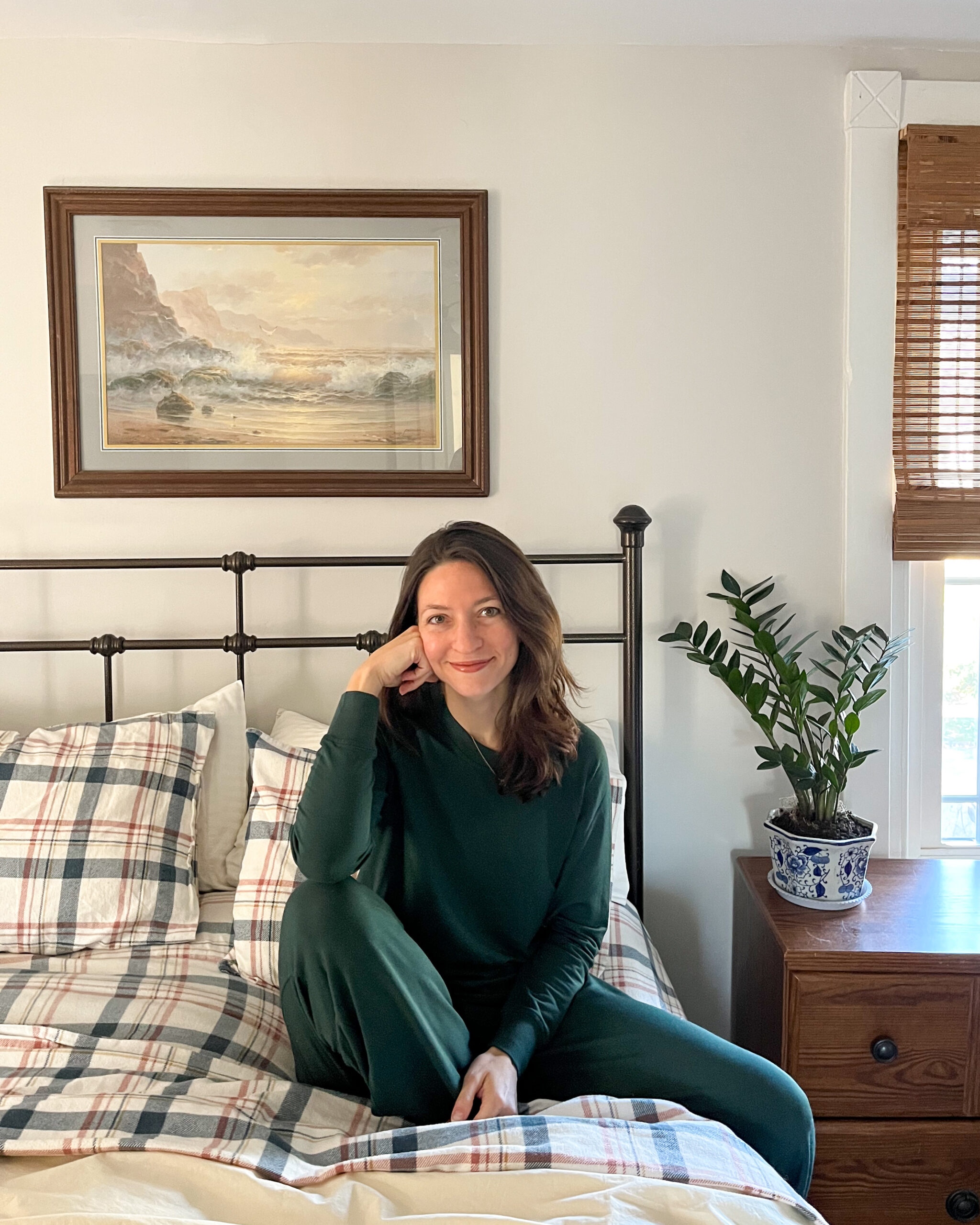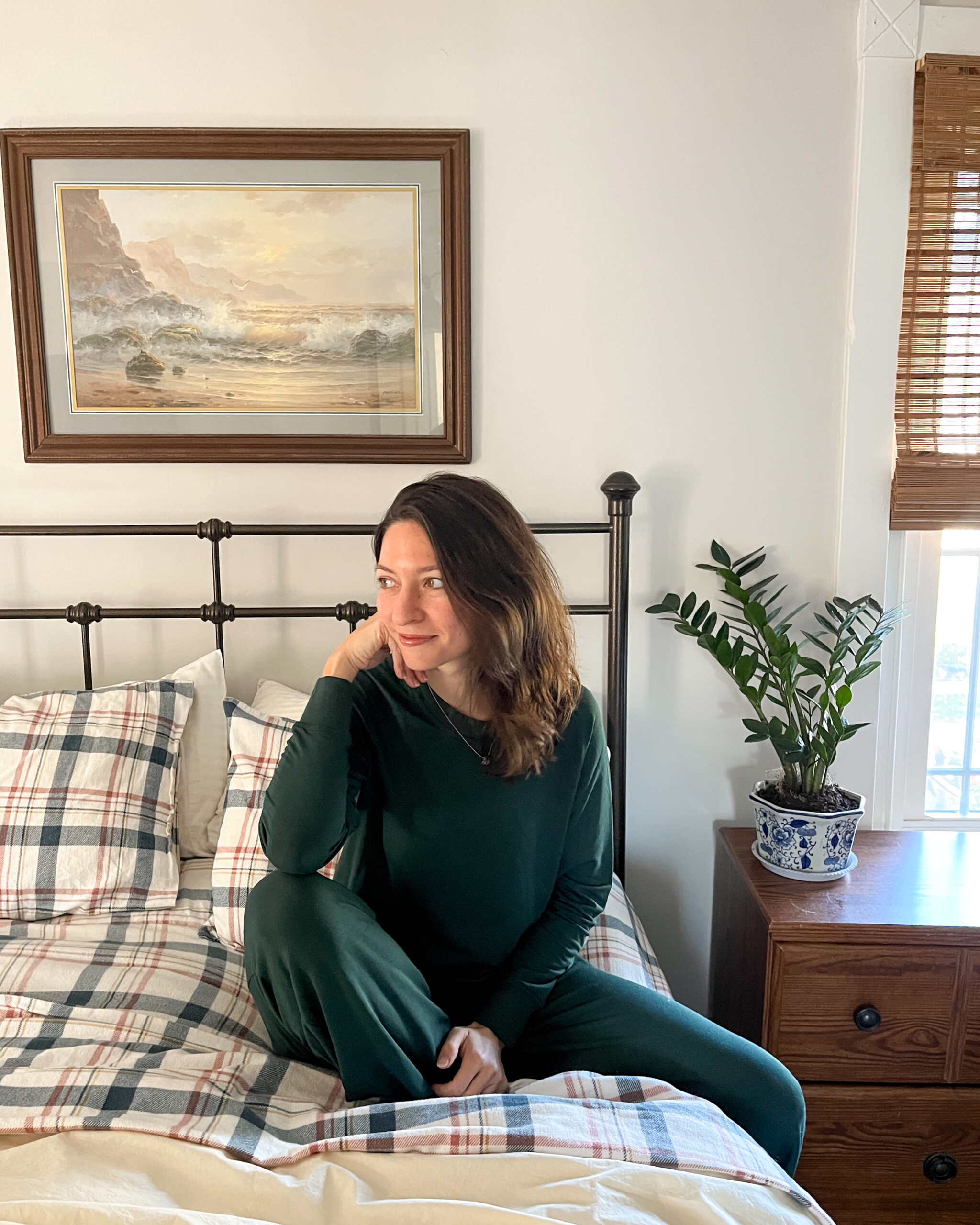 So, though I just talked about how much I love Pima cotton, this Relax Pants Set is actually 95% modal and 5% spandex and I have it in 2 colors: this is conifer and I also have birch. What I love about this set is that it can work for lounge wear or pajamas and I use it for both! It's elevated enough to be able to run errands in (I just throw on sneakers and a jacket and it looks super cute!) but comfortable enough to sleep in and versatile clothes really just speak to me on a different level 😉 This is a great set to grab for yourself while it's on sale and would also make a luxurious gift for someone special in your life. If you want to add a little extra, pair it with a sugar body scrub & a decadent body butter for some well-deserved pampering.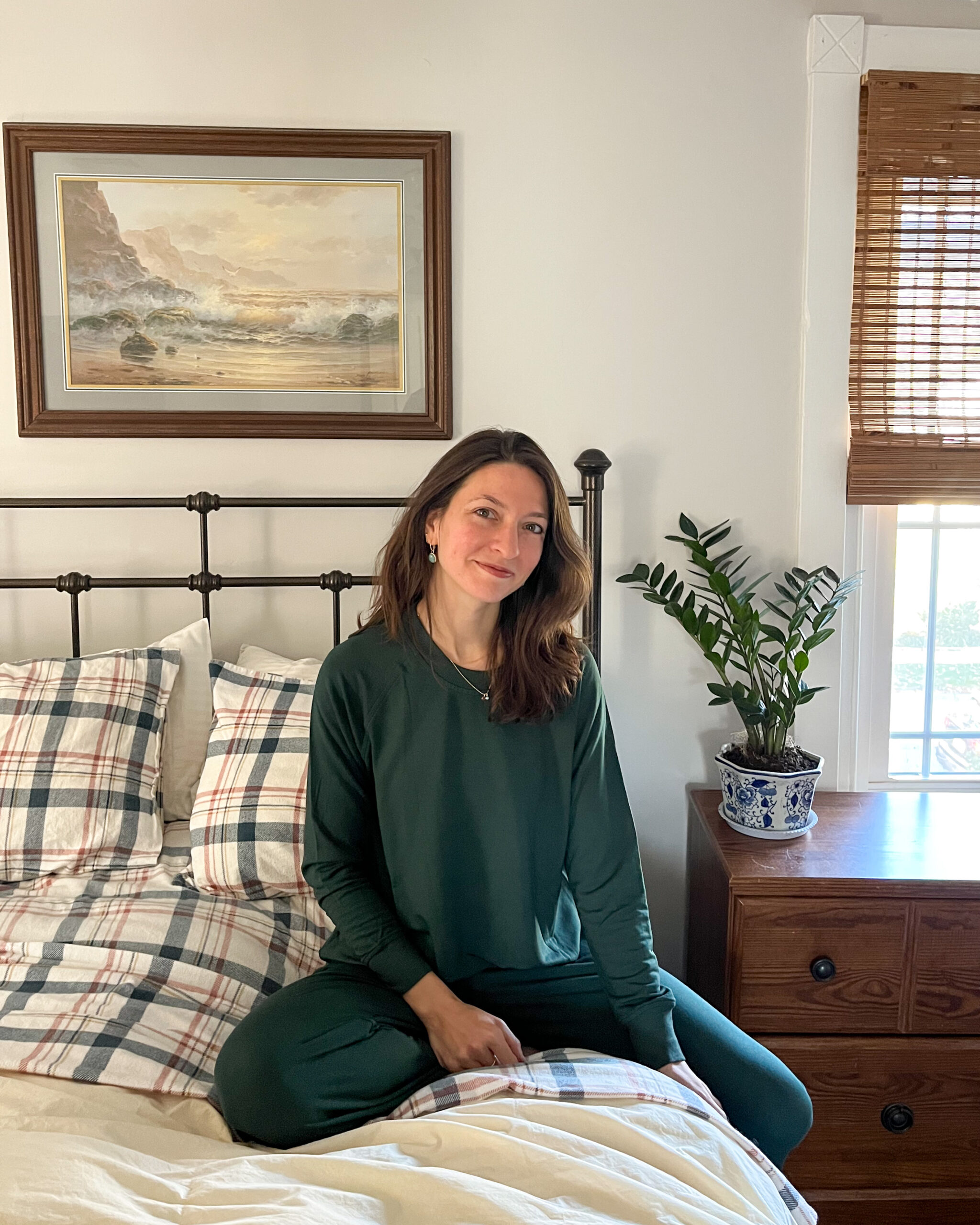 Here's a few more of my favorite sets from the sale:


Happy Gifting!