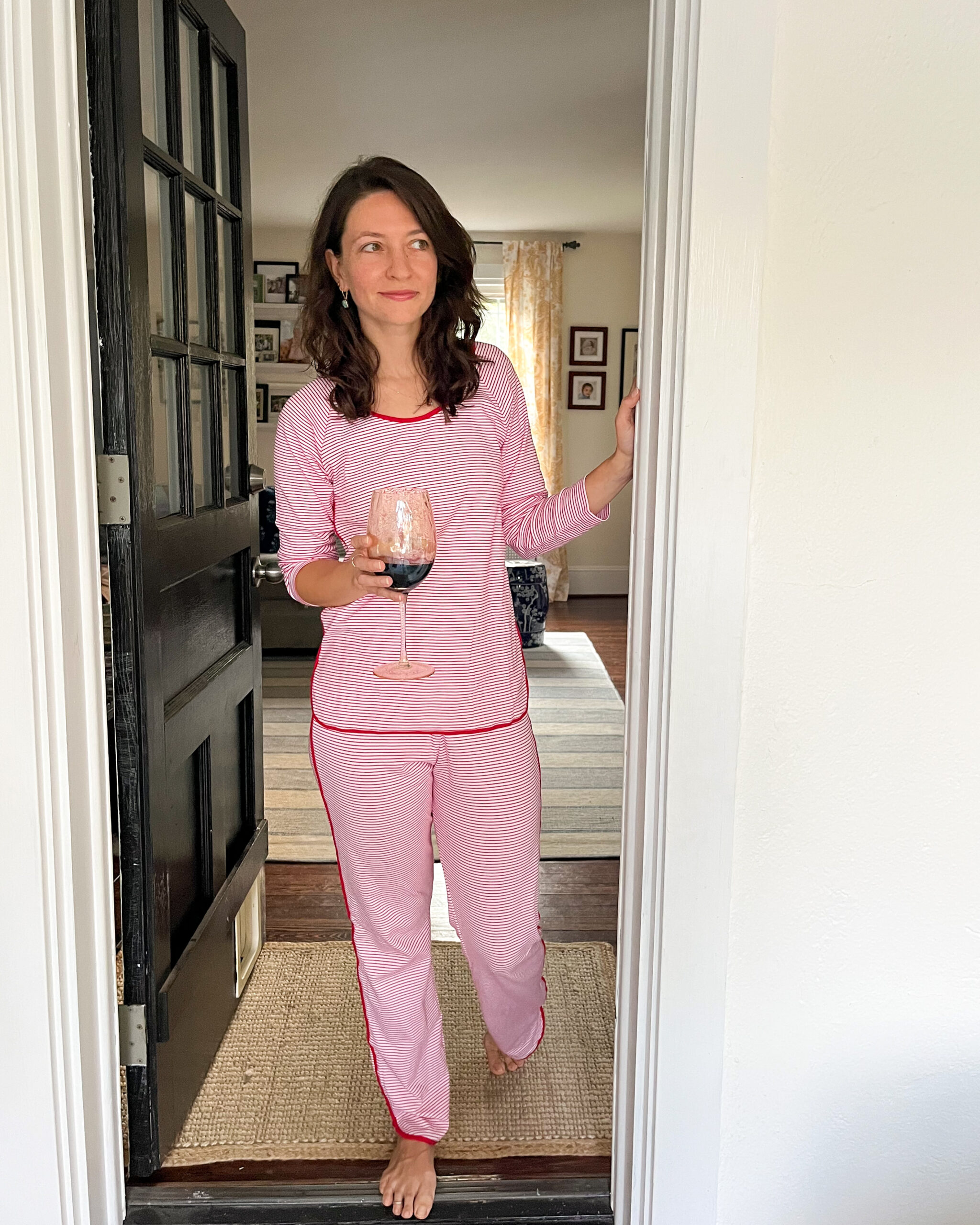 If you're anything like me, you've already started your holiday shopping and have had your gifting lists made (or at least started) since September. I really like to get a head start on holiday shopping for a few reasons… I don't want to have to worry about whether something is going to arrive on time or sell out (shipping delays, etc.), I like to be able to catch sales as they come up, I enjoy taking my time to select meaningful gifts for the special people in my life, and I like to be able to spend most of my time during the actual holiday season doing all the holiday things with my family and not have to focus on or worry about making sure I have what I need. Also, I do pretty much all the shopping in our house so I like to enjoy it and not stress about it.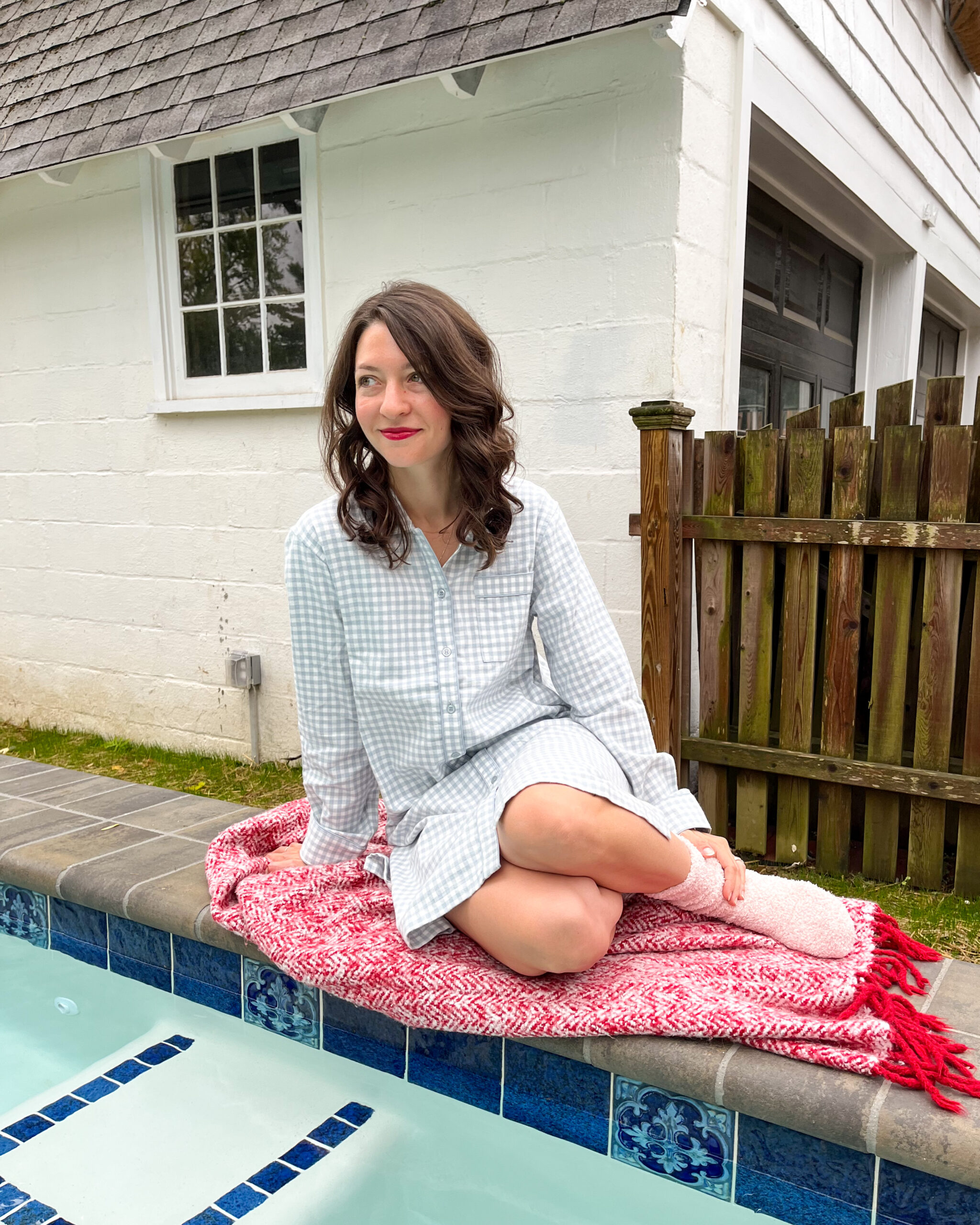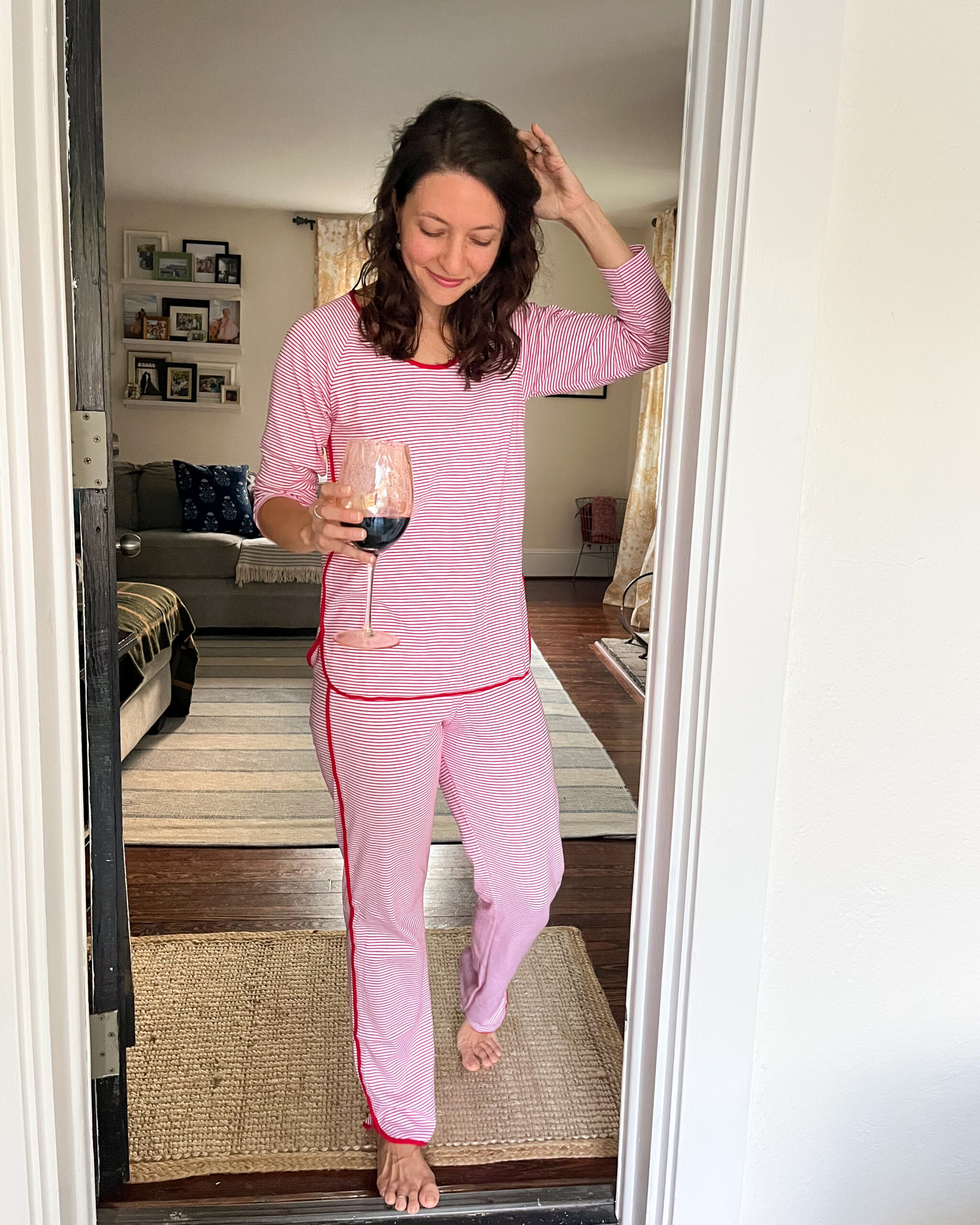 One of our family traditions is getting a new pair of holiday pajamas every Christmas- they get them on Thanksgiving night and it always feels so special! This year I got my kids their first pair of LAKE pajamas and I'm very excited about them. I don't usually like to match my kids exactly (if you are the matching type, though, LAKE has matching pajamas for the family!) but I do LOVE to coordinate. So, I got my guys these printed ornament pajamas and I'll wear my red stripe pajamas and I can't wait to get our picture in front of our tree wearing them! I considered getting the nutcracker print for Amelia and the ornament print for Joseph but they wanted to match (I let them "pick" this year) and they both wanted the ornament print 🙂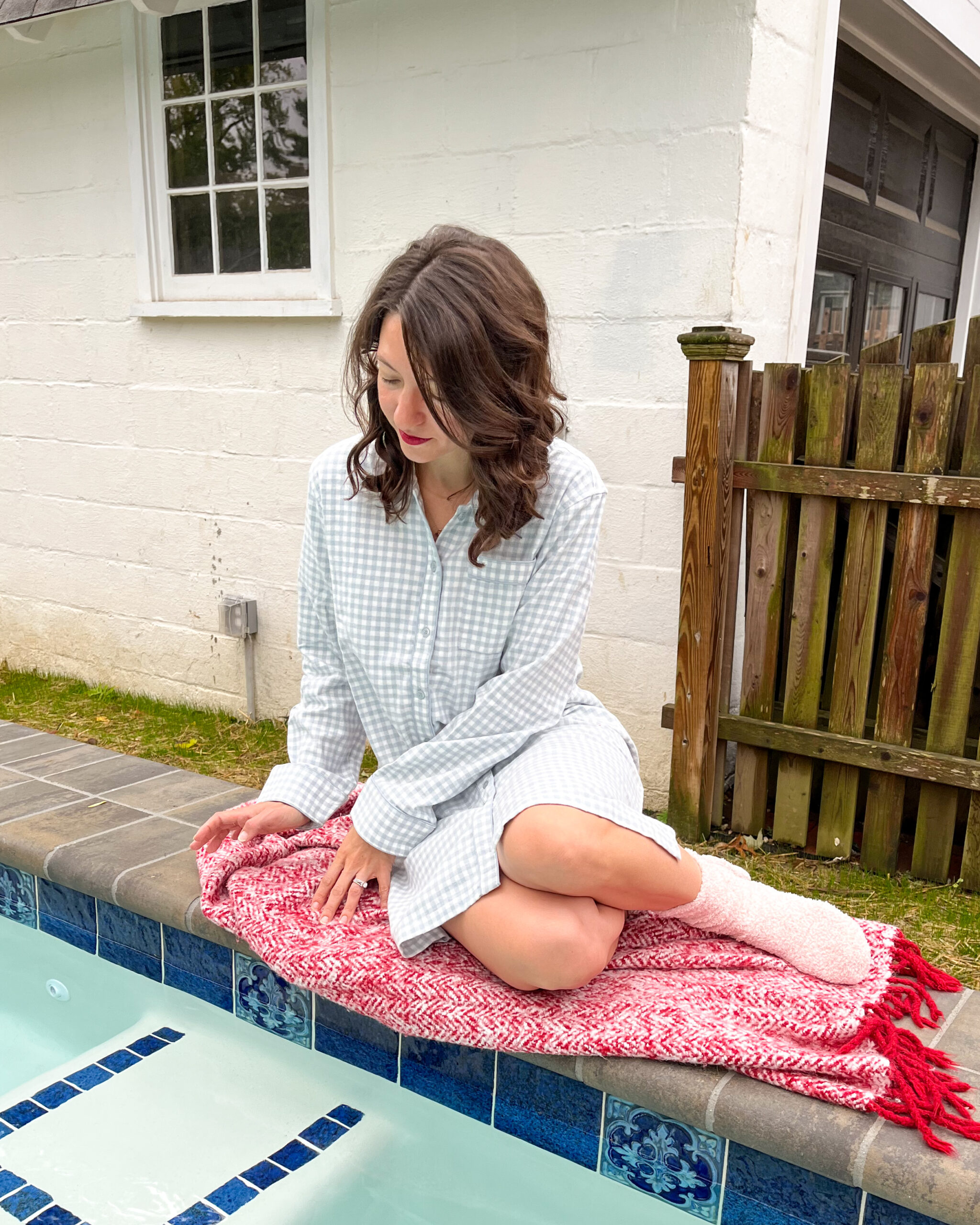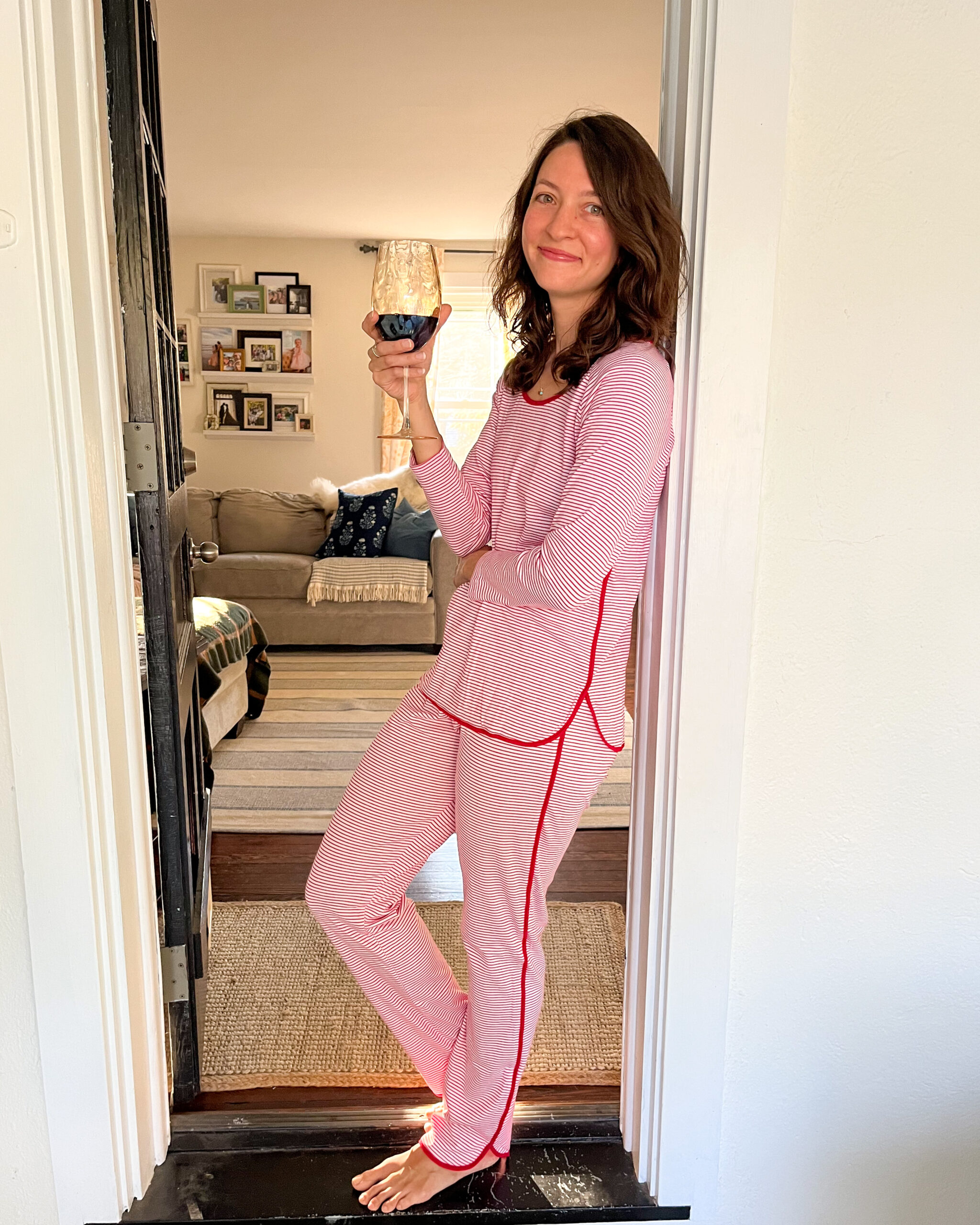 Over the last few years, I've switched my entire pajama collection to LAKE pajamas and I can't say enough good things about them! The stripes, the soft pima cotton (there are other fabrics but the pima is my personal favorite for both feel and fit), the silhouettes, the colors… they wash well (size up if you want to machine wash them) and I've already had a few pairs for years that have held up great. I would definitely size up for kids, especially if they're in between sizes. Fun fact: I used to be a sweatpants and t-shirt to bed kind of girl until I found LAKE 😉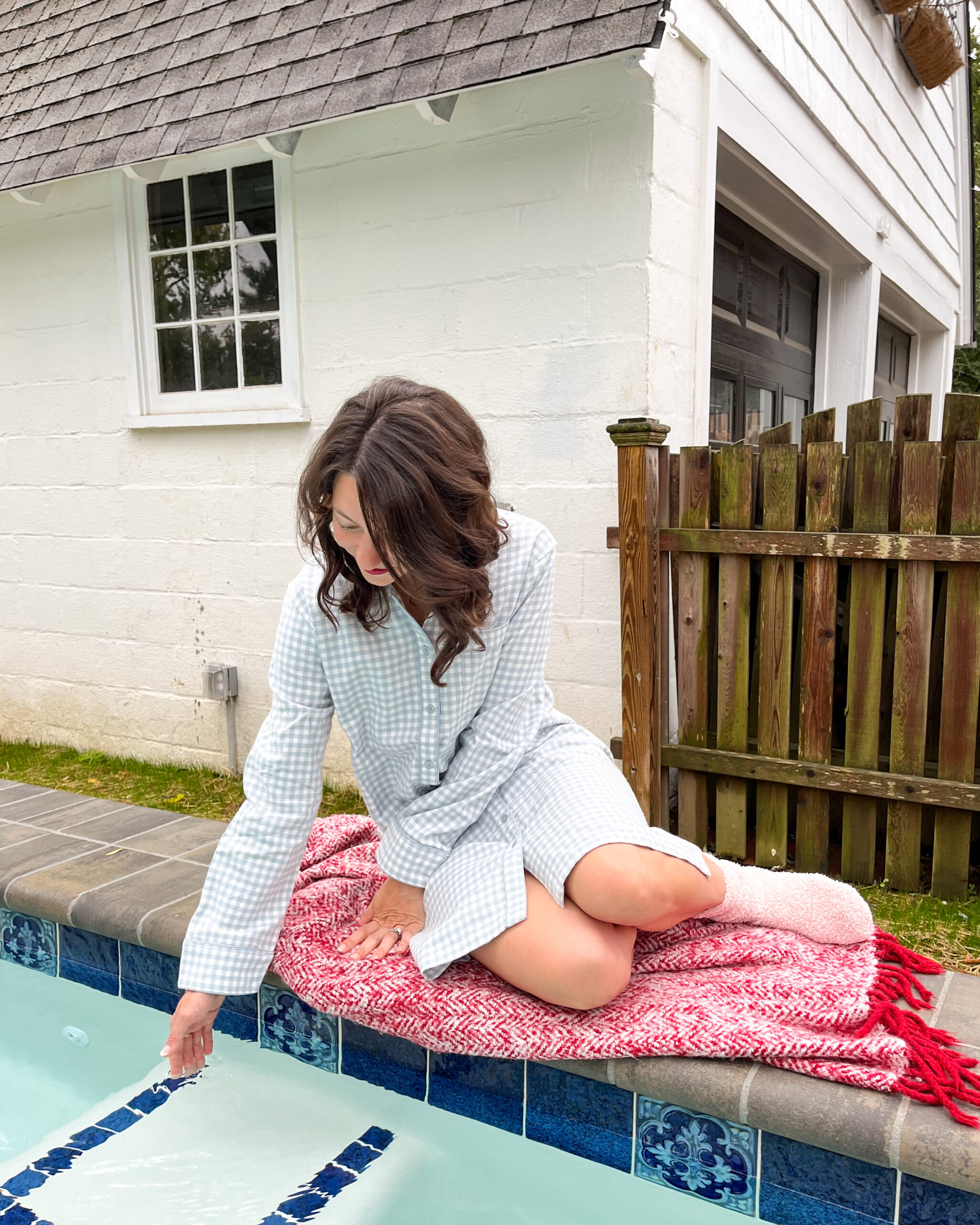 Pima Long-Long Set in Classic Red, Flannel Nightshirt in Blue Gingham
If you're not already, follow me on LTK and follow along through the season as I share my gift guides and favorite pieces! I plan to share a few gift guides here, too, but I post there more often!
Shop the Collection: