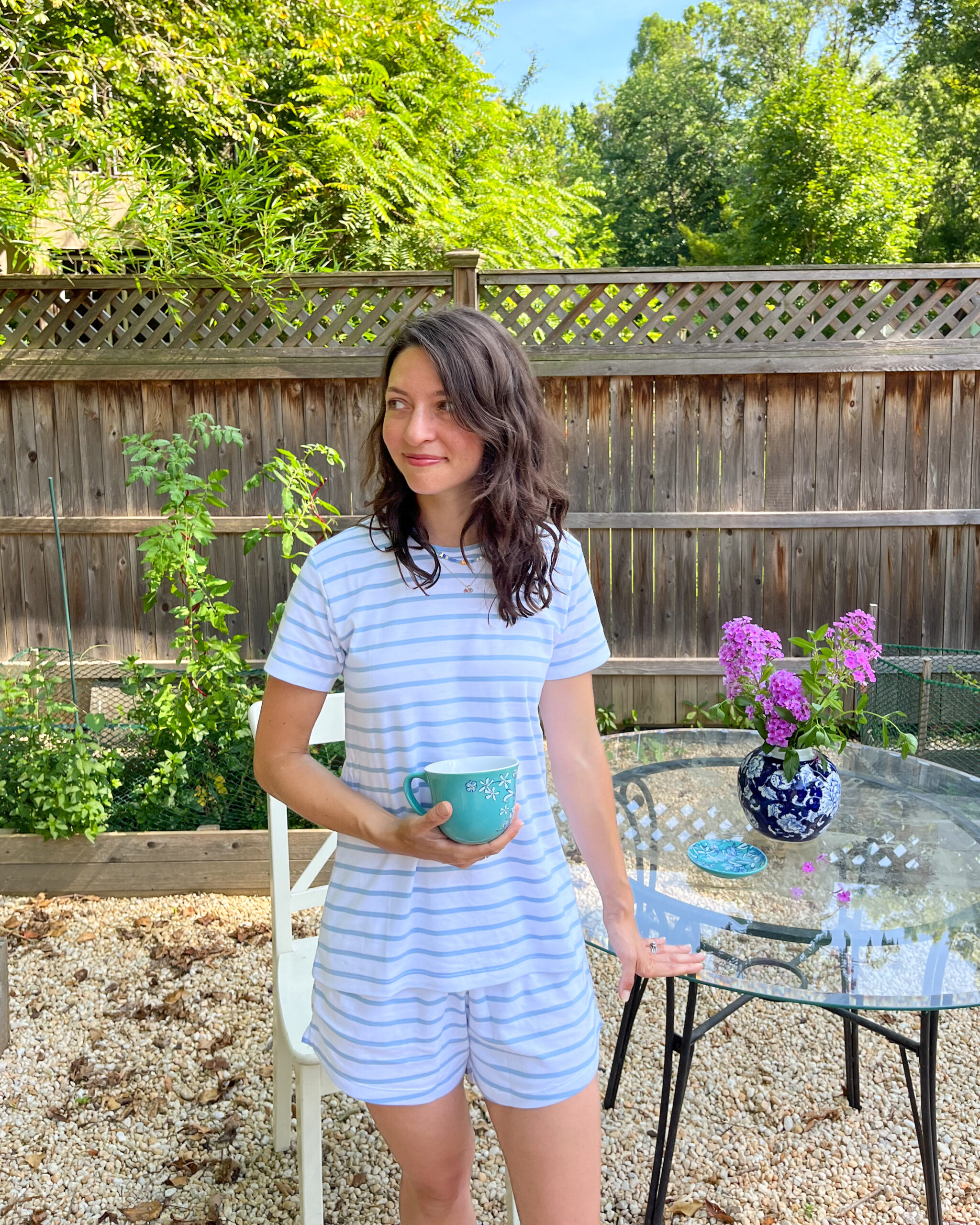 Pima Weekend Shorts Set in Cerulean
I'm really excited to share that the Lake Pajamas Summer Sale is finally here! There are over 400 styles up to 40% off so now is definitely the time to either refresh your pajama drawer or stock up on gifts! These are honestly my favorite pajamas and while I'm honored to be working with them to promote this sale, I've personally purchased every set I own except for the two that were gifted to me for this campaign. They truly make the softest pajamas and if you need another reason to purchase from Lake, they are also 100% women owned and founded!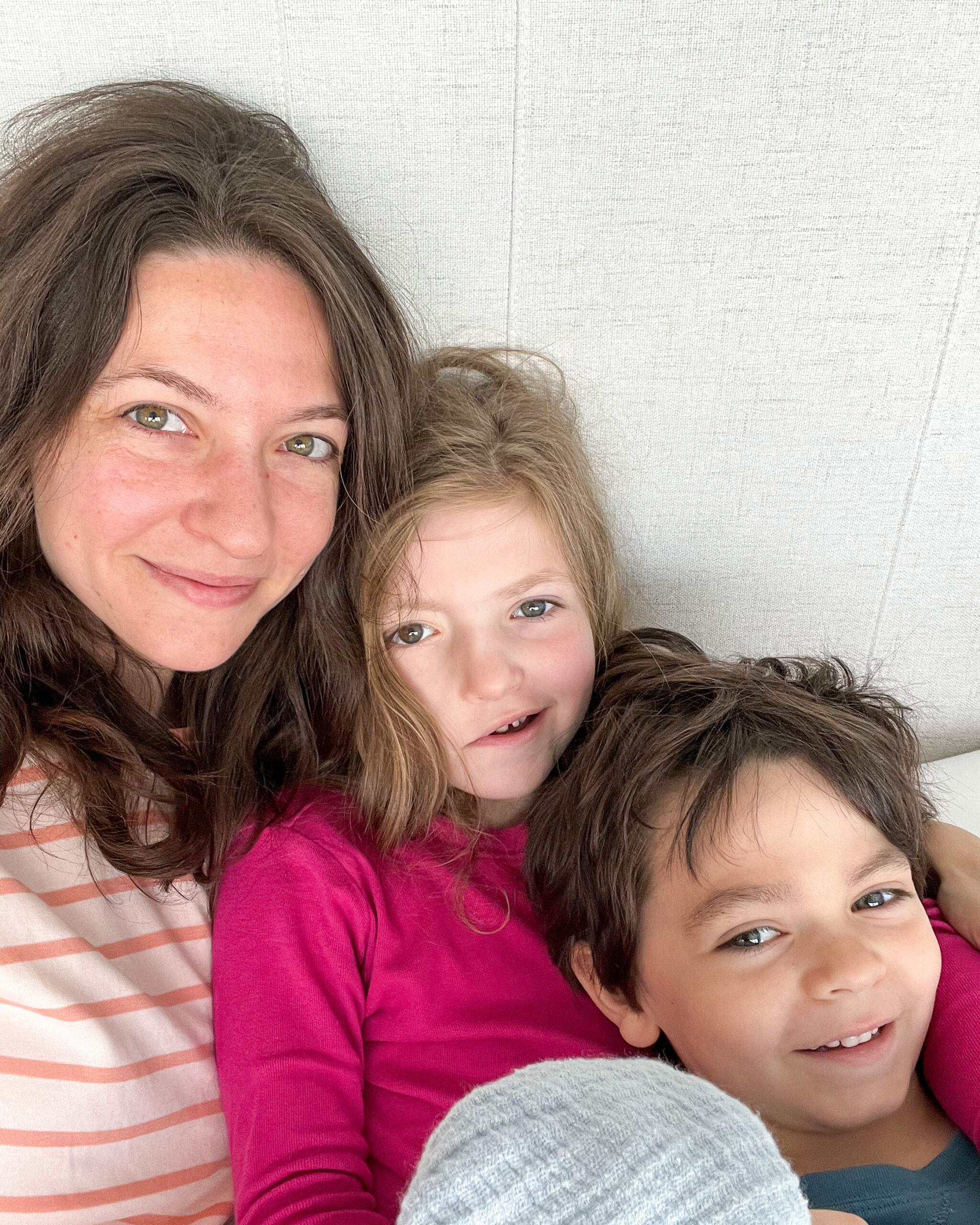 Pima Long-Short Weekend Set in Volley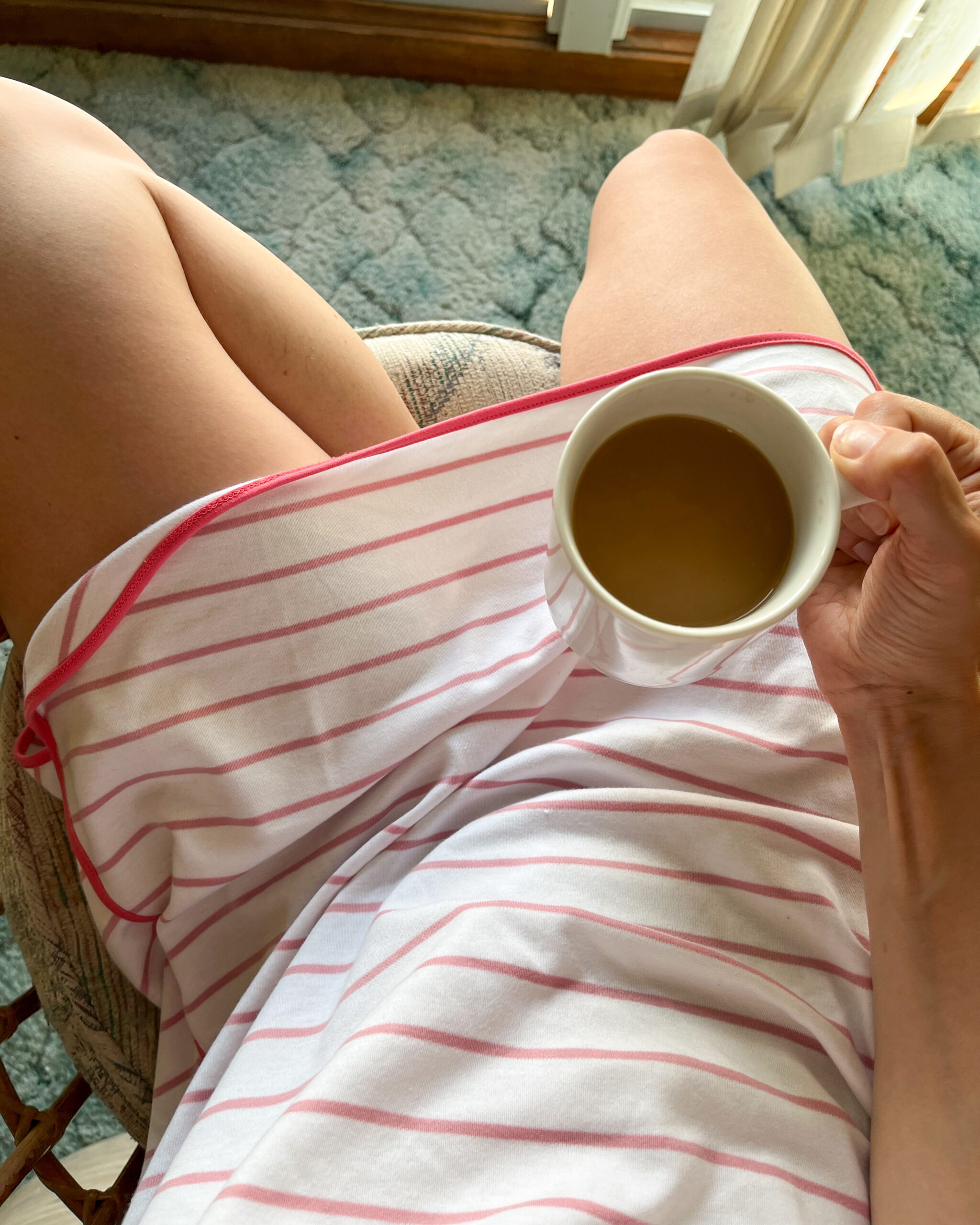 This was my first nightgown from Lake Pajamas and I'm hooked! I'd been wanting to buy one for a while and finally got this one during their last sale months ago. They also have some really pretty dresses that can work for lounging around the house or running errands included in this sale!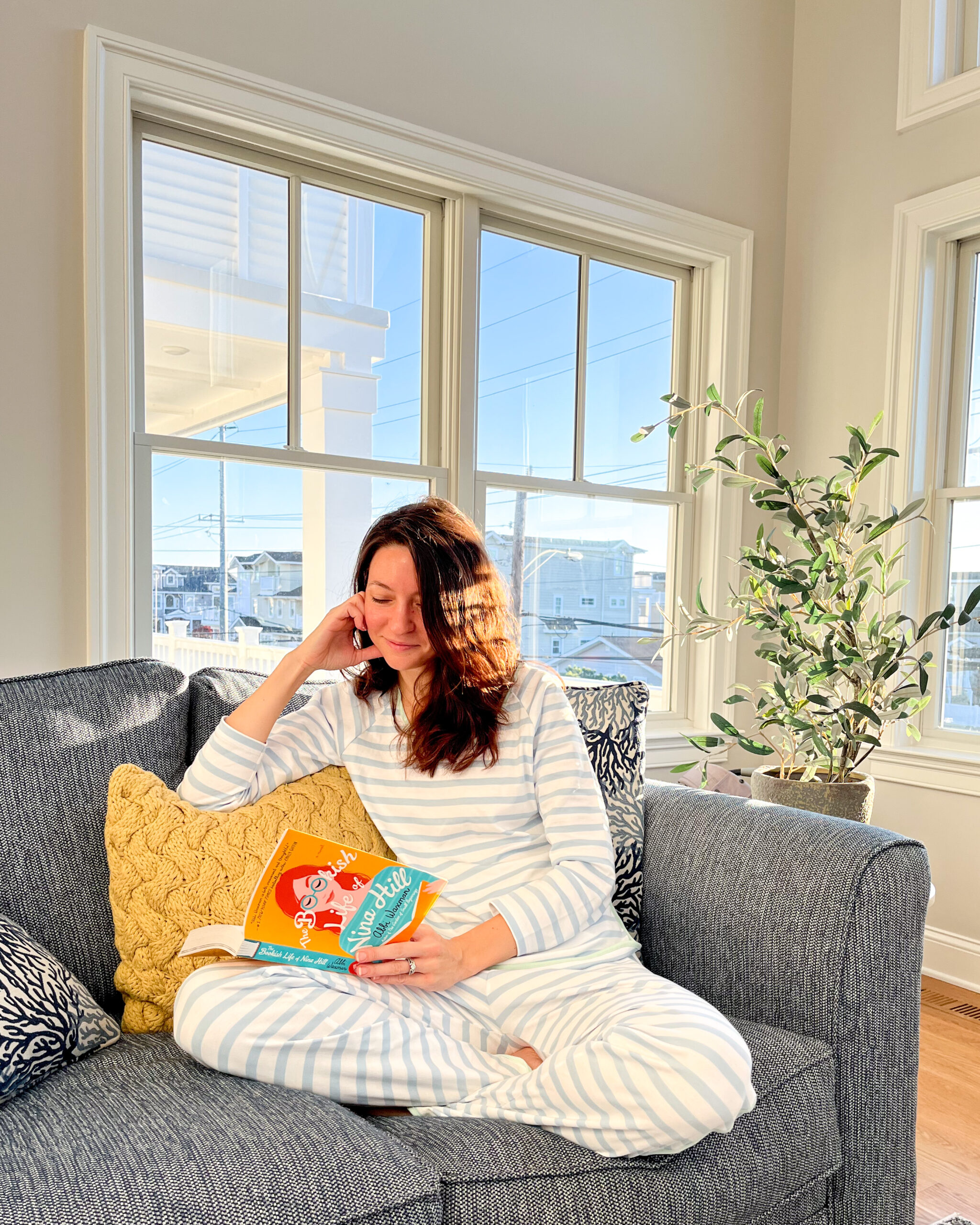 Pima Set in Saltwater (available in Tank-Long, Long Sleeve Nightgown, & Tank-Short)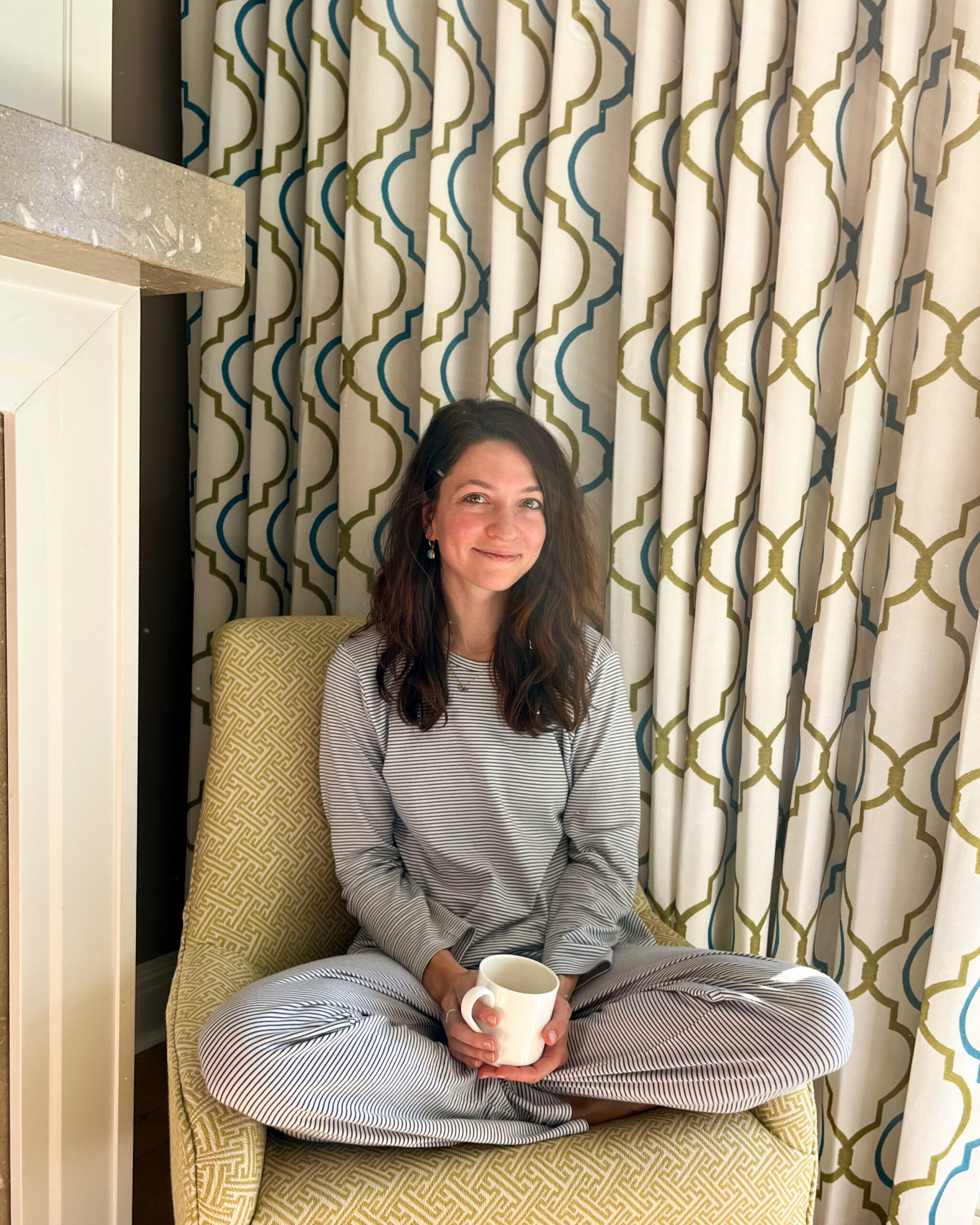 Pima Weekend Set in Classic Navy (available in Short-Long)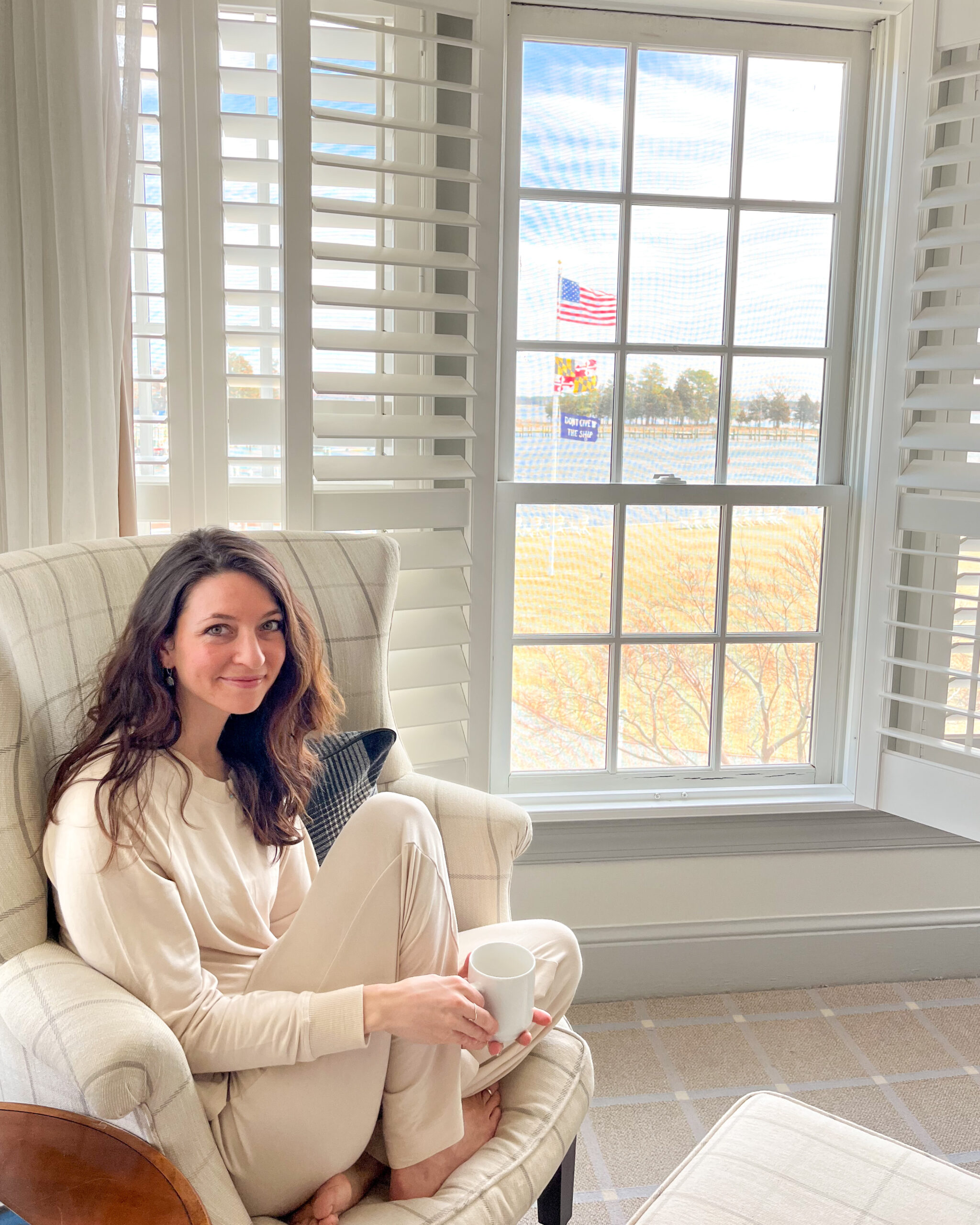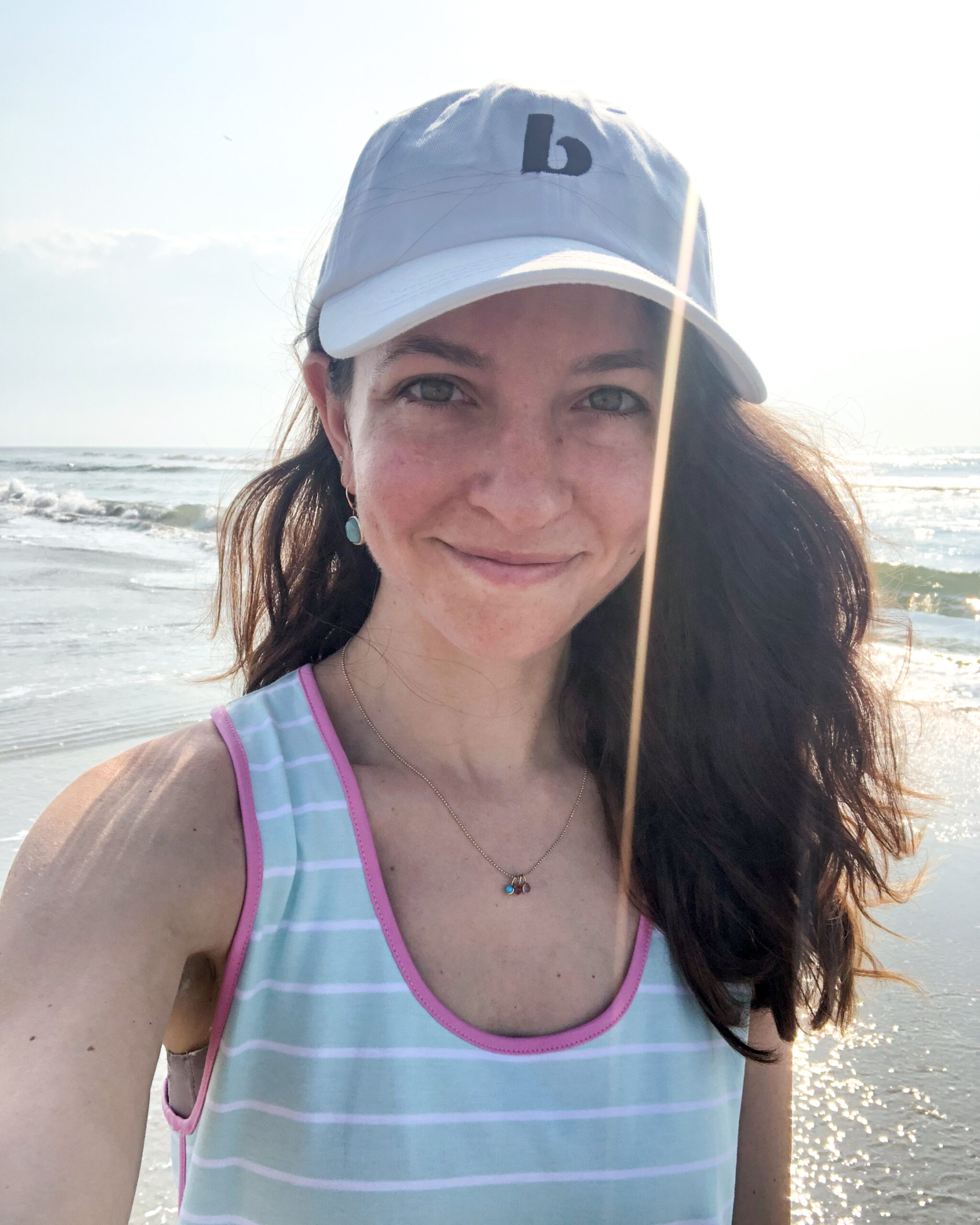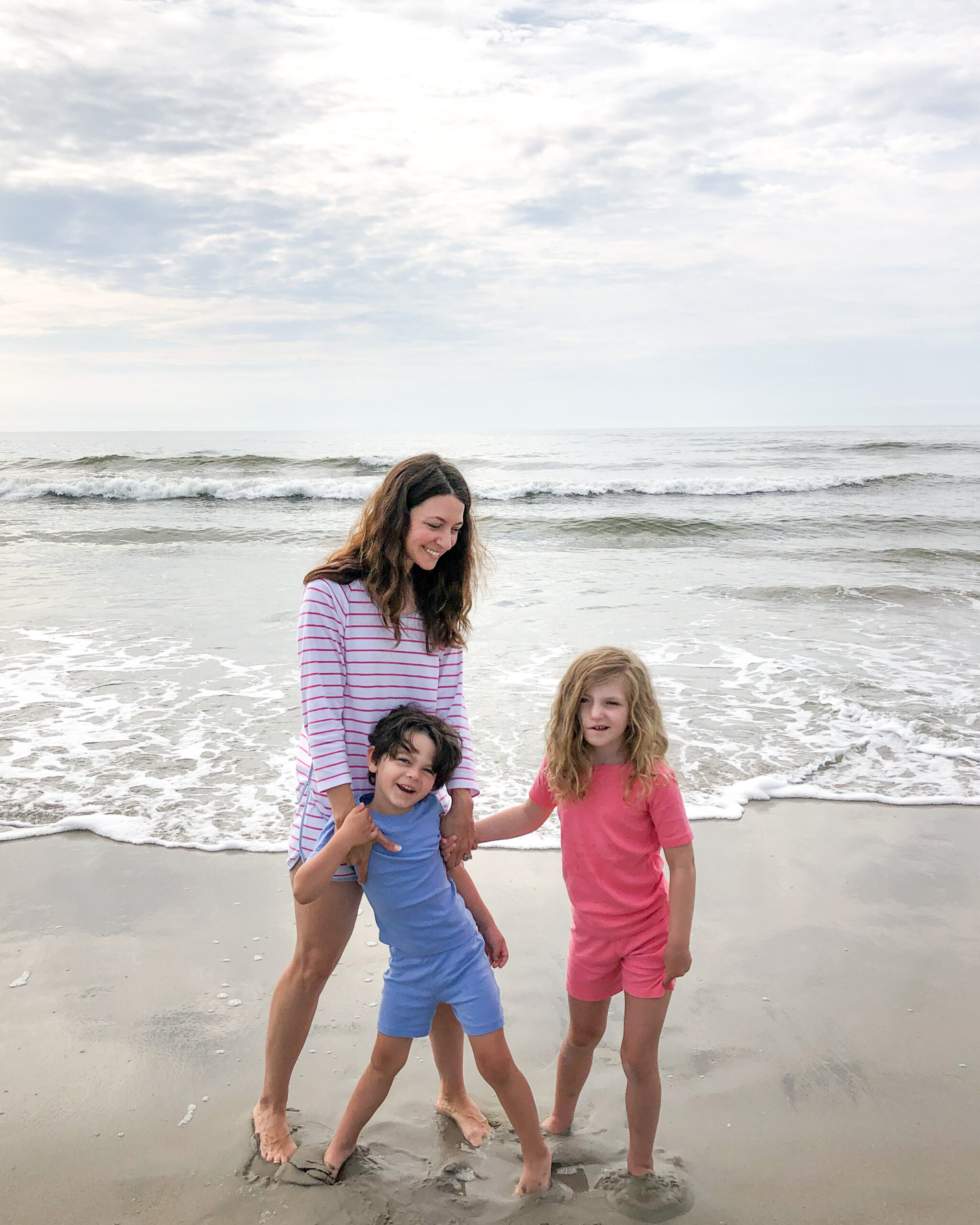 Pima Long-Short Set (color is old but available in Pareo, Lemon, Agate, & more!)
Did I mention that they also have kids and men's styles, too?! I'm planning on getting a set for each of my family to possibly keep as gifts and maybe picking up a long sleeve set for myself for the fall. They have some great robes on sale, too- this cozy robe is $70 off! I love this idea for a gift either for any special woman in your life that you buy for and especially for your mom, mother-in-law, or even a new mom that you know (baby shower gift, anyone?)!