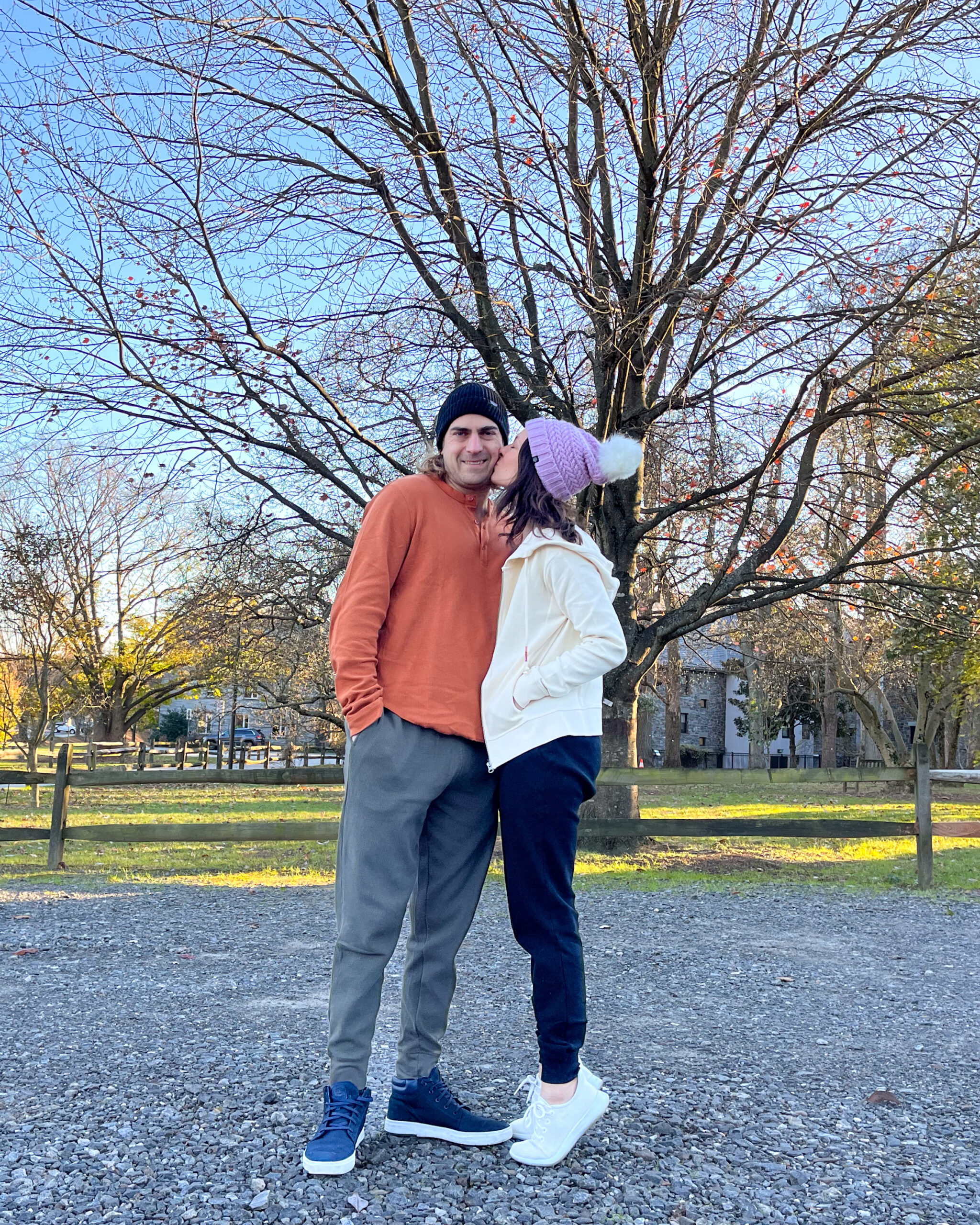 I found Pact, "Earth's Favorite Clothing Company," a few years ago when I first started making the switch to buying sustainable clothing and, funny story, my first purchase was actually underwear for Joe! Since then, it's been on my list of sustainable clothing to try for myself and I finally got a chance this summer when they gifted me a few items! All of their products are certified organic by GOTS, they offset their carbon impact on every single Pact item, and they are Faire Trade certified (see more about their sustainability efforts here). I love that I can feel good about where we're putting our money and what we're putting on our bodies. Did you know that polyester, nylon, and acrylic are all forms of plastic?!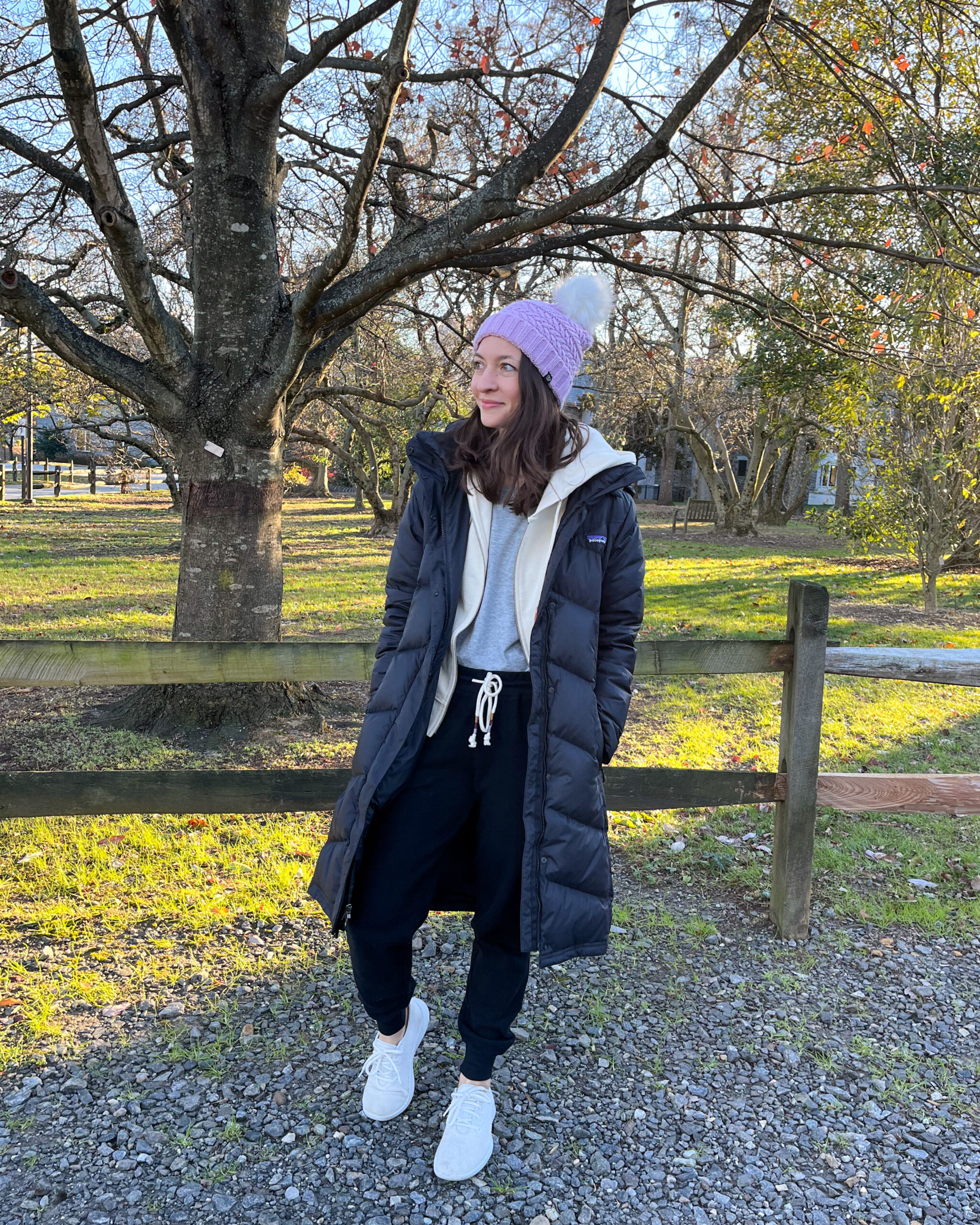 thermal waffle zip hoodie, thermal waffle jogger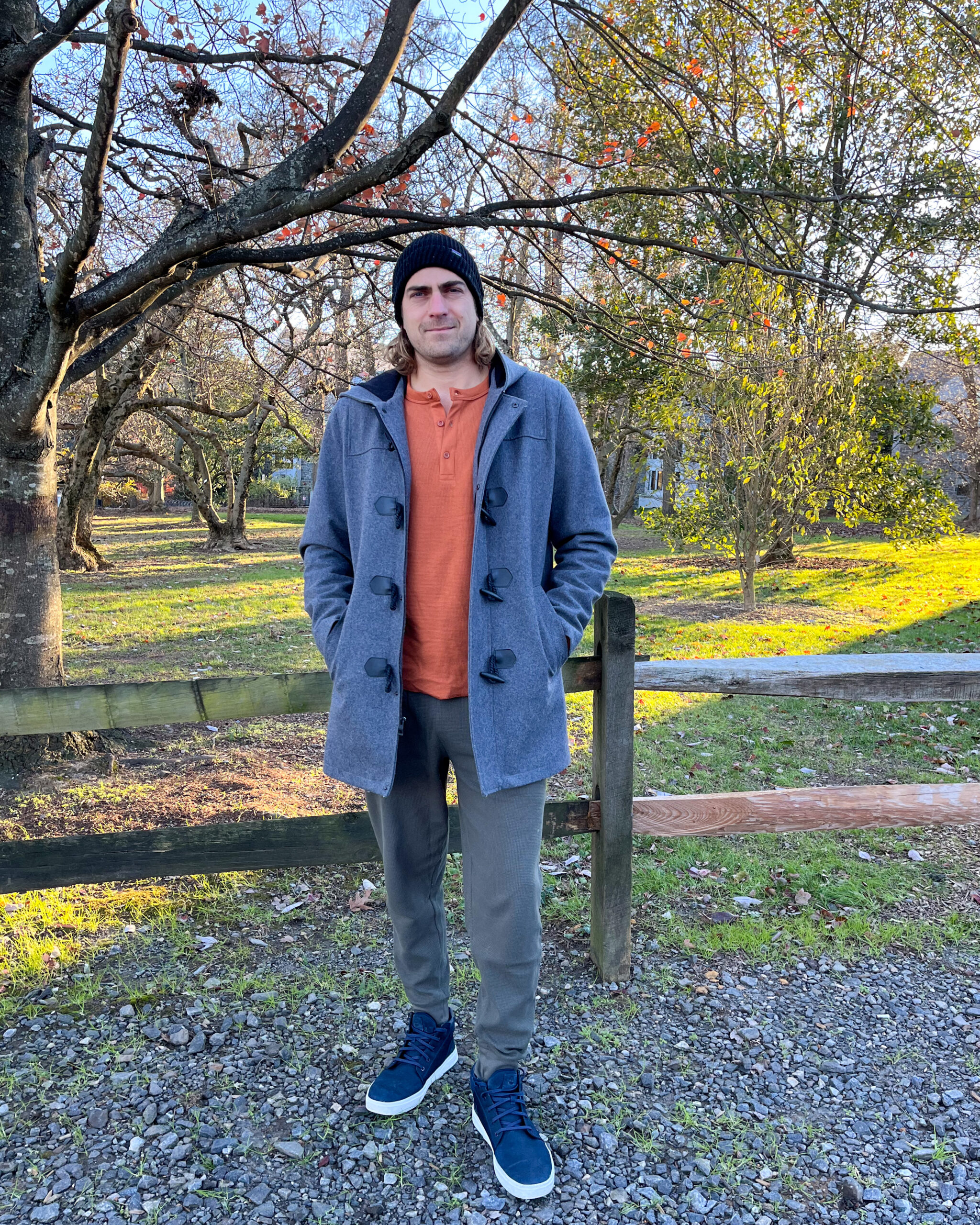 thermal waffle henley, thermal waffle jogger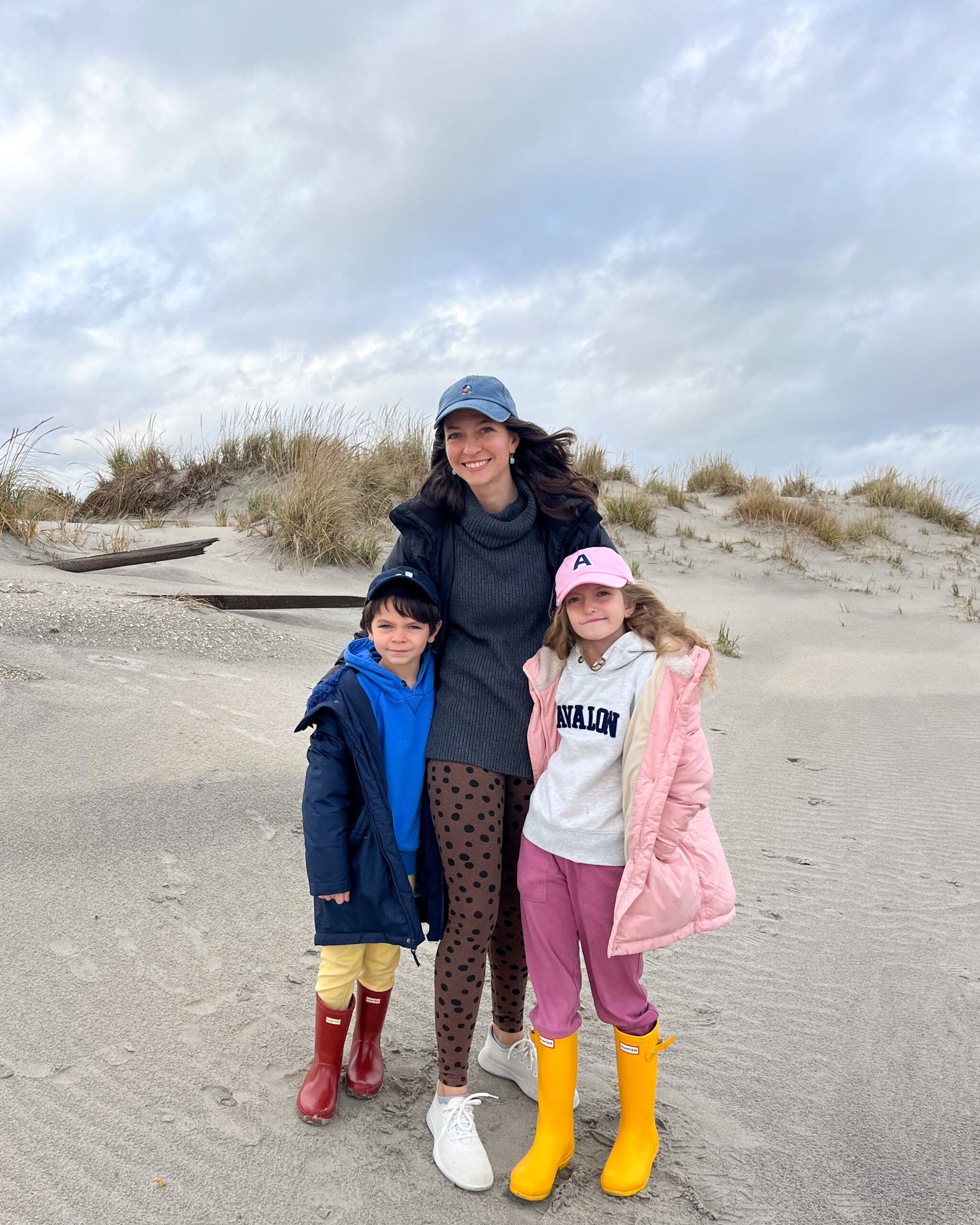 These everyday joggers were part of a package that Pact sent me in the summer and we still love them! I like the happy colors and that they're super soft and they came with matching zip up hoodies, too. We got their exact sizes and they fit true to size and wash very well but I do wish I had sized up for each of them so they could wear them a bit longer! I'm wearing the Purefit Legging but these active leggings are on my list (and in my cart!) and the Fisherman Turtleneck Tunic Sweater. The leggings are very soft and don't feel constricting which is a nice chance from some of my compression leggings- I definitely feel like I can breathe better in these!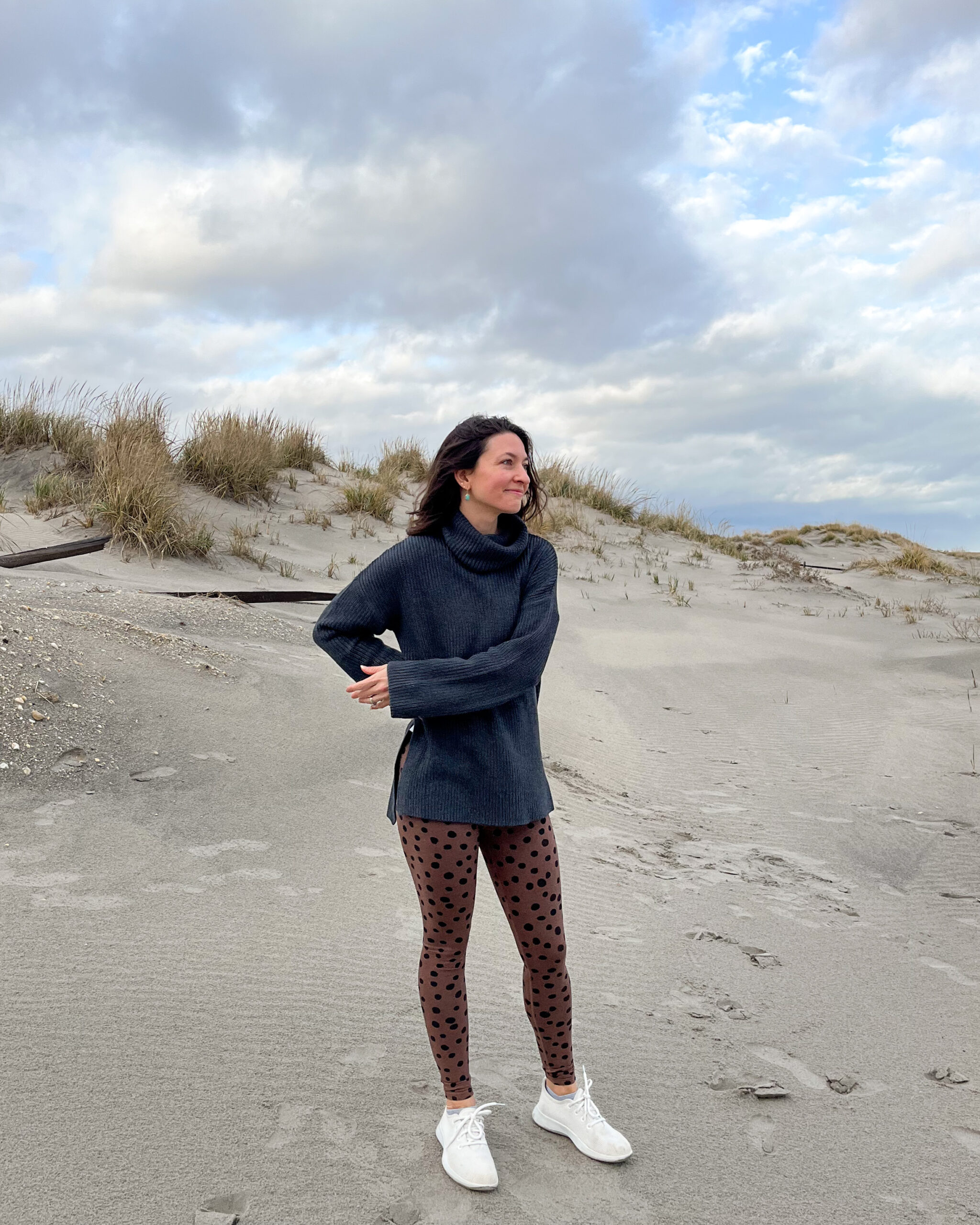 purefit legging, fisherman turtleneck tunic sweater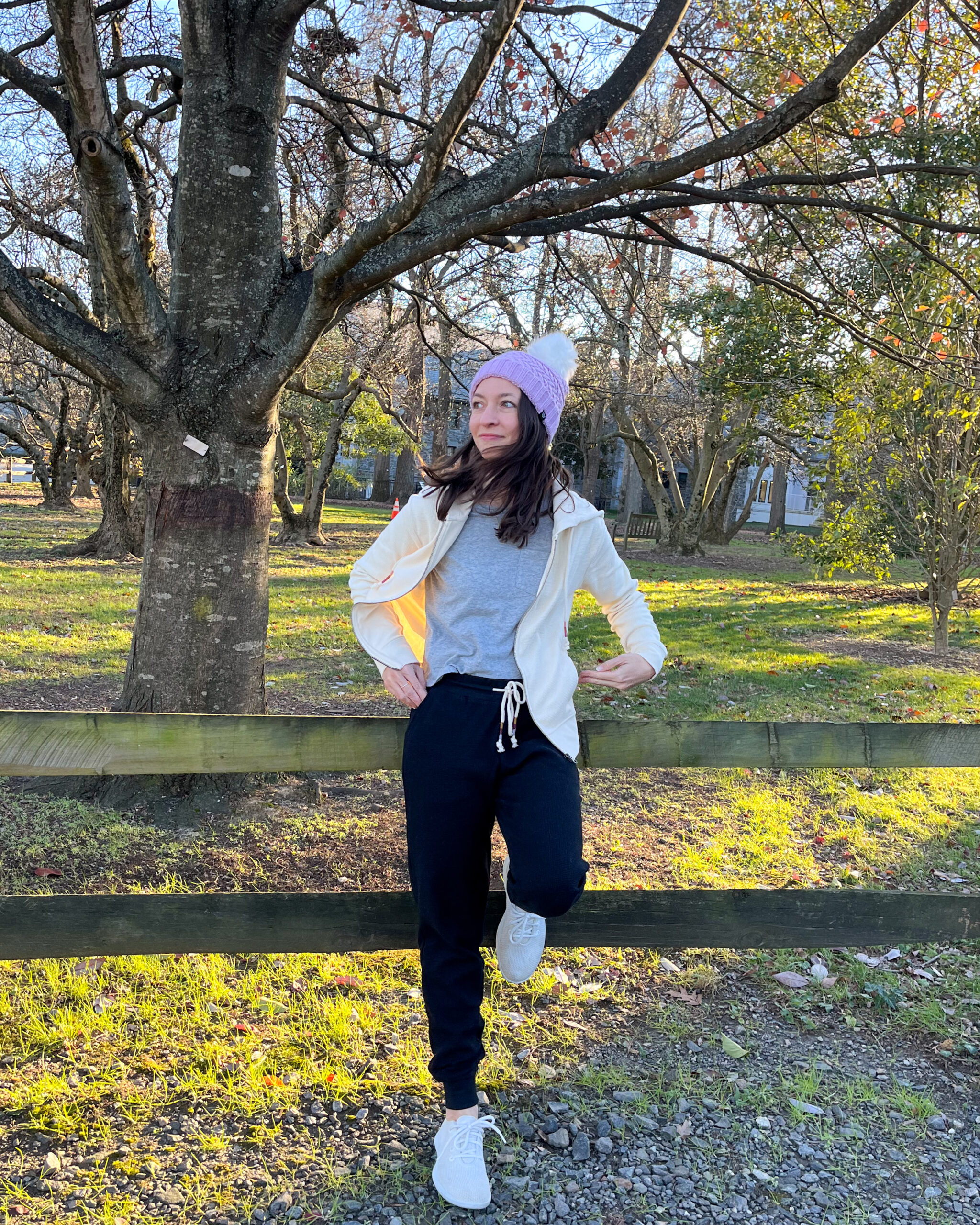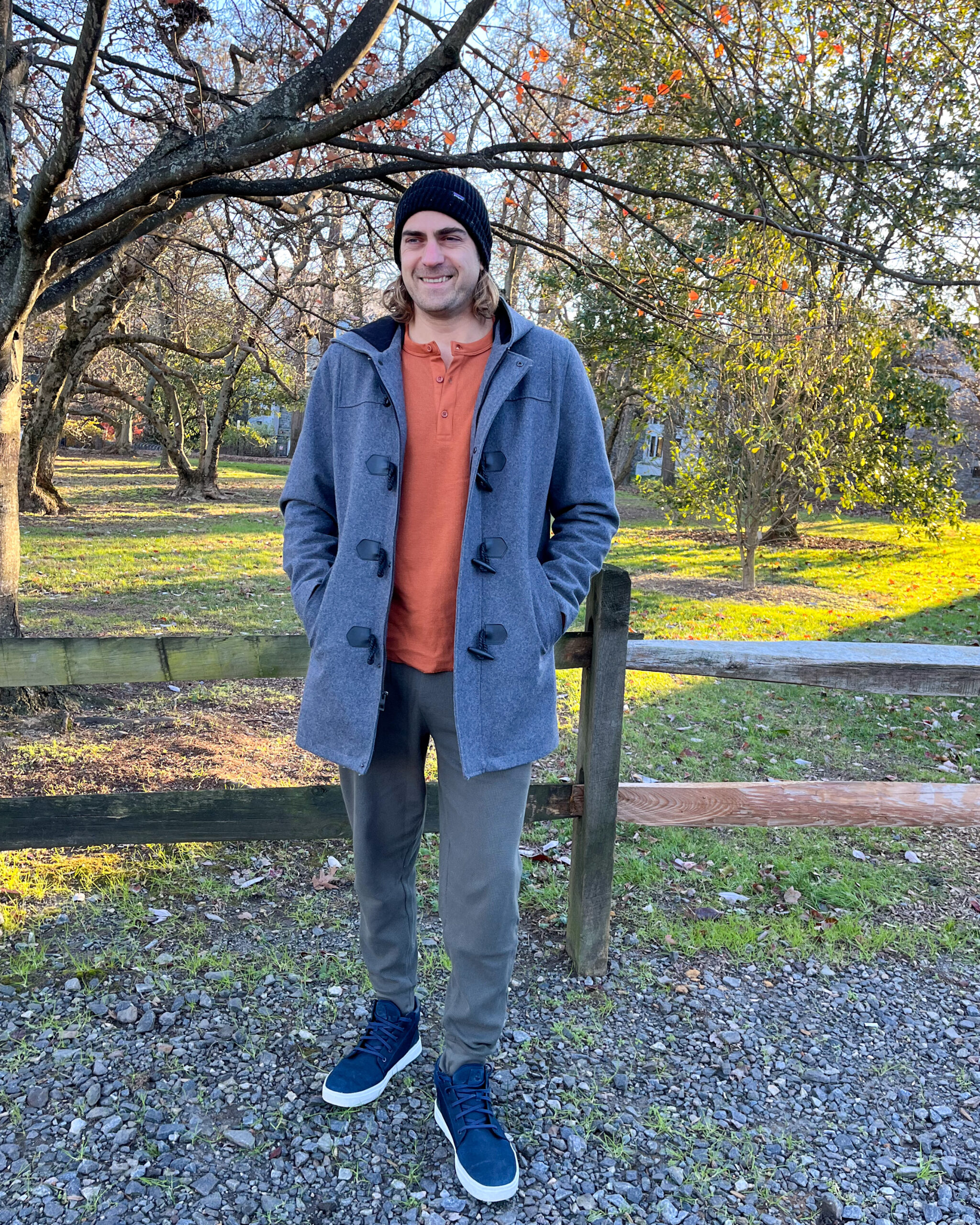 This was Joe's first time wearing Pact clothing and he said it was really comfortable! Everything I've tried and both items he's wearing here run true to size. Also, Today is Day 6 of Pact's 12 Days of Deals and their thermal sets for men and women are on sale for $100- you get to choose a bottom and top 🙂 PACT Tip: because they produce their items in smaller batches, sizes and styles go quickly so if you're interested, make sure you don't let your cart sit for too long!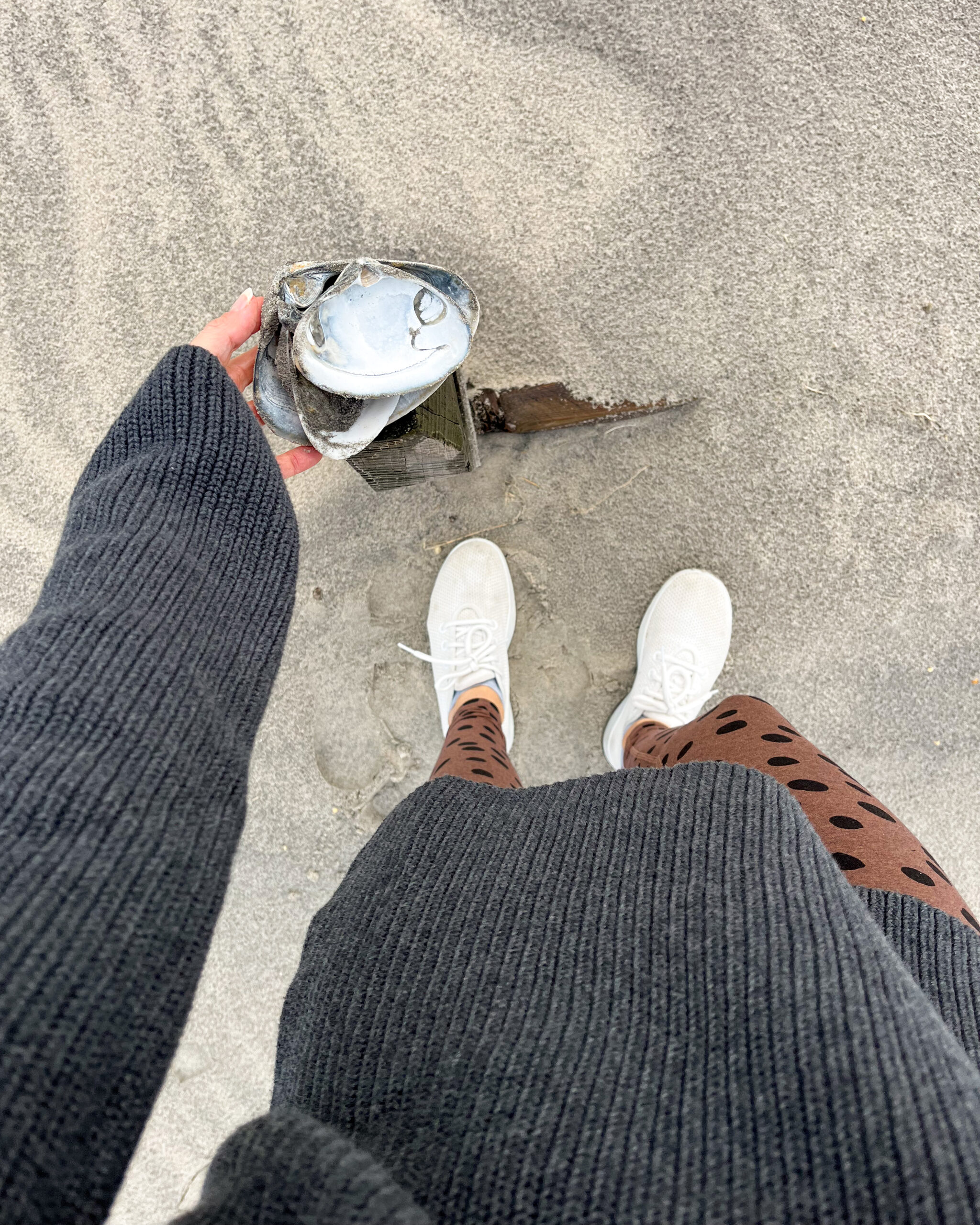 Shop Pact: