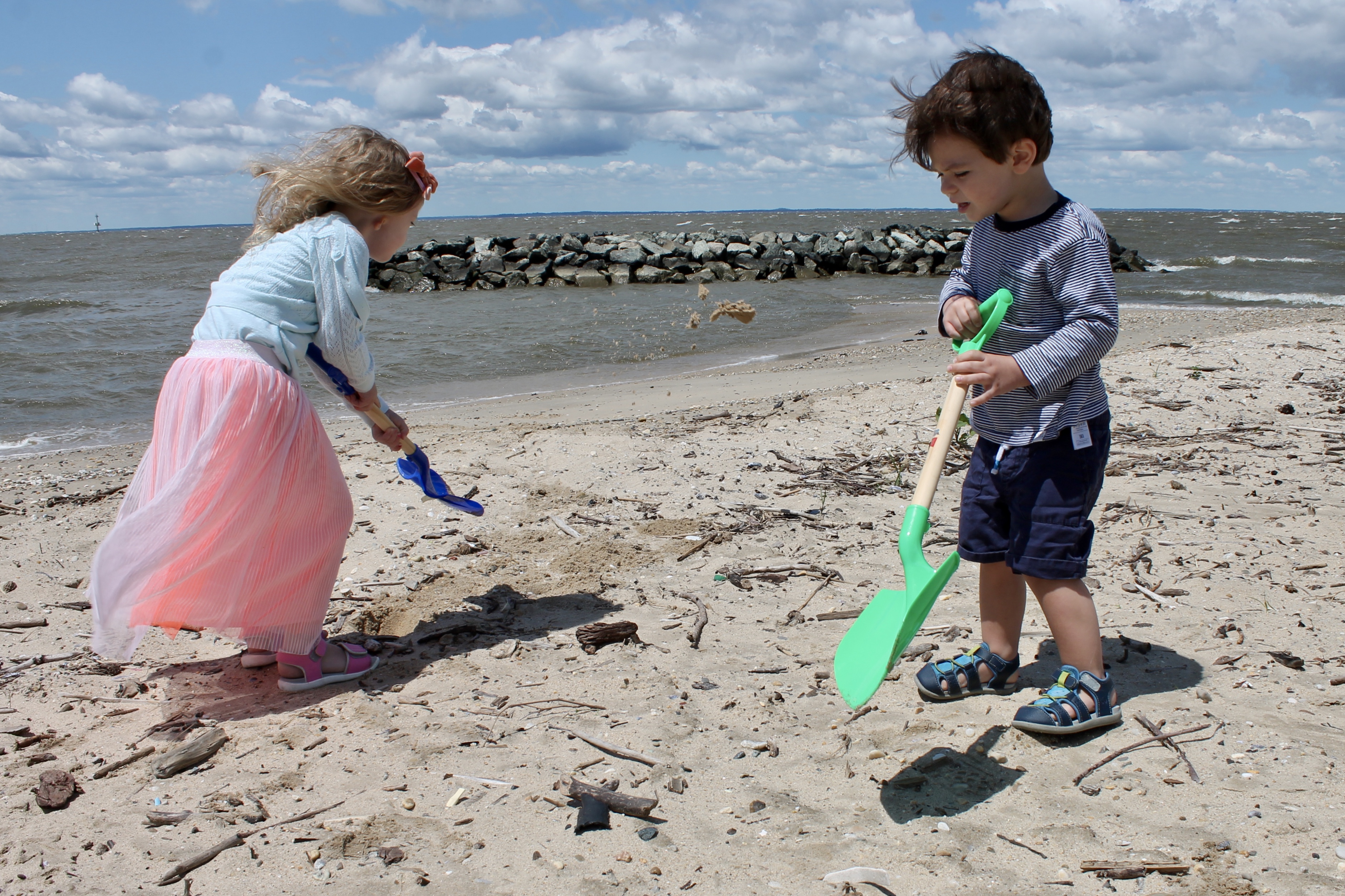 We recently received these shoes from See Kai Run Basics (for Target) and these guys have worn them almost everyday since. See Kai Run was created by a Seattle mom in 2004 and focuses on promoting healthy foot development and style/design. The See Kai Run Basics line is an extension of that features very comfortable kids' shoes at more affordable prices. All of their shoes are designed to be flexible, build strength, and to ensure a good fit that is easy to put on and stays on, too (I can personally attest to this- even my two year old can put these on!)!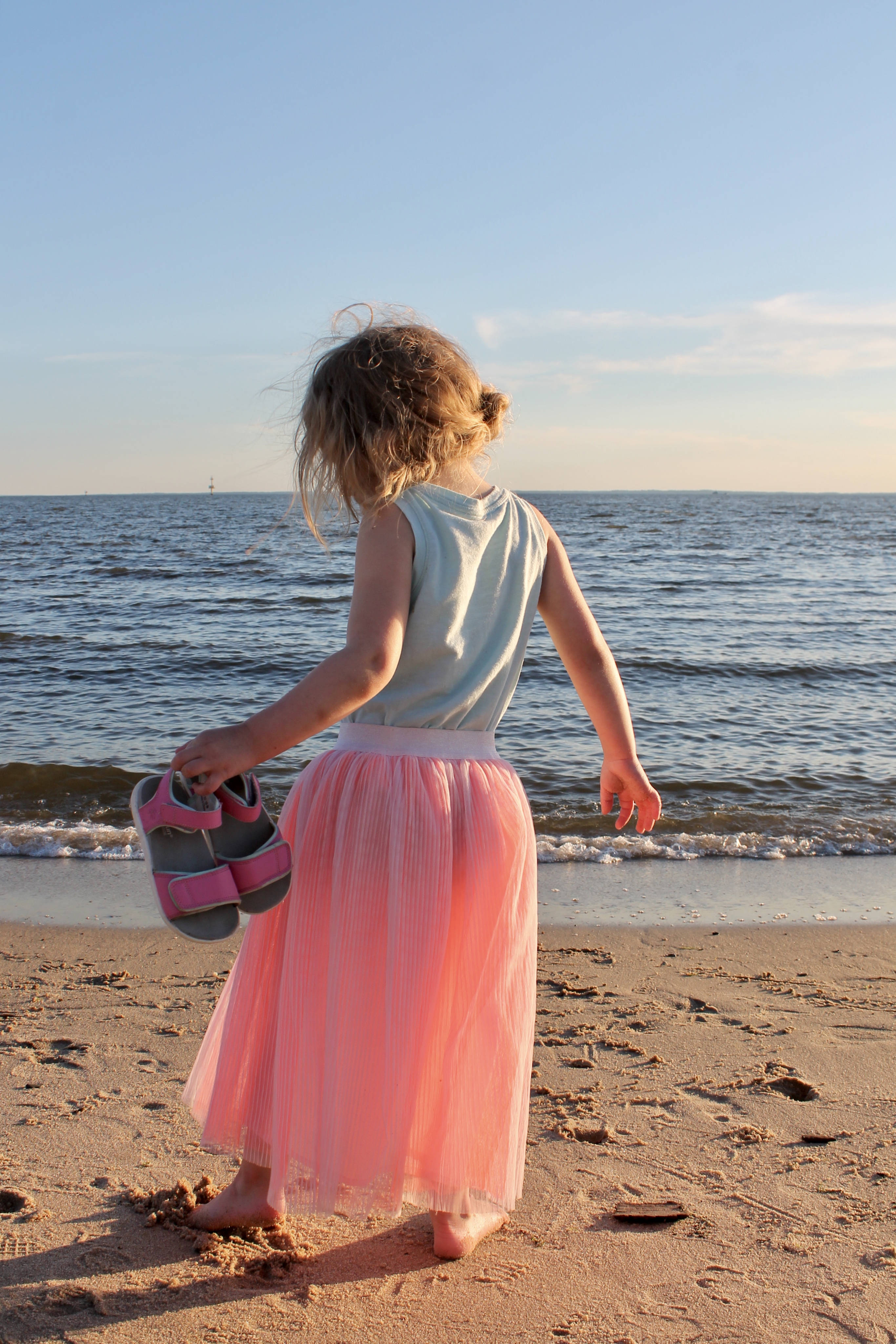 Amelia is wearing the Logan Ankle Strap Sandals in Hot Pink and she loves the double strap, and that they are hot pink! I think they would be great for kids with a wider foot since they're adjustable in two places.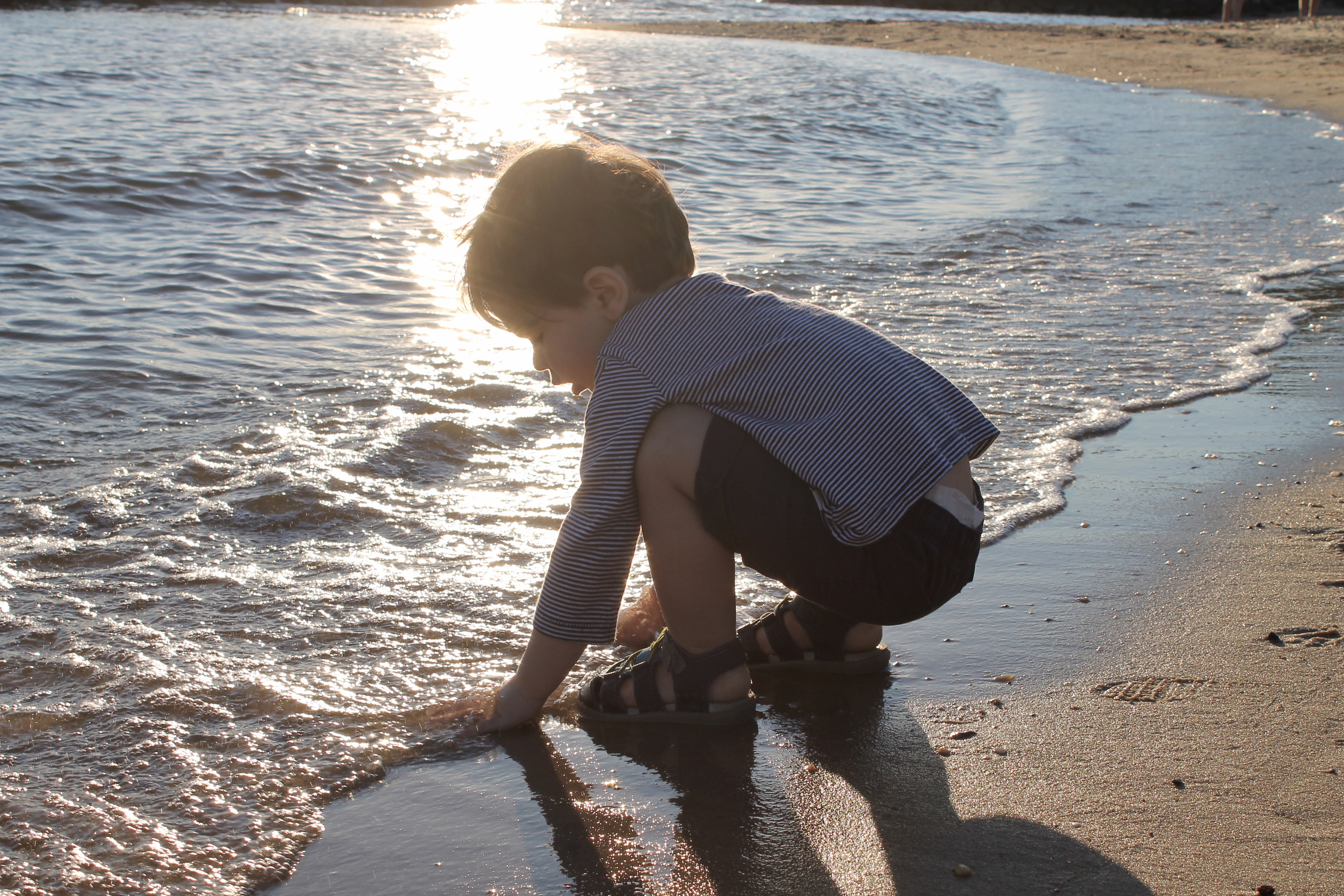 Joseph is wearing the Spencer Fisherman Sandals in Navy and they're actually my favorite sandals for boys that they offer! Both of the footbeds are very comfortable and the sandals are very lightweight making them easy to just throw in your bag and go (am I the only one who is always running late and just bringing my kids' shoes with me?!).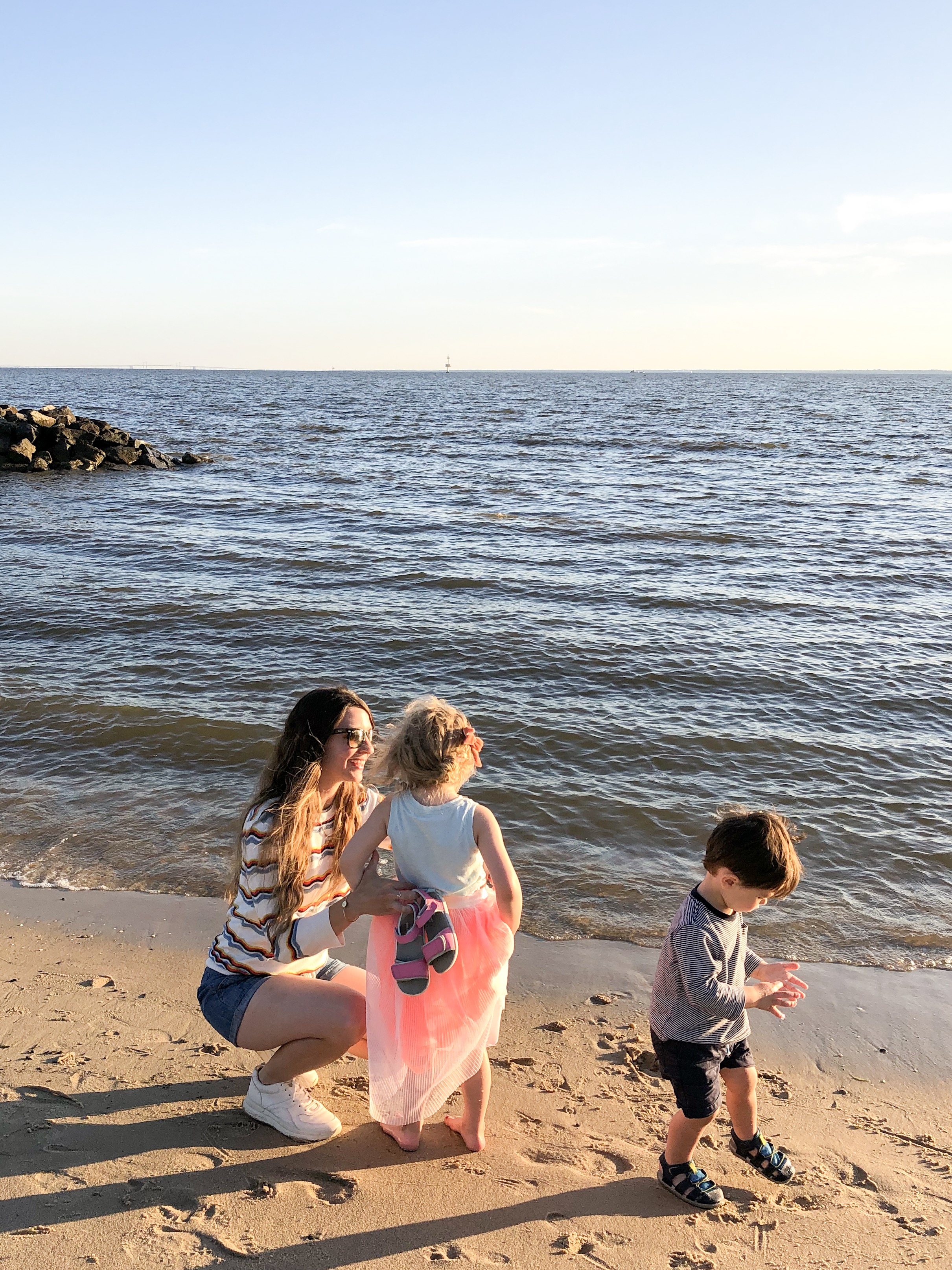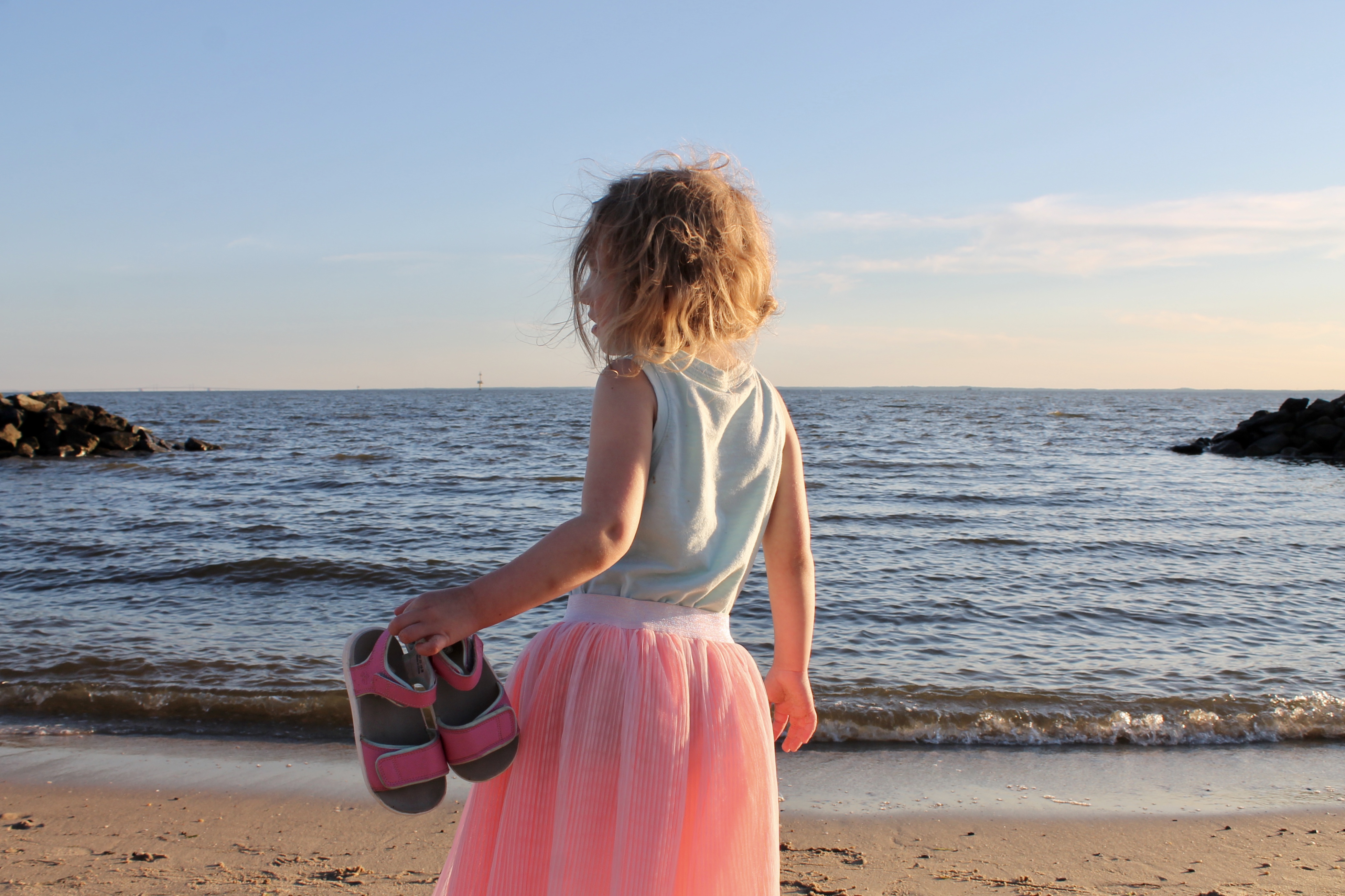 Both of these sandals are water friendly, which has been great for outdoor play as it means that they're also (hand) washable! The first day my kids wore these was to play with the water table outside. It seemed harmless but I hadn't taken any photos of the sandals yet and they ended up playing in the mud rather than with the water table so needless to say I got nervous for a second! Then I decided to try to wash them and they cleaned up so nicely! I just used a little dish soap and and an old toothbrush and gently scrubbed them clean.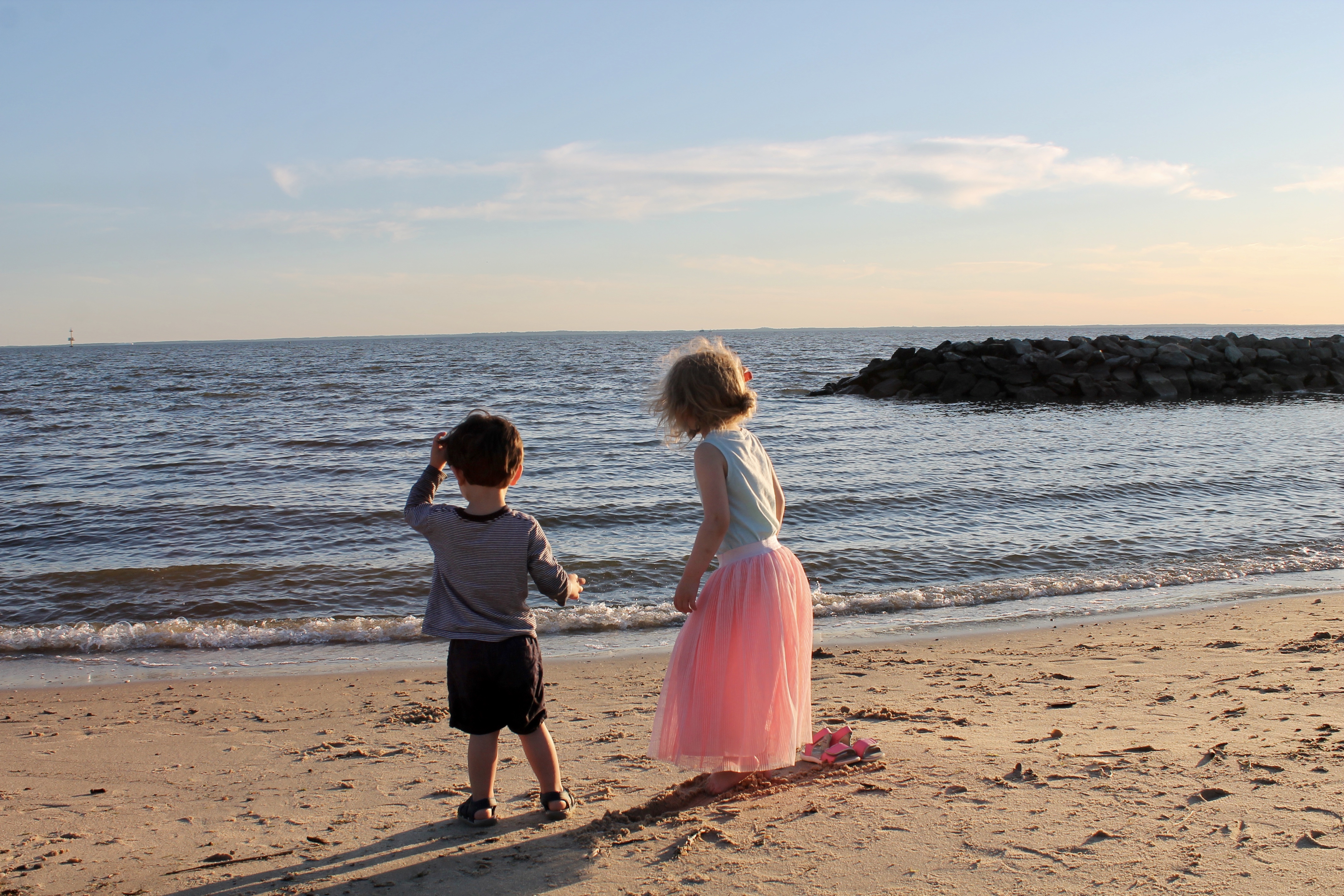 These photos were taken just this past weekend so, well after the mud incident and they've worn them plenty of times since then, including in the sand and water and I think they've held up great so far (we've had them for almost 3 weeks for reference)!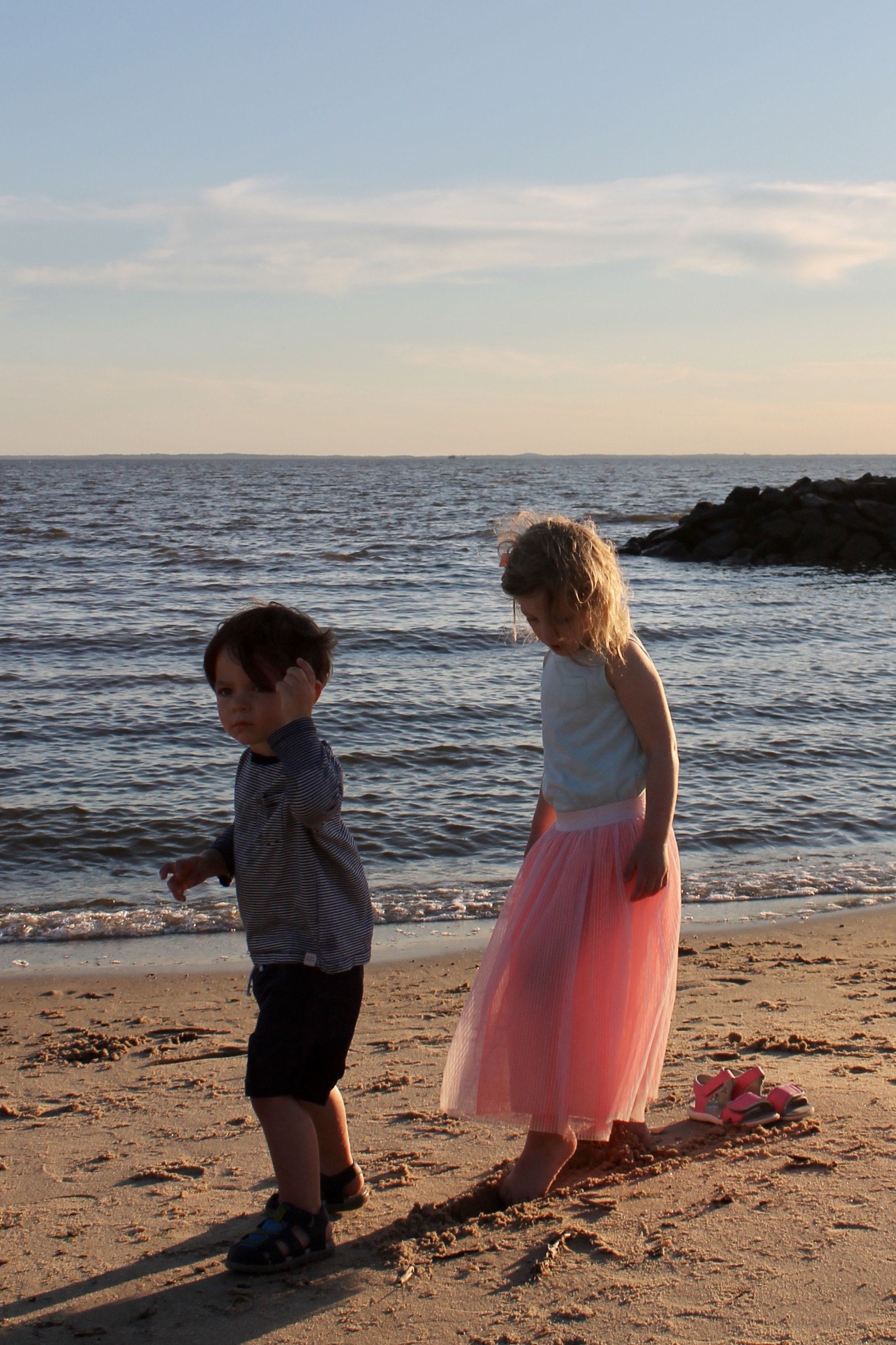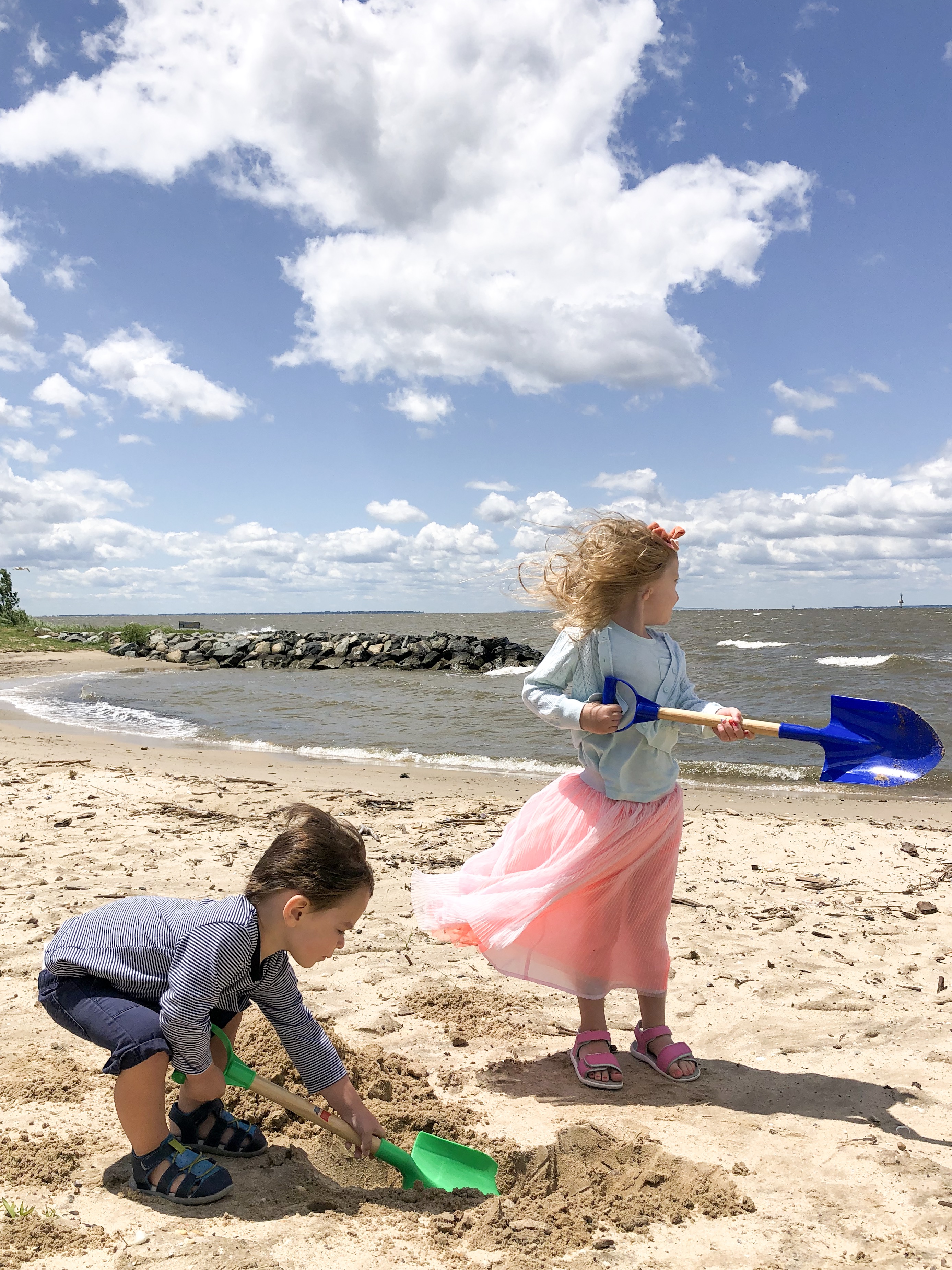 I actually just saw this morning that See Kai Run Basics sandals are buy one get one 50% off today! These are my favorite sandals for girls- they're rose gold! And honestly, Joseph's sandals are my favorite for boys (they come in black, too!)!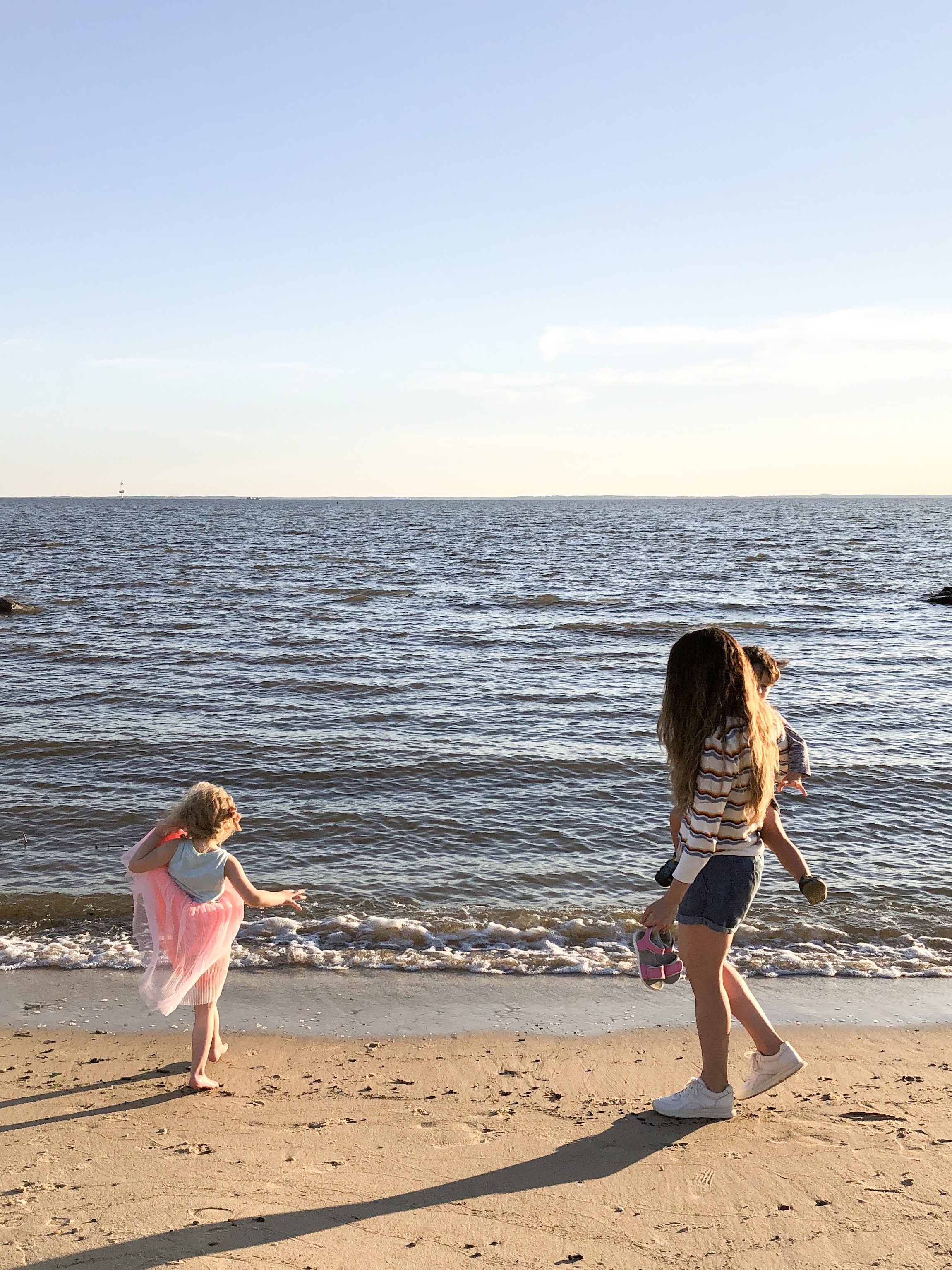 Amelia: sandals: See Kai Run Basics c/o
Joseph: sandals: See Kai Run Basics c/o
Thanks so much for stopping by today! Do you have any fun plans for the weekend? I always go back and forth between wanting to weekend by the water and spending some down time at home! I'm also thinking of planning a long weekend somewhere with the kids this summer- do you have any favorite destinations by the water? Preferably within driving distance from Philadelphia (I think we'd go up to 5 hours or so for 2 nights and probably more for 3 or more!)!
Shop the Buy One Get One 50% Off Lineup!