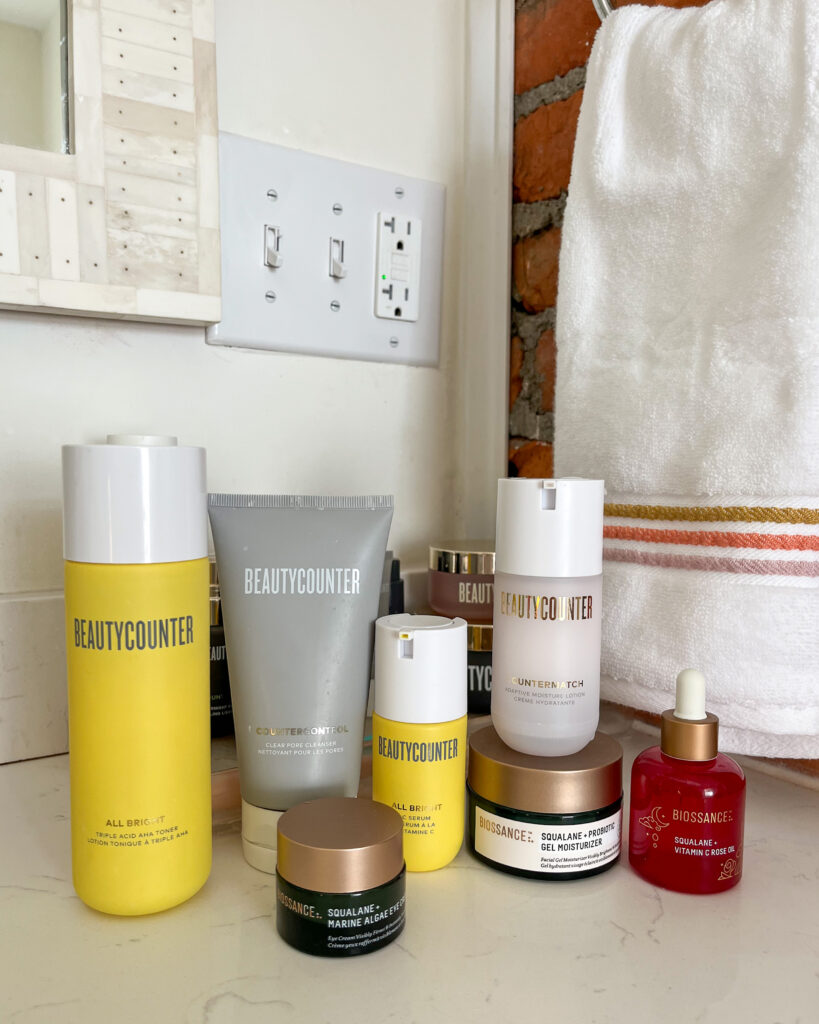 It's been a while since I've shared any sort of skincare or beauty routine here so I wanted to talk about what I've been using and loving this summer! I have combination skin so it's slightly oily in my t-zone and dry in other spots and I also experience mild breakouts occasionally.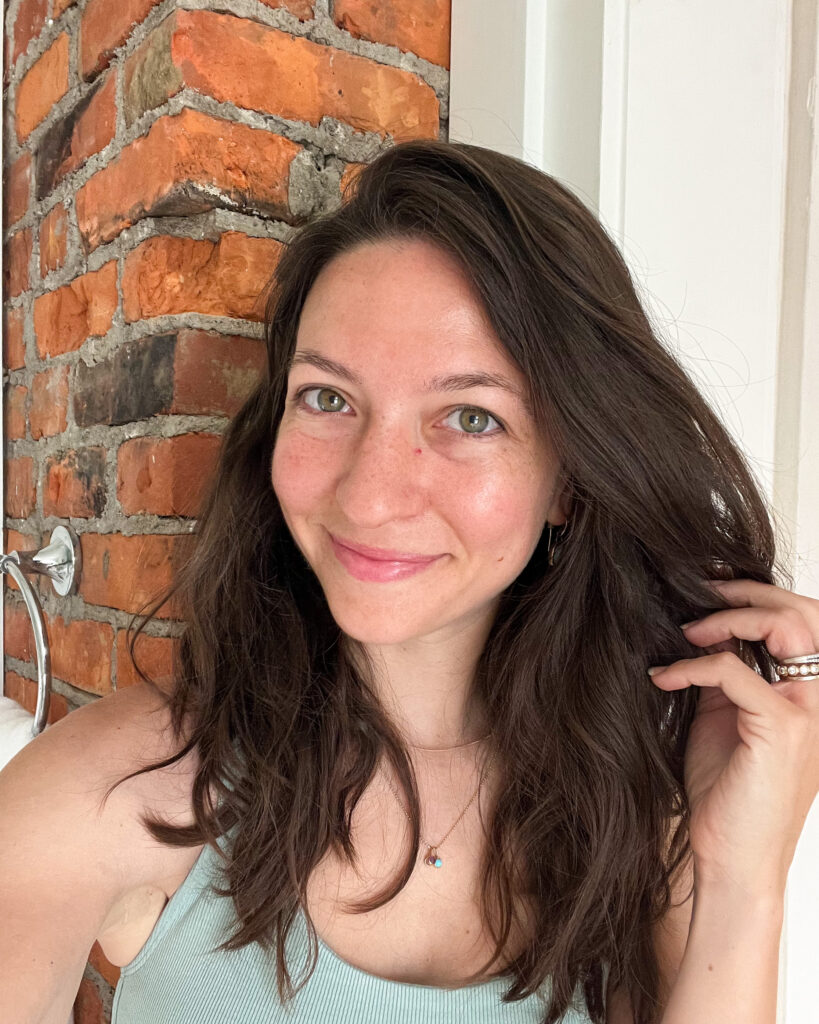 Summer Skincare Morning Routine:
Wash face with Beautycounter Countercontrol Clear Pore Cleanser
Moisturize with Beautycounter Countermatch Adaptive Moisturizer (at night I use Biossance Squalane + Probiotic Gel Moisturizer)
Apply 3-4 drops Biossance Squalane + Vitamin C Rose Oil
This should say drink a large glass of water but I usually just go straight to my morning coffee…
The only other beauty products I use on a daily basis are Rahua's Enchanted Island Sea Spray and Beautycounter's Clean Swipe Hyaluronic Lip Balm in Plush.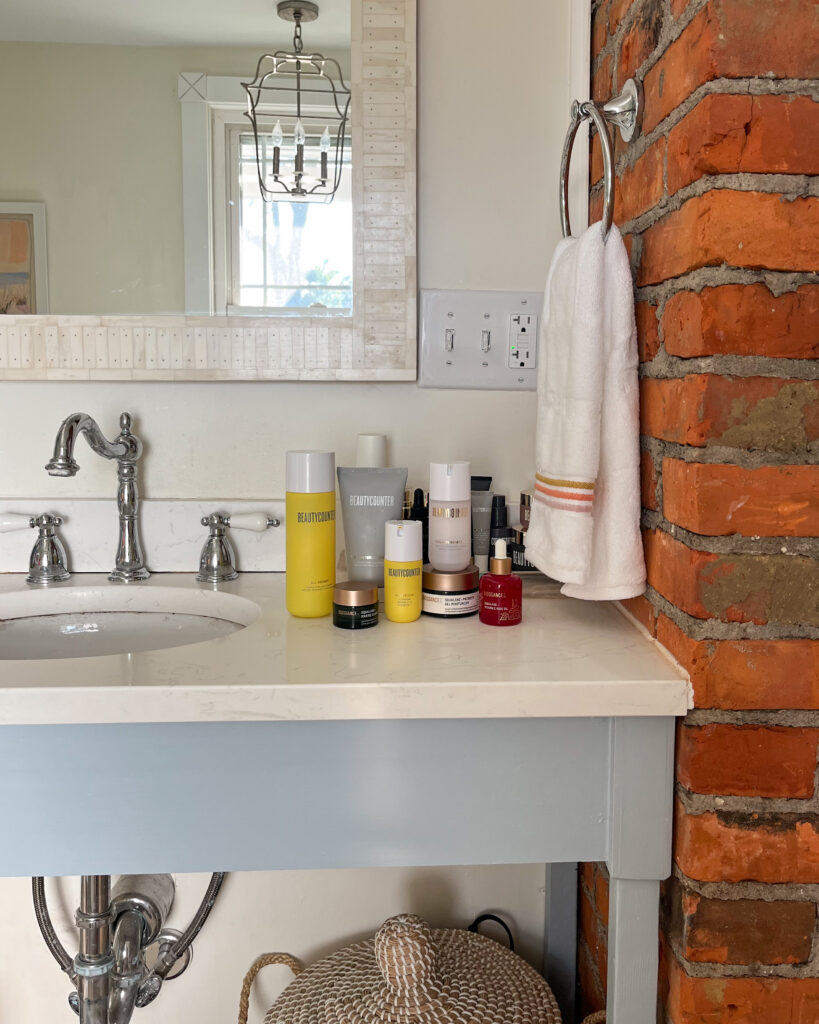 Get 20% off your Biossance order using code BRITTANYAMONROE and 20% off your first Beautycounter order using code CLEANFORALL20 🙂
Check out my Instagram to see my routine in reel (see what I did there?!) time!